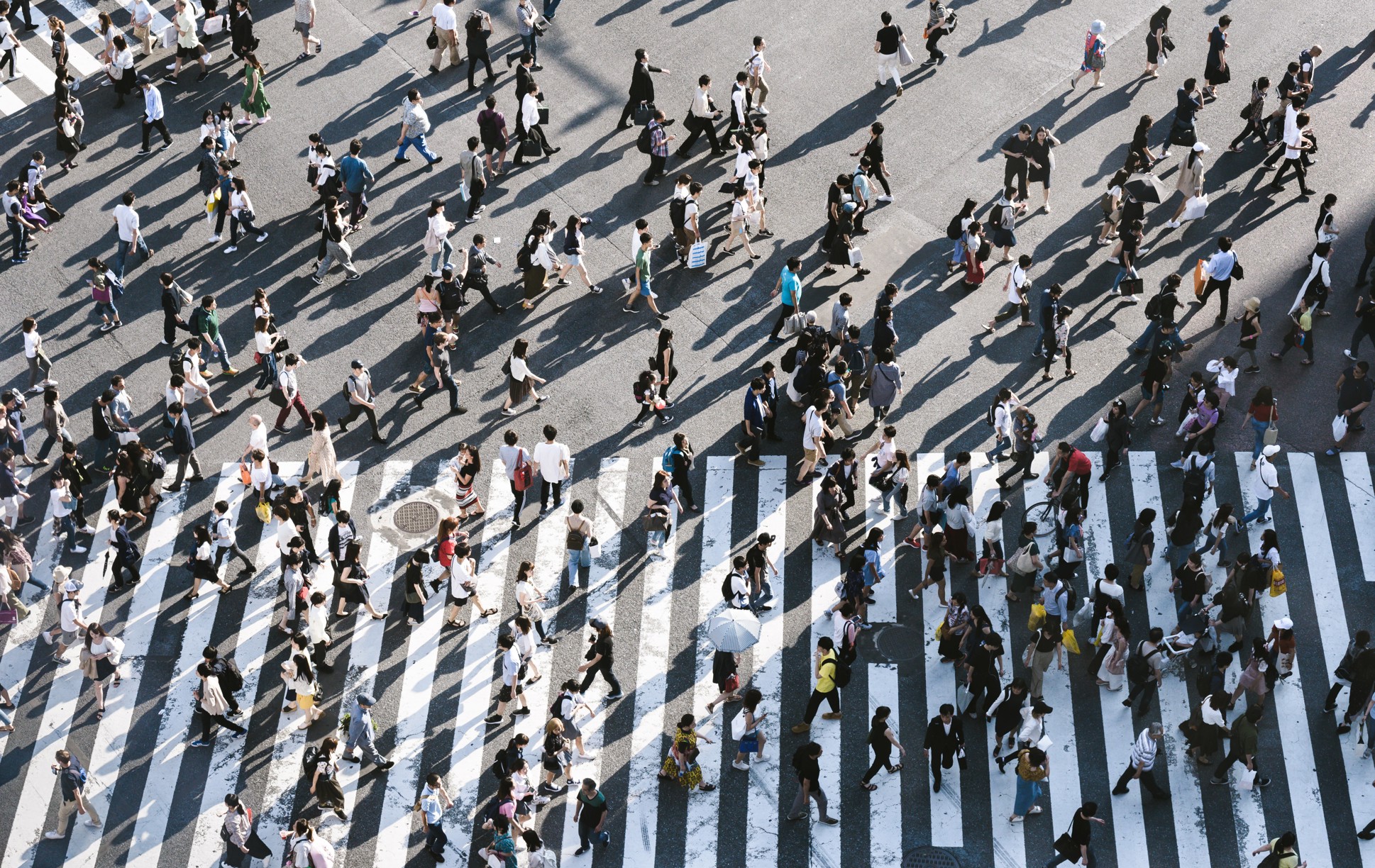 Customer Experience & Salesforce
In the digital world of today, providing a great customer experience (CX) is no longer just a trend, but a key element in the success of any business. A robust CX strategy not only elevates brand recognition but also fortifies customer loyalty and propels revenue growth. Salesforce, standing at the forefront of CRM platforms globally, empowers you with the essential tools to craft exceptional, scalable customer experiences.
Salesforce it the Key to Superior CX
The secret to a cohesive, personalized customer experience is access to pertinent customer data. Salesforce extends beyond the realm of traditional CRM systems, presenting an integrated platform with an expansive suite of products capable of transforming your customer interactions. By unifying customer data and rendering it accessible across your organization, Salesforce lays the groundwork for customized interactions and a fluid customer journey. With Salesforce, the potential to tailor and expand your customer engagements is unparalleled. The pivotal element? Effective implementation, and that's where our expertise shines.
How We Help 
Customer Management: Forge personalized customer journeys by aggregating and structuring customer data.

Automation: Enhance efficiency and agility in responding to customer demands through automated workflows and communications.

Analytics: Harness profound insights and data for informed decision-making via potent reporting tools.

Integration: Achieve a holistic customer view by tapping into the comprehensive prowess of the Salesforce platform.
Why Choose Us as a Your Salesforce partner?
We do more than just set up systems; we become your strategic partner, fully in tune with your company's specific needs. Starting with a thorough initial review, we create a tailored strategy that includes clear business goals, budget, and schedule. Our aim is to help you reach your business goals, whether that's increasing income, cutting costs, or boosting efficiency.
Having been a trusted partner of Salesforce since 2010, we are skilled in Sales Cloud, CPQ, Service Cloud, and Marketing Cloud. We offer custom solutions that meet your business demands, implemented by our skilled consultants. With a team of over 500 Salesforce experts in Europe and a global presence, we are equipped to handle all kinds of project requirements.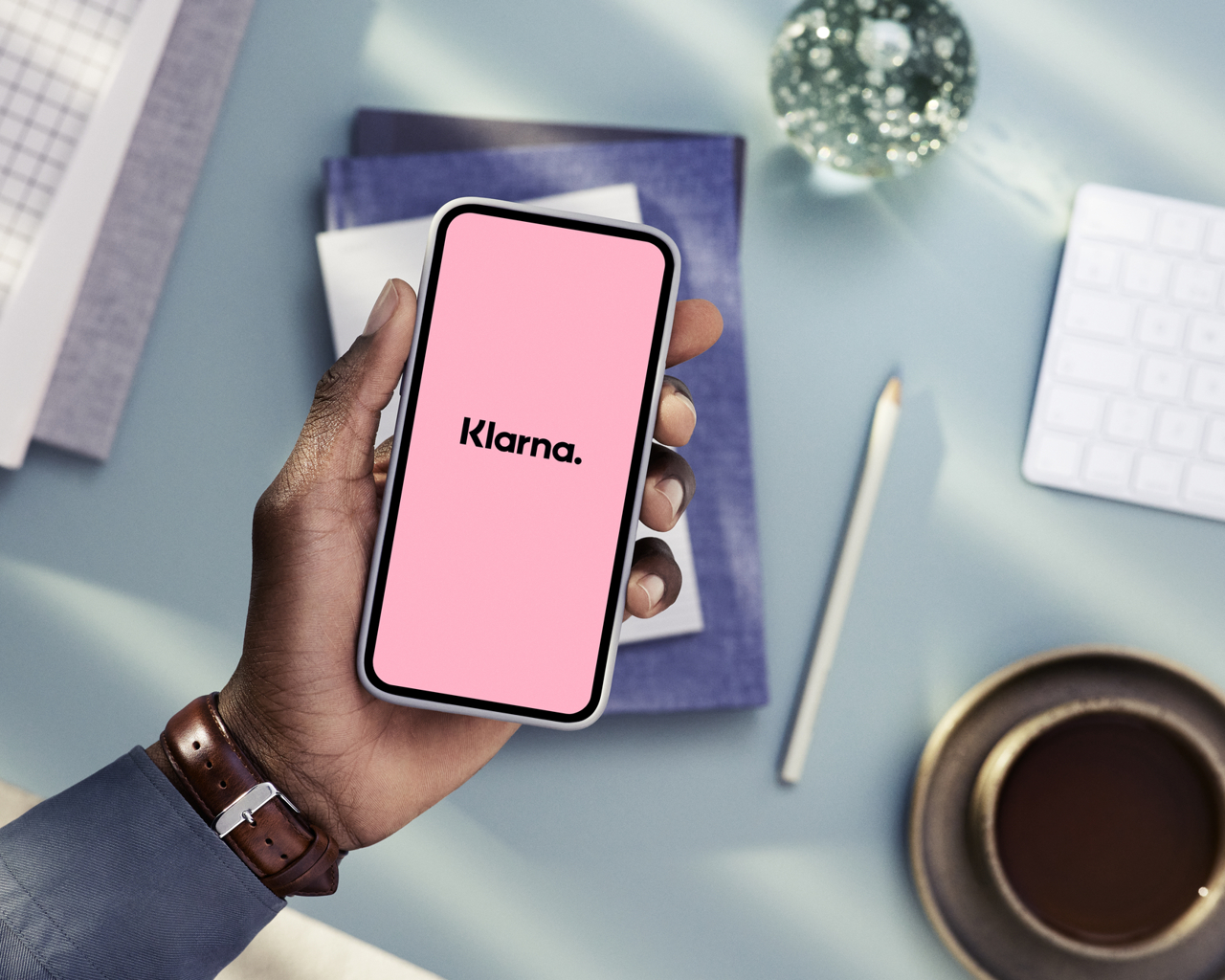 CLIENT STORY
Transforming Klarna's Partner Growth with Salesforce Optimization
The primary objective of our engagement with Klarna was to identify key values and create actionable steps for implementing them within an organization leveraging Salesforce for merchant growth and partner success. The project aimed to streamline processes and optimize sales structures, thereby maximizing output and impact in Klarna's customer outreach. The vision was to create a cohesive and coordinated approach to pipeline management, driving long-term success for Klarna and its partners.
Ready to enhance your customer experience with Salesforce? Welcome to contact me!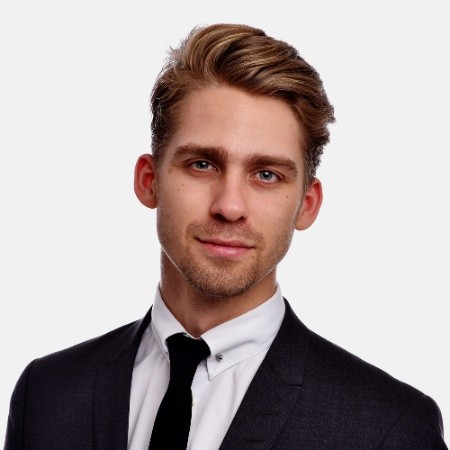 Robin Kastén
Business Manager Customer Experience & Salesforce