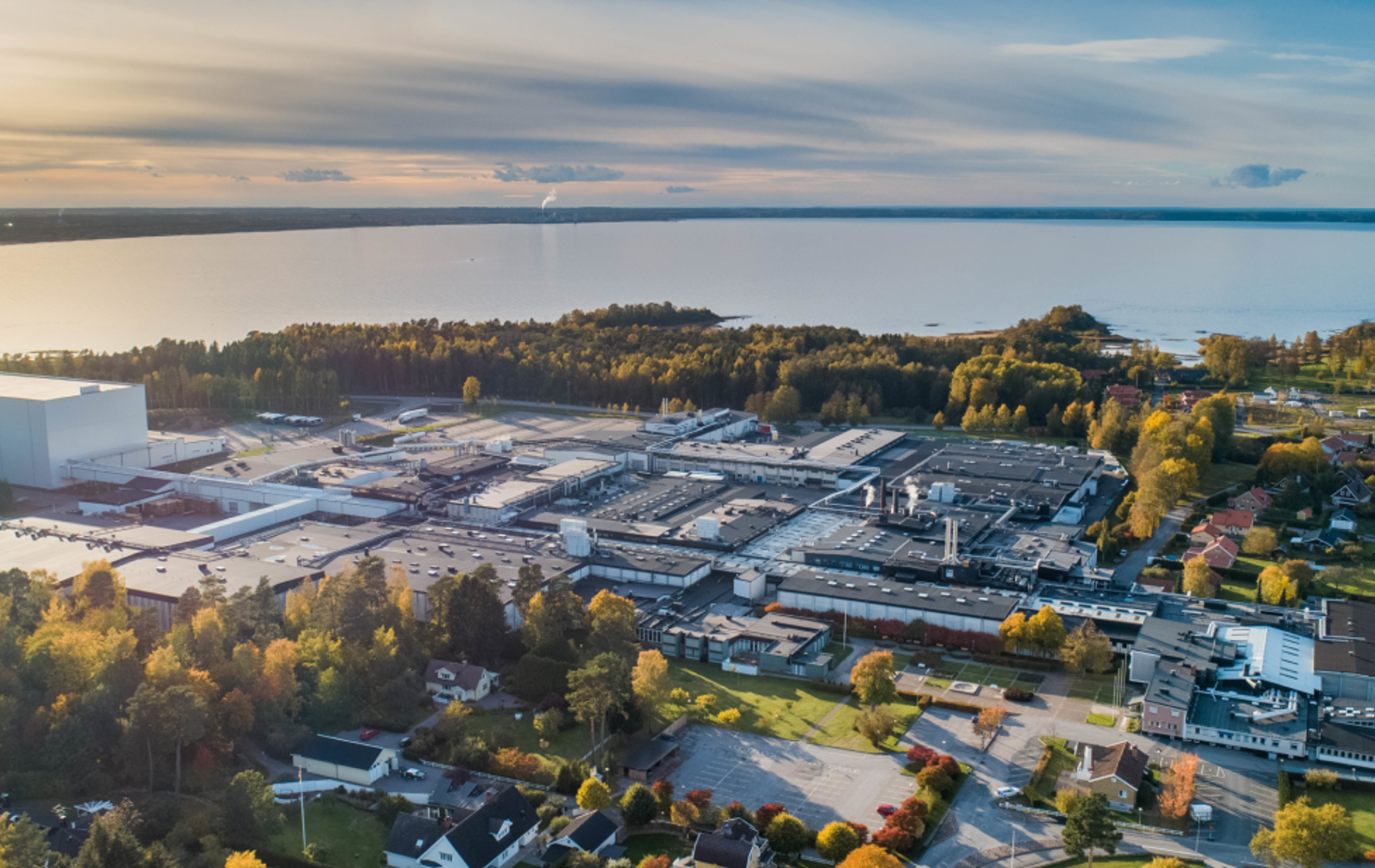 ERP & Business Systems
The value of a robust, integrated business system (ERP) is well-recognized among the world's largest and most successful companies. Today, an ERP's ability to enhance intelligent business processes while benefiting from a unified data structure is essential for any modern company's efficiency efforts.
SAP S/4 HANA for Digital Transformation
Among the myriad of ERP options, SAP S/4 HANA stands out as what we believe to be the foremost and most capable business system solution. With SAP S/4 HANA, the possibilities are vast. Success hinges not just on the system's sophisticated features but also on its adaptability to your specific organization and business requirements. Achieving this fit demands not only a deep understanding of the system's capabilities but also a comprehensive grasp of the client's business, circumstances, and needs. It's this blend of technical proficiency and business insight that underpins our numerous successful SAP projects.
How We Help
ERP system procurement

ERP strategy development

ERP system implementation

Defining roles and responsibilities in ERP system management

Master Data Management

Expertise in SAP solutions

SAP implementations

SAP management and optimization
Why Choose Us as Your Business System Partner?
Zington has been a dedicated SAP Service Partner since 2007, with SAP expertise at the heart of our offering. We boast extensive experience with SAP S/4 HANA and currently hold central roles in several clients' ongoing SAP endeavors. Our team of SAP consultants is both seasoned and skilled, covering all functional areas. With a delivery team of over 60 specialists, we can accommodate various assignments, whether you need an individual expert, a full team, or an end-to-end solution. Our roster includes some of Sweden's leading SAP consultants.
Enterprise Implementation Support
Beyond providing solutions, we assist companies in becoming more adept buyers and users of these systems. Through our Enterprise Implementation Support (EIS) service, we stand by you as you adopt a new ERP system. We're in your corner, providing project offices, project management, process experts, requirements analysts, solution architects, and importantly, change managers. This approach ensures that the objectives you've established for your new ERP system are genuinely achieved.
Simplicity on the surface often demands complexity underneath. Our enterprise developers and integrators ensure that you have the appropriate custom solutions, which are frequently necessary alongside an ERP system. We tailor them as needed and integrate them with external systems in your technical environments, both on-premises and in the cloud. Our BI/Analytics experts ensure that all data generated by your ERP system is transformed into information and insights for data-driven decision-making.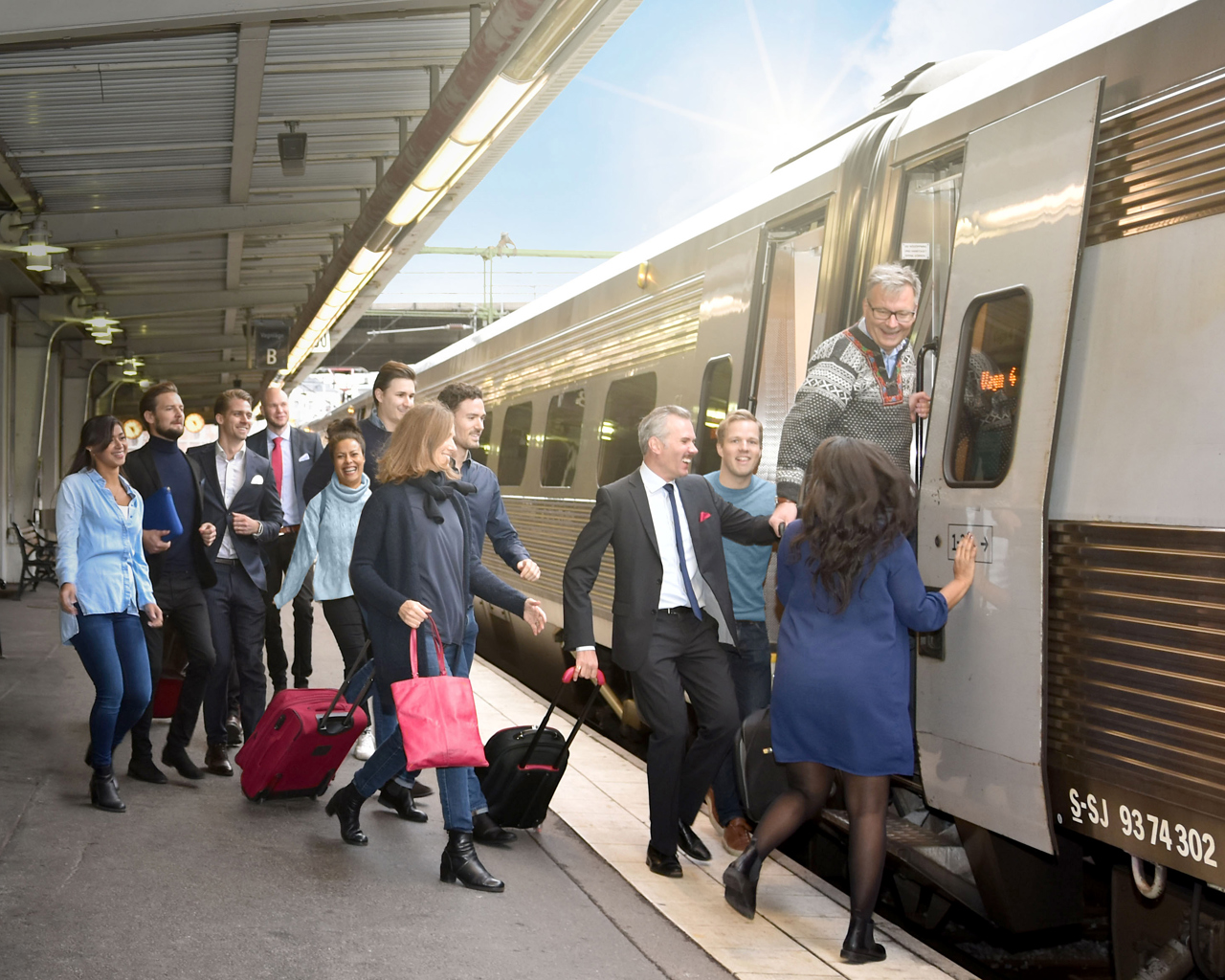 CLIENT STORY
Elevating Train Operations with SAP S/4 HANA
When tasked with the implementation of SAP S/4 HANA, the train operator entrusted Zington with a central role in this pivotal transition. Top priorities were ensuring the system's safety, stability, and efficiency. The long-standing relationship between the client and Zington is testament to years of close collaboration on numerous SAP projects.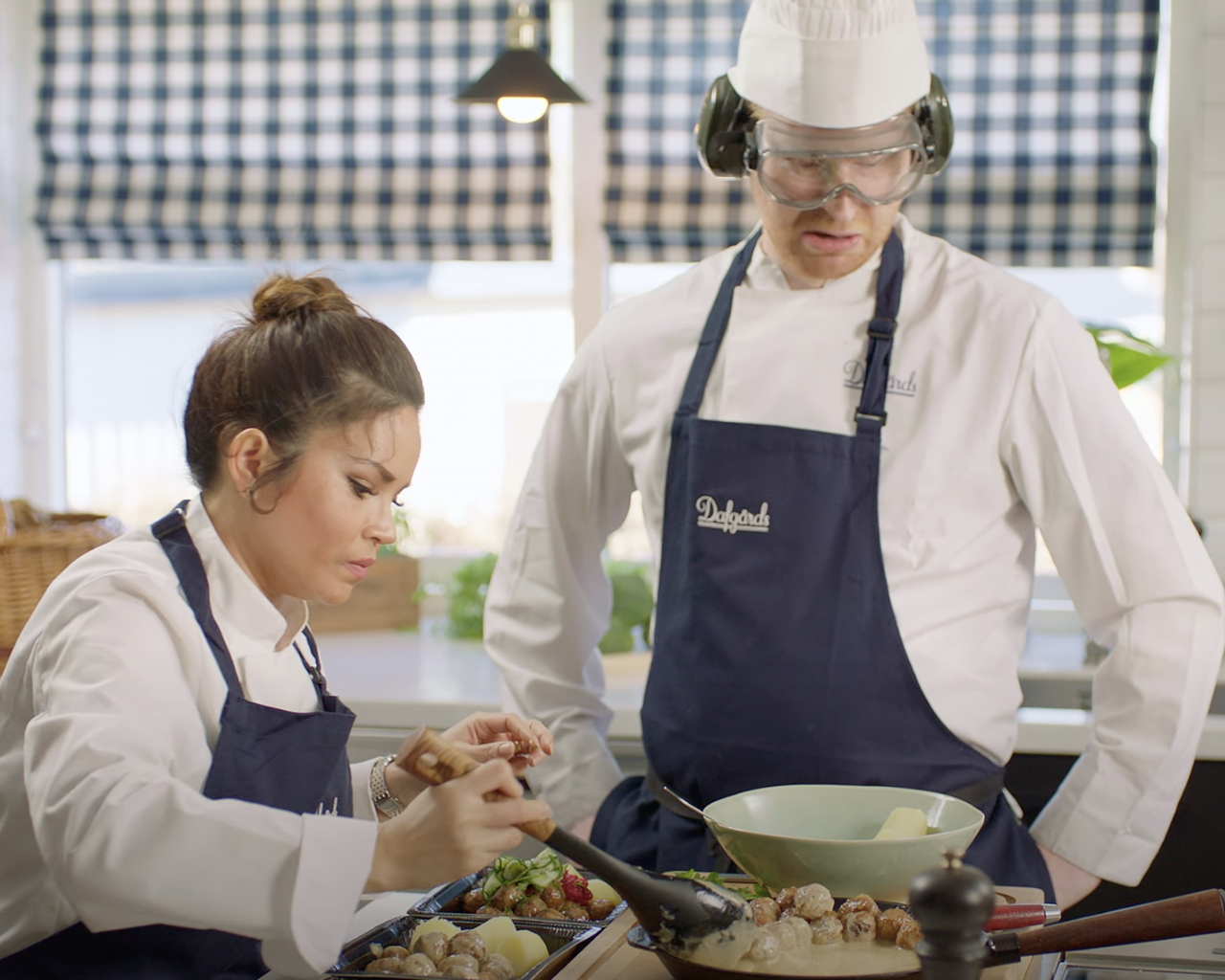 CLIENT STORY
Empowering Dafgårds' E-commerce Future with SAP S/4 HANA
Leveraging Zington's SAP expertise, Dafgårds has enhanced its digital commerce and established a seamless transition to SAP S/4 HANA. This modernization has significantly boosted profitability and customer satisfaction.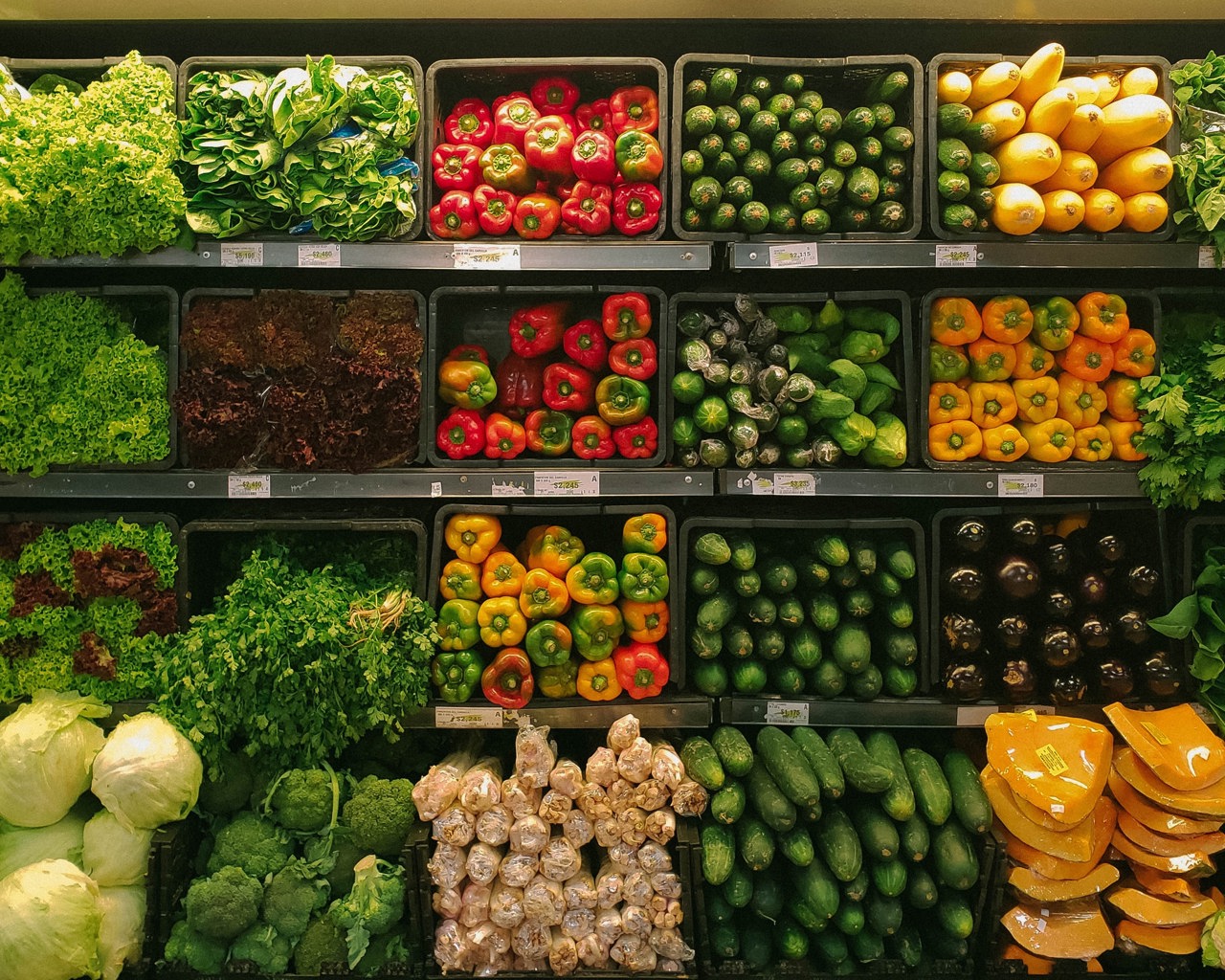 CUSTOMER CASE
Global Food Manufacturer's SAP Transformation
Faced with the challenge of deploying a new business system, a leading food manufacturer globally chose SAP. This comprehensive platform was adopted across the company's Swedish operations, encompassing production, sales and distribution, procurement, finance, and service and maintenance. A renowned global consulting firm was brought on board for system implementation, and Zington's expertise was instrumental in steering the project to success.
Seeking a tailored ERP solution to propel your business forward? Reach out!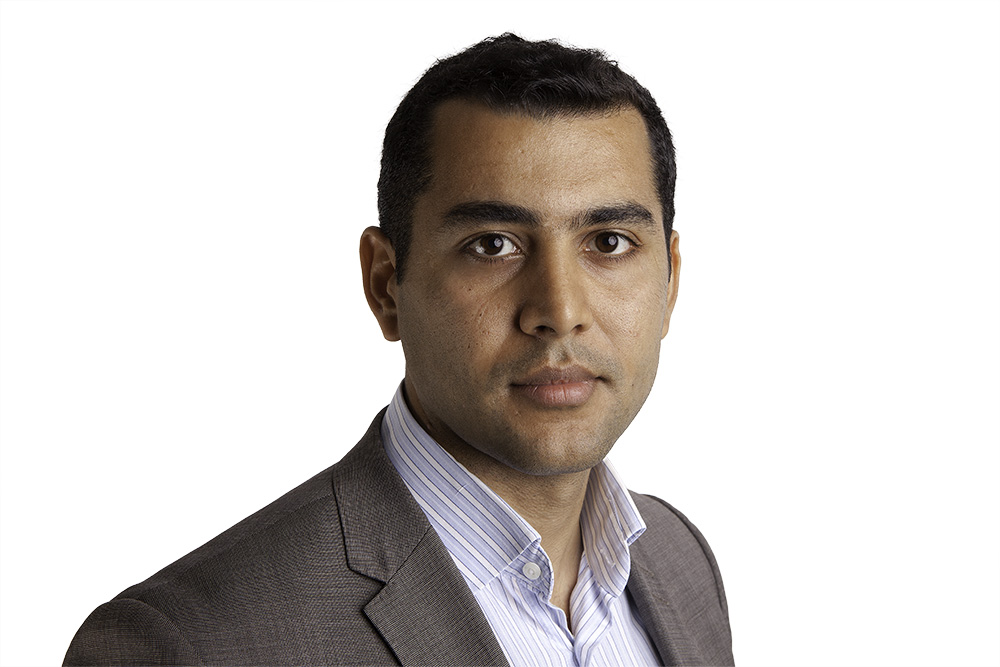 Reza Hashemi
Business Manager ERP & Business Systems