Client Story
Big food chain takes the leap to SAP
Faced with the need for a new business system, a renowned global food manufacturer unequivocally chose SAP. This all-encompassing solution was set to span the company's multiple facilities throughout Sweden, encompassing processes from production, sales, and distribution to purchasing, finance, and even service and maintenance. A major global consulting firm was brought on board as the system implementer, and Zington was called upon for its expertise to steer the project effectively.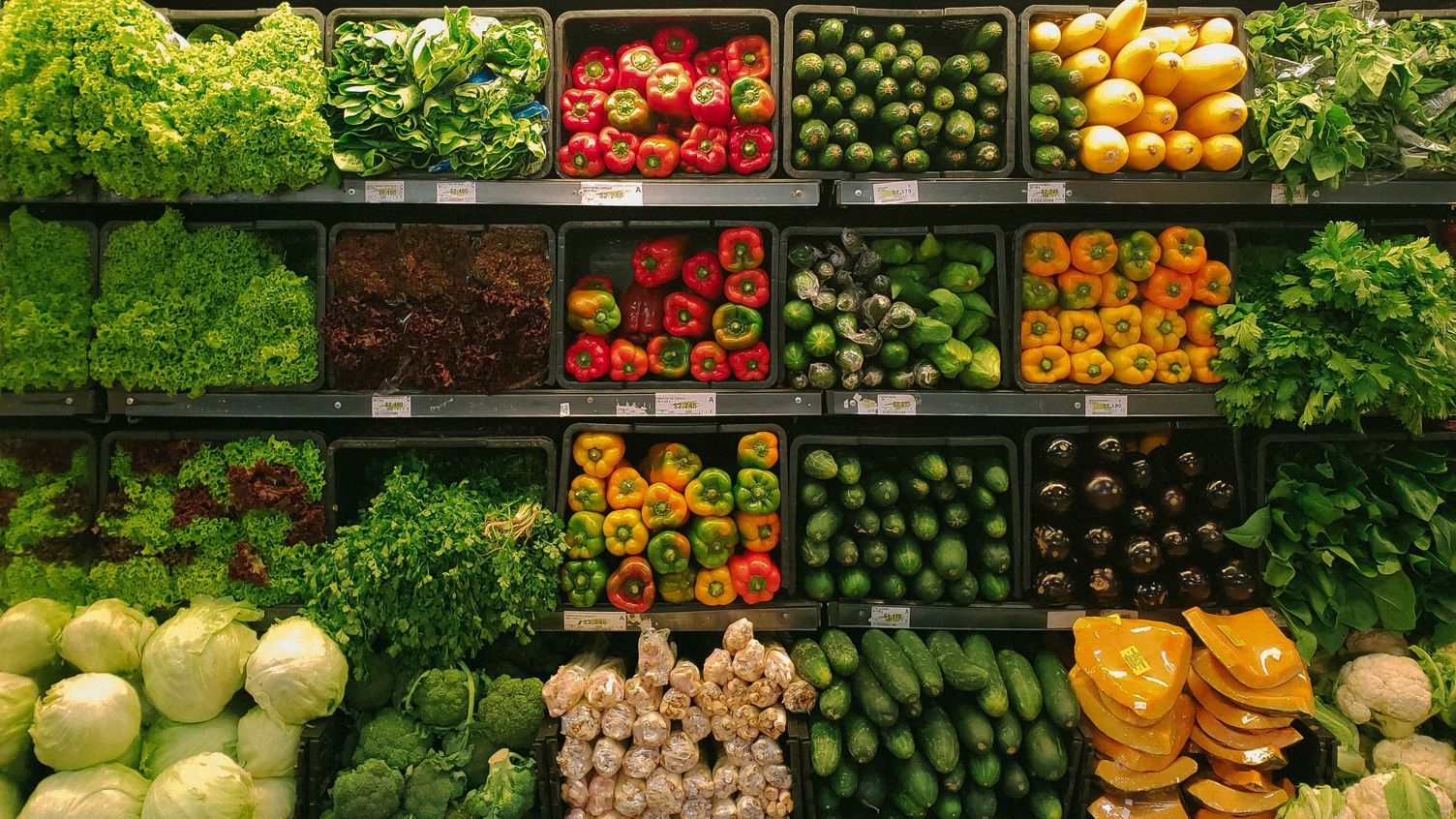 Challenge: Expertise in Project Management and Implementation
The client's need for robust project management became apparent early on. Expertise in areas such as project and test management, requirements handling, methodological proficiency, and solution knowledge was essential. This expertise was crucial not only for the client to uphold their responsibilities in the delivery to the system implementer but also to ensure the precision and quality of the requirements defined. To meet these challenges, the client enlisted a team from Zington.
Solution: Zington's Strategic Role in SAP Integration
Zington provided a team of eight professionals to collaborate with the client, fulfilling roles such as project manager, test manager, solution advisor, and process expert over an approximate three-year period. With a profound understanding of the client's operations and a wealth of experience in SAP solutions and implementations, Zington's team ensured the client enhanced their role as a customer and that the project progressed efficiently.
Result: A Partnership for Successful Implementation
A lasting partnership was forged between Zington and the client, culminating in the successful implementation and rollout of the SAP system. This case emphasizes the critical nature of close collaboration and partnership, which we regard as key determinants of success.
Seeking a seamless SAP transition? Welcome to contact me!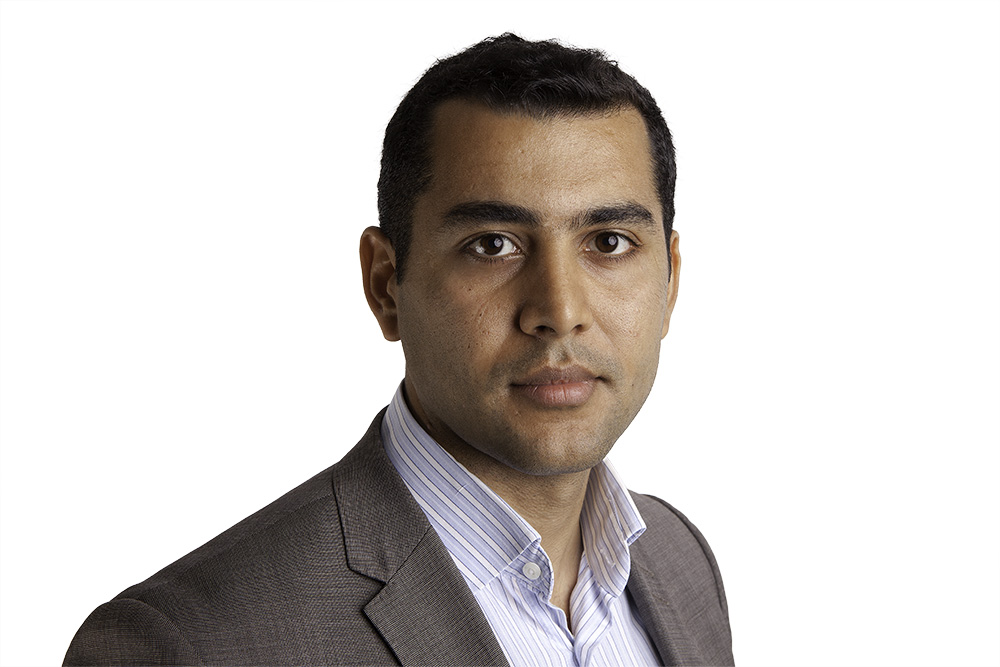 Reza Hashemi
Business Manager ERP & Business Systems