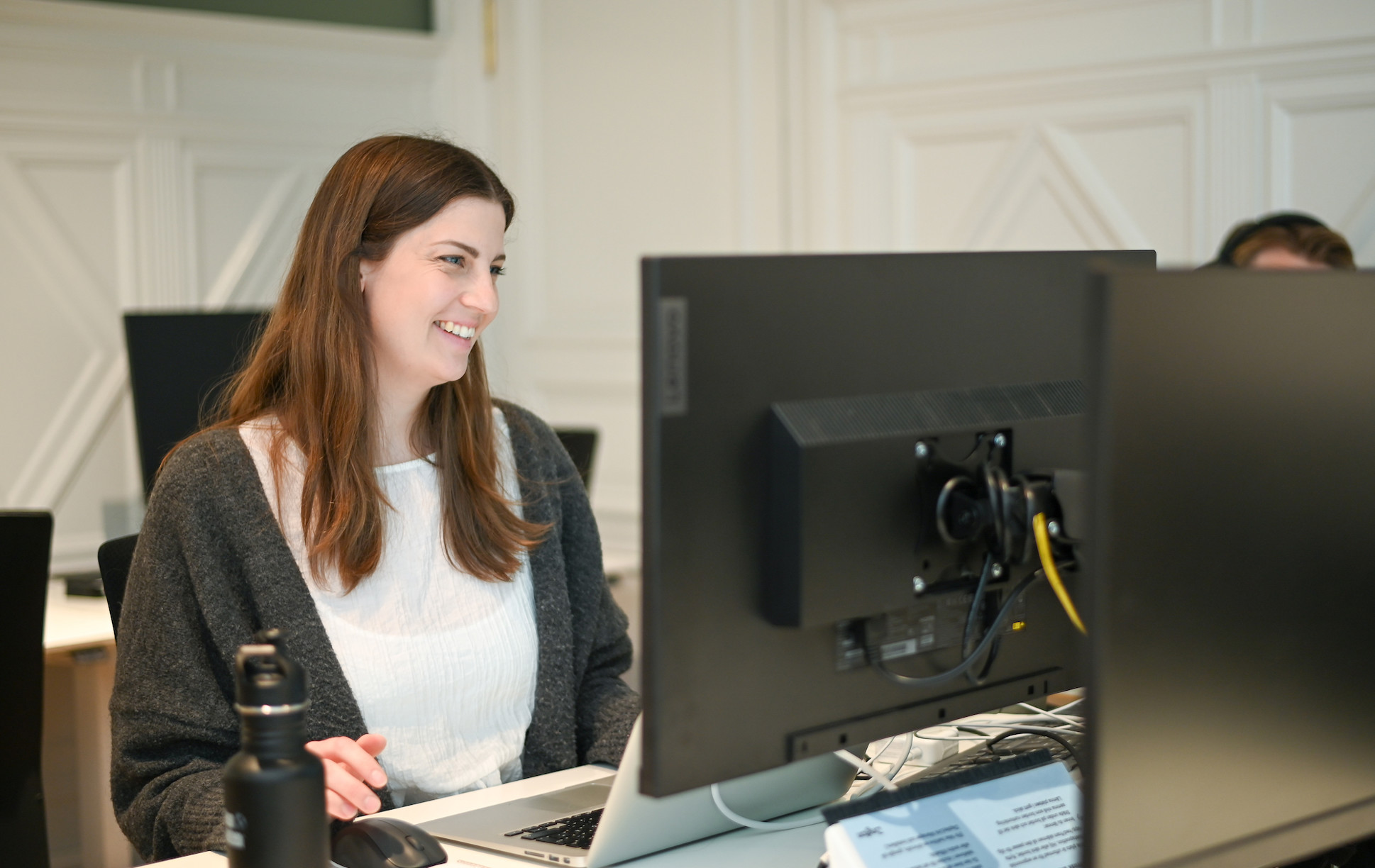 Development Solutions
We transform your vision into reality by providing swift, scalable, and future-proof IT solutions. With our expertise, you'll not only meet but exceed market expectations, always staying a step ahead of the competition.
Crafting Future-Proof IT Solutions: Full Stack, Frontend, Backend
Our developers are a dynamic mix of expertise and enthusiasm. Our team encompasses full stack developers, frontend and backend specialists, as well as solution and system architects, ensuring a comprehensive skill set to forge effective and innovative digital solutions tailored to your business. Beyond technical prowess, we're dedicated to leveraging cutting-edge technology to meet your distinct business objectives. Proficient in an array of contemporary programming languages, frameworks, and technologies — including C# .NET, Java, JavaScript, React, Angular, Vue, and Python — we promise top-tier, future-ready solutions.
How We Help
End-to-end development from conceptualization to implementation

Enhancement and maintenance of existing systems

Solution architecture and technical leadership

Developer coaching to maximize your team's potential

Integration and API development

Comprehensive analysis and system review

CMS transition, inclusive of current system analysis and future-oriented recommendations

Migrating existing platforms from On-Premises to Cloud environments (e.g. Azure or AWS)
Why Choose Us for Your Development Needs?
Our seasoned experience and proficiency in modern architectural solutions offer you an unparalleled competitive edge. We're not just vendors; we're growth partners, whether you require a single consultant or an entire team. Our commitment is to perpetual technological innovation and impactful advisement. We consistently deliver business value through agile methodologies and dedicated consultants passionate about driving transformative change in your operations. Expect exemplary technical leadership characterized by insightful consultation and prompt responsiveness.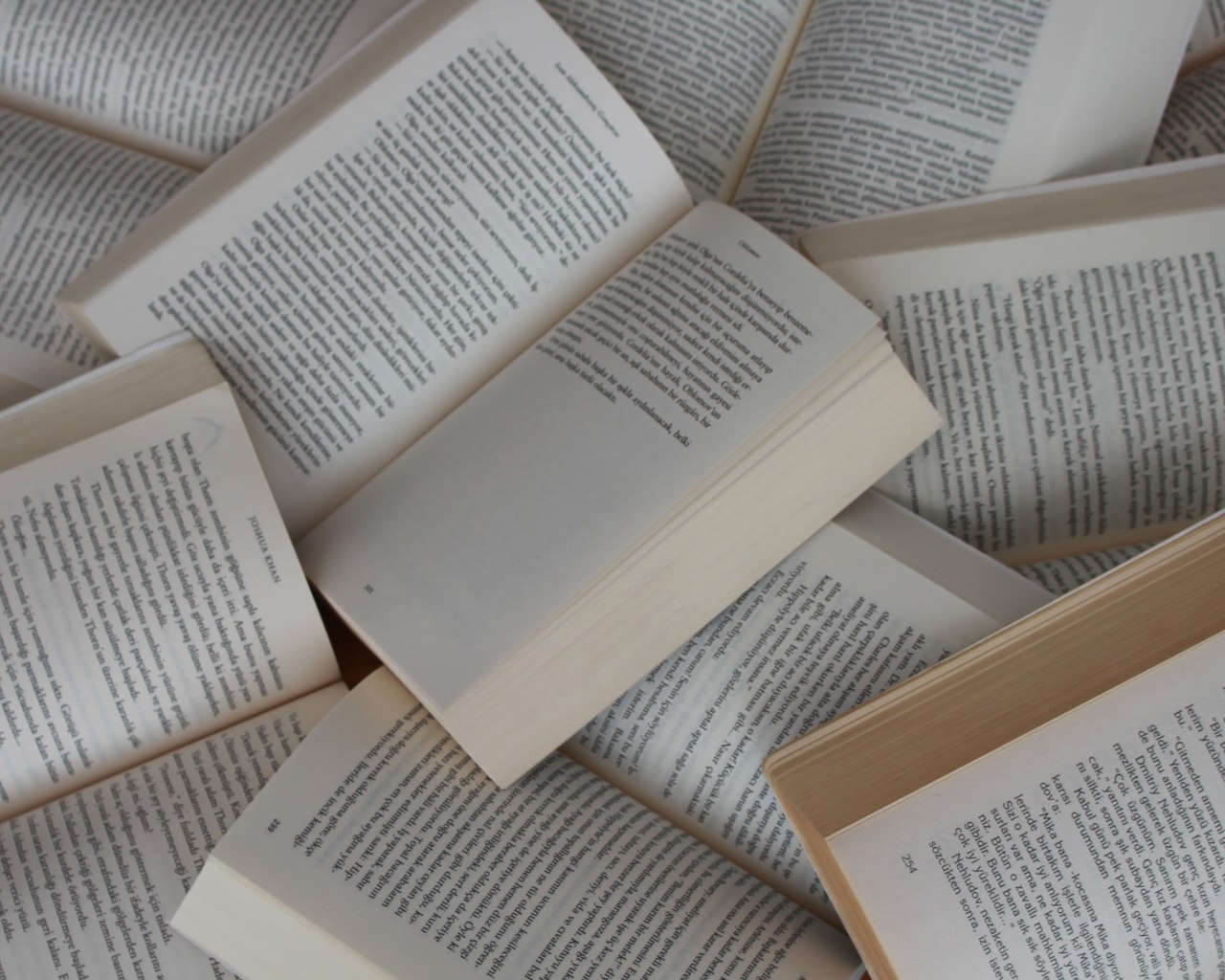 CLIENT STORY
Digitizing Bonnier's Book Clubs
Bonnier's Book Clubs, encompassing Bonnier's Book Club, Bookie, and Book of the Month, stand as the largest in Sweden. The collaborative journey between Bonnierförlagen and Zington commenced in 2016, marking the genesis of a fruitful digital alliance. This partnership has since flourished, marked by numerous triumphant projects and the continual engagement of consultants to fulfill evolving needs.
Seeking robust development solutions and expert technical guidance? Reach out to me!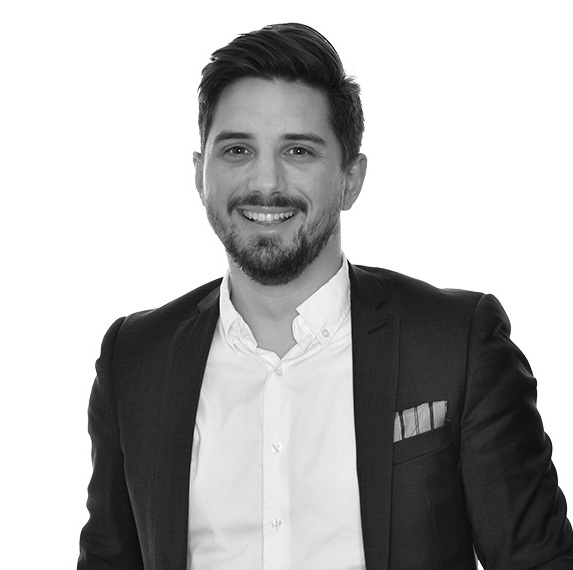 Johan Boström
Business Manager Development Solutions