Client Story
Digitizing Bonnier's Book Clubs
Bonniers Bokklubbar, part of Bonnierförlagen, is a collective of book clubs designed by avid readers for their peers. They aim to share compelling stories that engage, educate, and inspire, providing members with curated selections from experienced editors at appealing prices. The umbrella includes Bonnier's Book Club, Bookie, and Book of the Month, making it the largest of its kind in Sweden. Since initiating a digital partnership in 2016, Bonnierförlagen and Zington's collaboration has thrived, highlighted by successful projects and the consistent involvement of specialized consultants.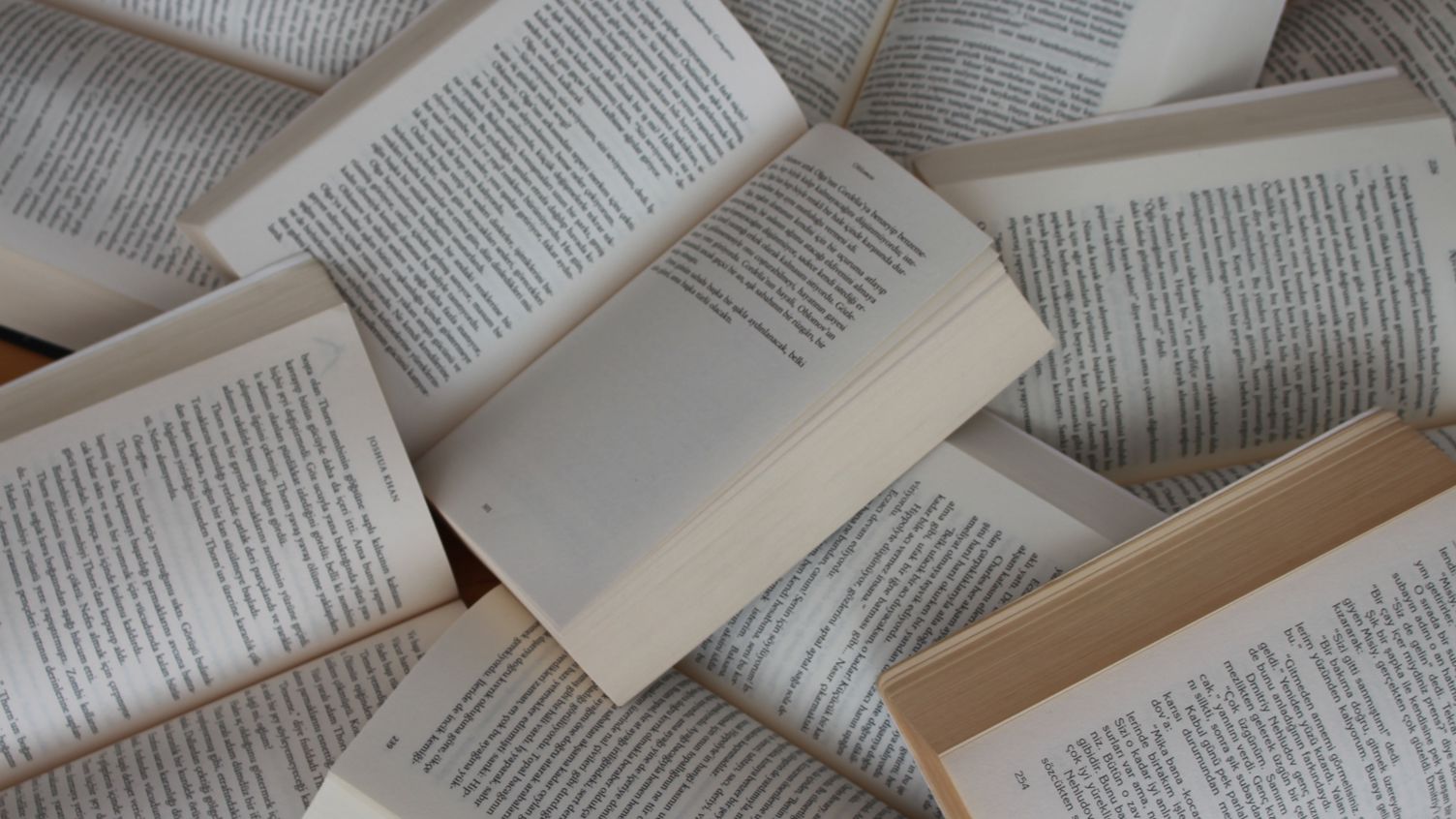 Challenge: Elevating the Digital Experience
At the outset of Zington's engagement with Bonnier's book clubs, the clubs had already established an online presence over several years. However, Bonnier aspired to escalate their digital book club operations, aiming to introduce an automated business model that would present customers with a member-exclusive portal, facilitating book purchases through their memberships.
Achieving Bonnier's vision of heightened automation necessitated a system architecture that could seamlessly integrate with the intricate infrastructure inherent to each platform, alongside the actualization of the order flow. Additionally, Bonnier's prolific content generation meant it was imperative to empower editors by streamlining the process of uploading product details, inclusive of images, descriptions, and critiques.
Proficiency in Optimizely, River, and PIM systems, coupled with expertise in system architecture, development, UX, design, project management, and web development, were crucial for a fruitful partnership.
Solution: Integrating Membership with E-Commerce Effortlessly
In collaboration with Bonnier, we've pioneered an unconventional e-commerce journey centered around membership and the digital transformation of the book club industry, by sanctioning purchases through the clubs' member-exclusive portals. By intricately melding licensing and functional aspects, we've devised an optimal system architecture. Leveraging focused initiatives and just-in-time expertise, we've played an instrumental role in delivering front-end design, business system integrations, and PIM system implementations. The book clubs now boast an enhanced user experience, featuring a revamped interface and pronounced recommendations, underpinned by a contemporary technology stack and custom-developed backend logic.
As a digital ally, we've contributed precise expertise on strategic and technical fronts, over time deploying approximately ten consultants in capacities ranging from web developers to architects, product owners, and designers. In our partnership role, attributes like agility, adaptability, and the capacity to provide both specialized knowledge and team-based solutions have been central to our collaborative ethos.
Result: Enhanced Member Privileges Bolster Customer Engagement 
Members of Bonnier's Bokklubbar now enjoy the autonomy to manage various facets of their memberships via "My Pages," coupled with access to an expanded repertoire of titles. This advancement enables the book clubs to enrich the reading experiences of a broader member base.
Interested in enhancing your digital landscape? Contact me!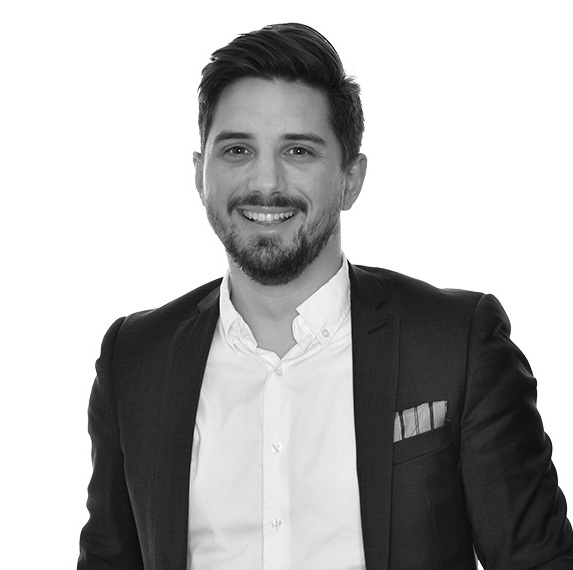 Johan Boström
Business Manager Development Solutions