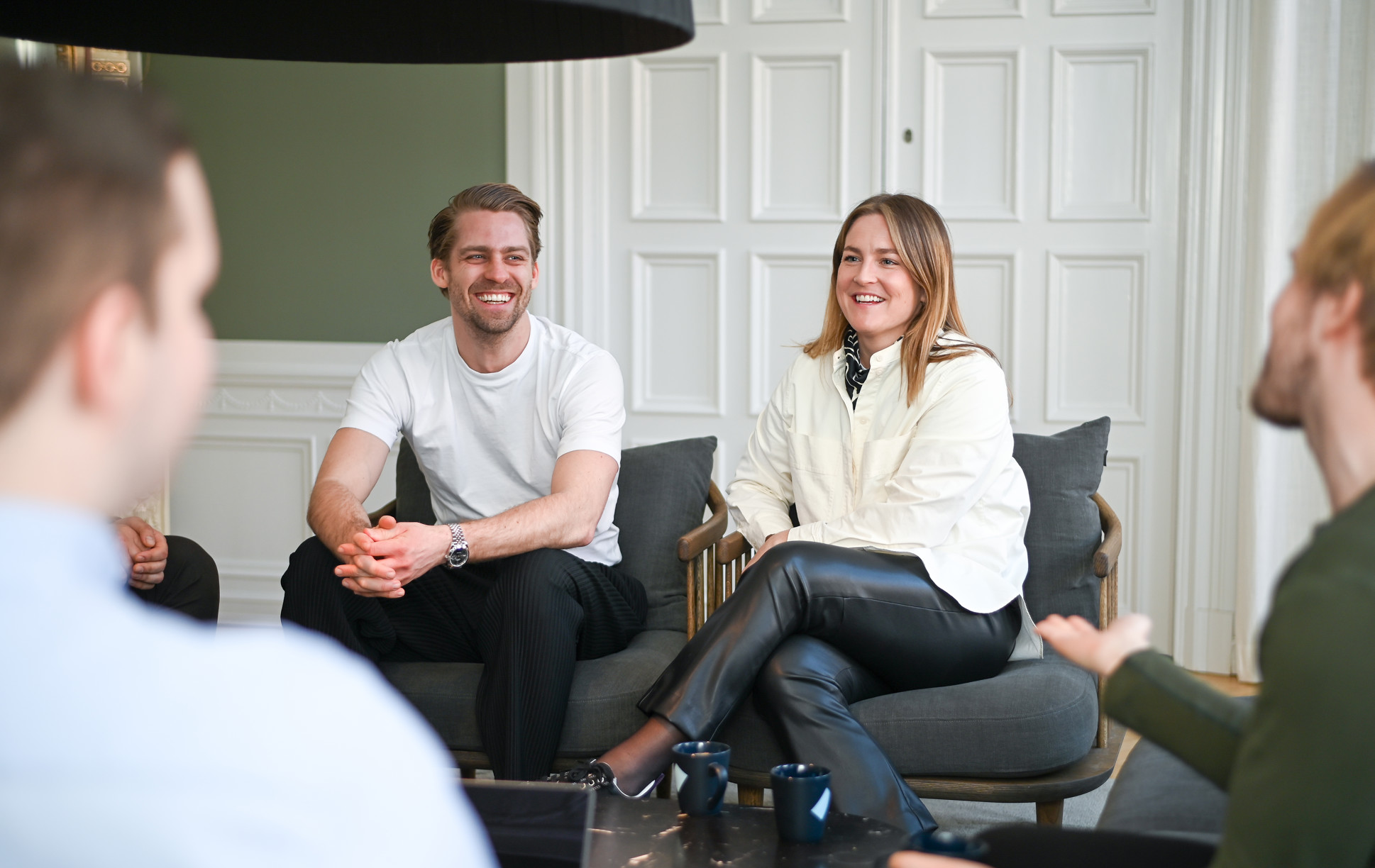 Career at Zington
At Zington, our team is our strength. Together, we create digital strategies and solutions for the future, guiding our clients to success. Whether you're a specialist or a generalist, we offer a supportive space where you can grow and thrive.
The best thing about Zington is that I get to influence, ensure that people have fun and feel good at the office while simultaneously doing a great job for my client.
- Mattias Berkesten, UX/UI Designer
People Are Our Most Valuable Asset at Zington
We are always on the lookout for talented colleagues who share our passion for simplifying people's everyday lives through digital solutions. Are you ready to be part of creating changes that make a difference? Welcome to join us!
At Zington, you are always in focus. Here, you have the space to influence your development and the opportunity to grow into new roles. We equip you with the right knowledge and the right tools for your professional and personal development journey. When you grow, companies grow.
For us, Zington is so much more than just a workplace. When you're not guiding our clients through their digital business development, you may be playing ping pong at lunch, winding down with an hour of yoga, scoring serve aces in the padel tournament, or hanging out at the office for an AW with your colleagues. Together, we create a culture where everyone feels a sense of belonging and can share interests, experiences, and passions with each other. We grow together.
Colleagues, Culture, and Development
Competence Development
At Zington, you create your unique growth journey. We ensure that you have opportunities for competence-enhancing activities, including training activities and knowledge sharing with colleagues. We strive to support your professional and personal growth.
Leadership Development
We provide you with tools and support to develop your leadership. Together with Great Leaders, we have developed a leadership program for all our employees. During the program, you increase your awareness of yourself and your needs, while also increasing your understanding of others.
Social and Health-Promoting Activities
Whether you're interested in padel, yoga, movie nights, running, game nights, coffee tastings, or karaoke, we have something for you. At Zington, we like to socialize and have fun together.
Events
We are proud to organize annual industry events such as QAlas, UX-Pub and Stockholm Xperience Conference. We also host a wide array of events and get-togethers, exclusively for our colleagues.
Conferences
Pack your weekend bag and join us for conferences packed with excursions, activities, good food, and team building! We are at our best when we get to explore new places and create memories together.
Office in the Heart of Stockholm
Our office in Stockholm is located at Birger Jarlsgatan 9, close to transportation, clients, and restaurants. Here, we have created a social and entrepreneurial environment with modern work and social spaces.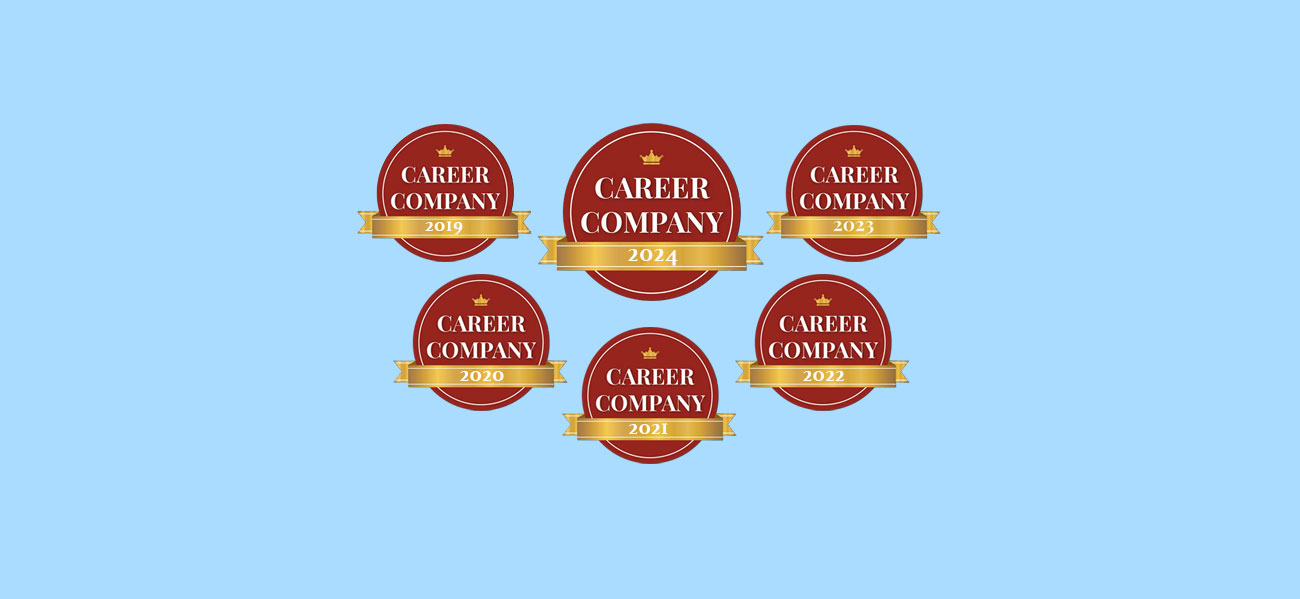 Career Company Six Years in a Row!
We are proud to be one of Sweden's most attractive employers – six years in a row. At Zington, people are the most important, so we ensure that our employees get the best career and development opportunities. Receiving the Career Company award is a testament to us offering just that.
Send a Spontaneous Application
We highly value your ambitions and what you dream of achieving. No matter where you are in your career, we are convinced that we can offer exciting opportunities. We believe in growing together and creating the digital solutions of the future. If you share our passion, send in a spontaneous application, and we will try to find a role for you.