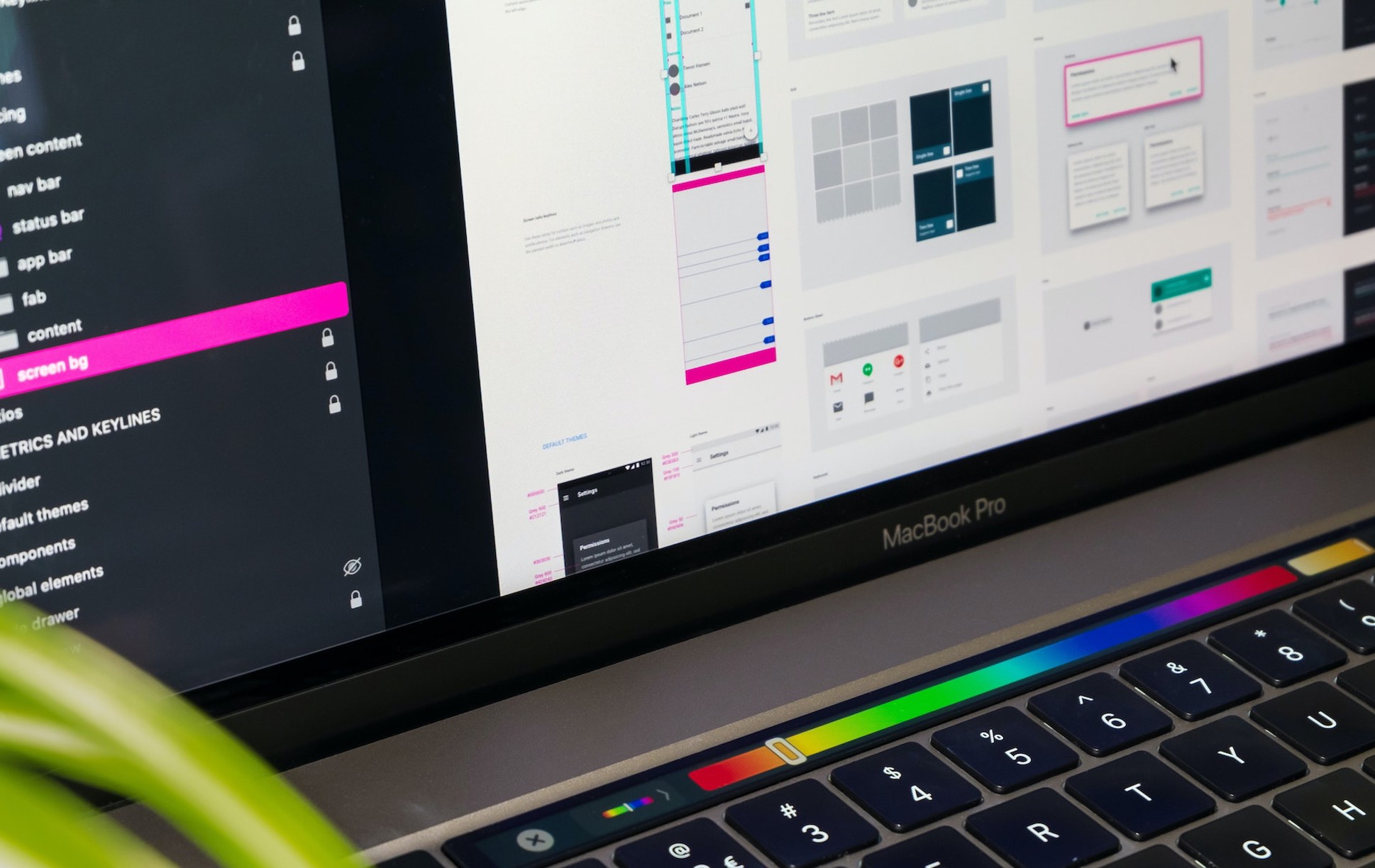 UX & Design
Elevate your brand, service, or product with our focus on user experience (UX) and design (UI). We strategize your digital customer journey, analyze accessibility, derive customer insights, and craft interactive prototypes subjected to comprehensive user testing.
Boosting Satisfaction & Conversion Through UX and UI
Our journey begins with a deep understanding of your customers, addressing their genuine needs. Utilizing Design Thinking, we pinpoint your company's core challenges, ideate, and explore validated solutions with your user base. Our constant goal is to deliver exceptional user experiences (UX) and interfaces (UI) throughout the customer journey.
Our extensive expertise spans visual design, UX design, interaction design, service design, product design, and UX writing, empowering us to boost your conversion rates and customer satisfaction measurably. From innovating new products to refining existing ones, we specialize in devising design systems that amplify your brand's visibility and competitive edge. We're committed to producing user-centric designs that resonate with your customer's desires and your corporate ethos.
How We Help
UX (User Experience) Design

User Interface (UI) Design

Enhanced User Experience

Research-Based and Hypothesis-Driven Design

Service Design

Product Design

Visual Design

Comprehensive Design Systems

Branding and Strategic Initiatives

UX Writing and Content Creation
Fostering Inclusivity with Accessible Solutions (WCAG)
We're here to help you foster a more inclusive digital realm. Every design choice impacts the online experience for your audience. Compliance with Web Content Accessibility Guidelines (WCAG) not only fulfills legal mandates but also expands your reach by accommodating users with diverse needs. This inclusivity enriches lives and broadens your market scope. Let's collaboratively craft solutions that embrace inclusivity for present and future users.
Streamline Your Processes with Consistent Design Systems
Visual design transcends aesthetics; it's about functionality. We assist in cultivating design systems that are visually captivating and intuitive, conforming to WCAG's accessibility standards while maintaining your brand's essence. An efficient design system enhances productivity across your organization, conserving resources by easing adaptations for various devices and screen dimensions.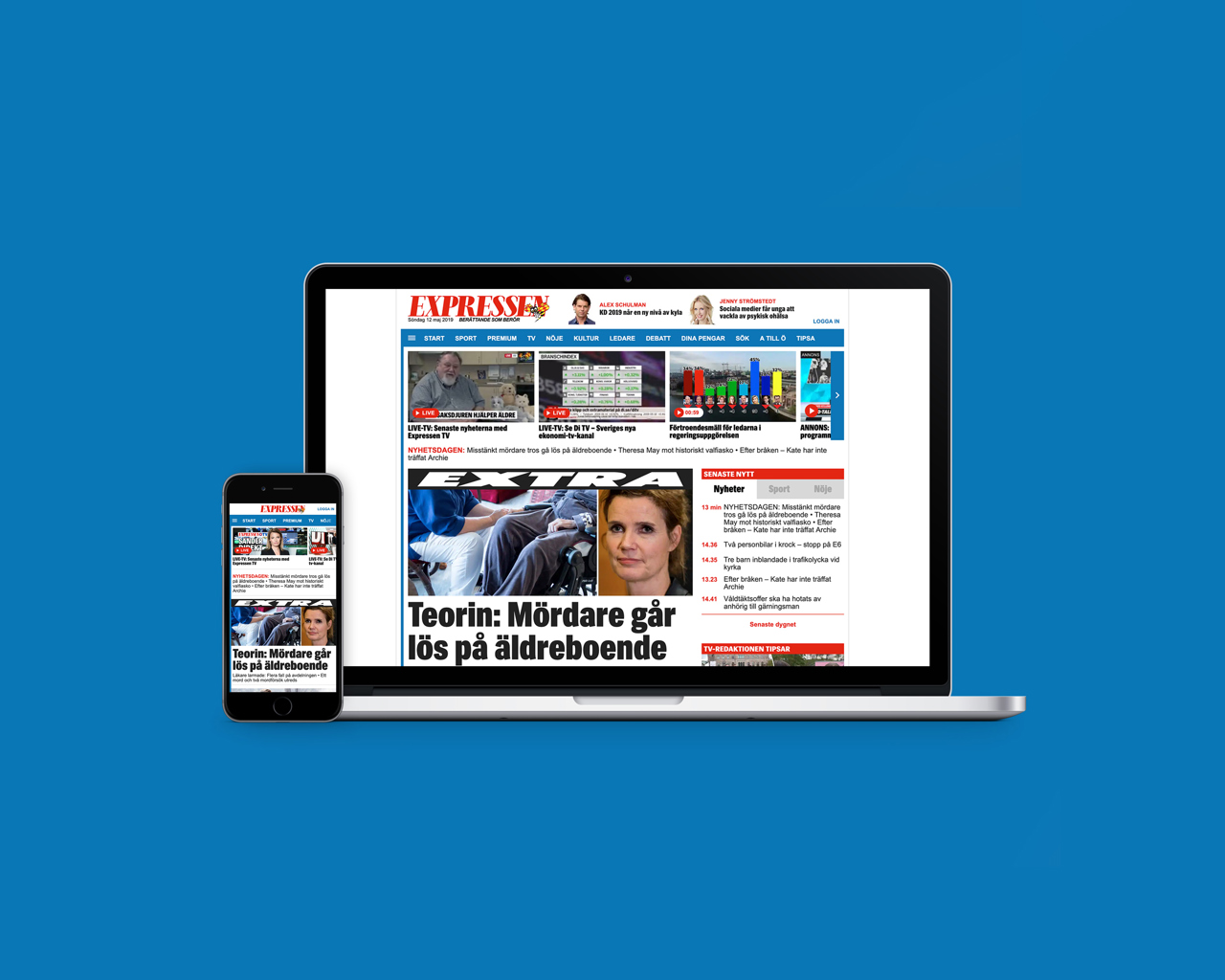 CLIENT STORY
Revamping Expressen.se with Unified Design
When Expressen was tasked with consolidating two distinct codebases into one, Zington stepped in to pioneer a new solution through a POC (Proof of Concept). Just nine months later, a revamped site was unveiled, born from the collaborative efforts of a cross-functional team comprising developers, digital designers, and analysts. This initiative culminated in a remarkable 34.9% surge in digital traffic within the first year.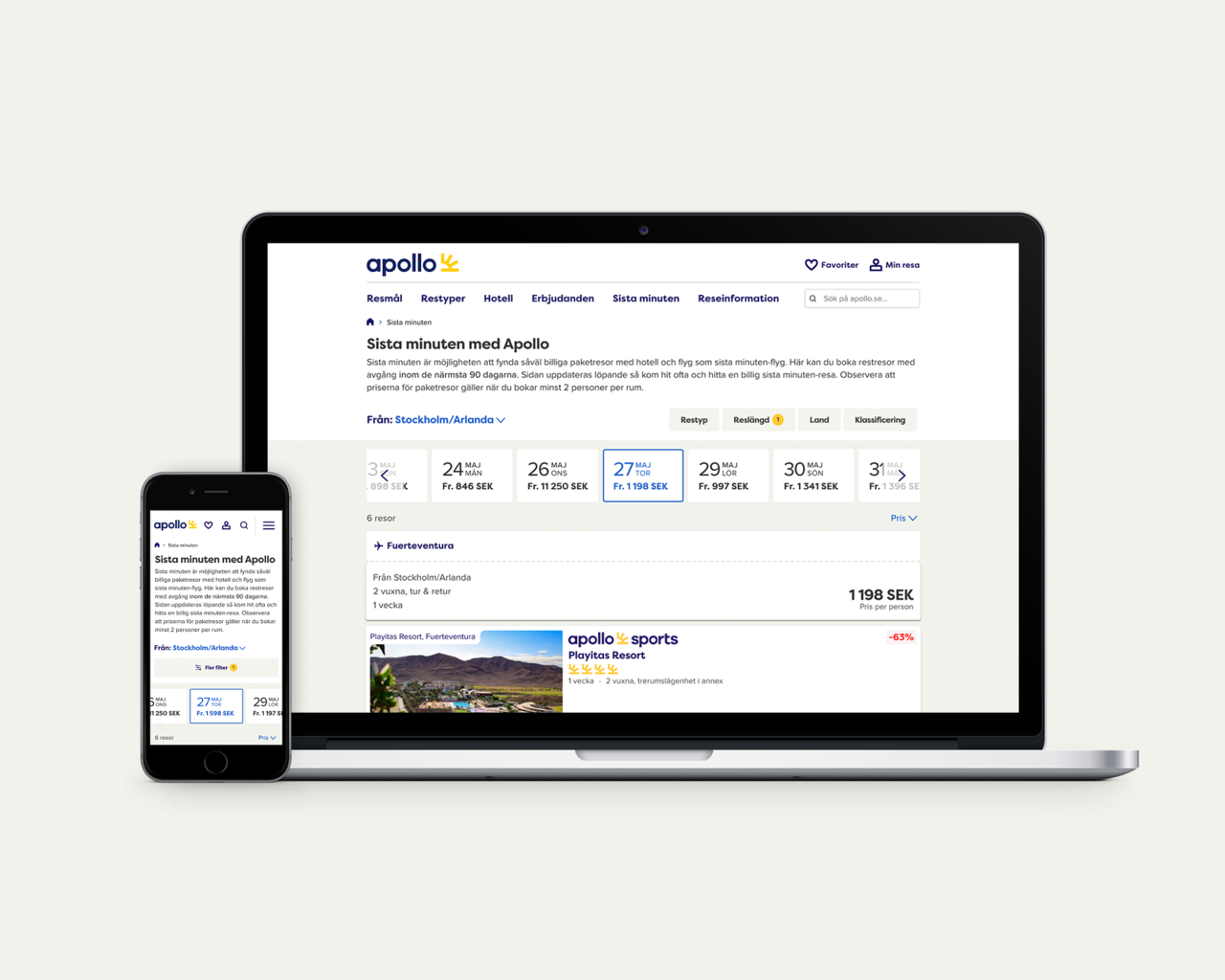 CLIENT STORY
Apollo – From Pain Points to Rapid MVP Launch
As the pandemic reshaped travelers' behaviors, Apollo faced the challenge of swiftly adapting its last-minute booking experience. Through insightful workshops, user-centered design, and agile MVP development, they transformed their digital platforms, enhanced user experience, and streamlined the booking process.
Ready to craft inclusive, intuitive digital experiences for your customers? Reach out to us!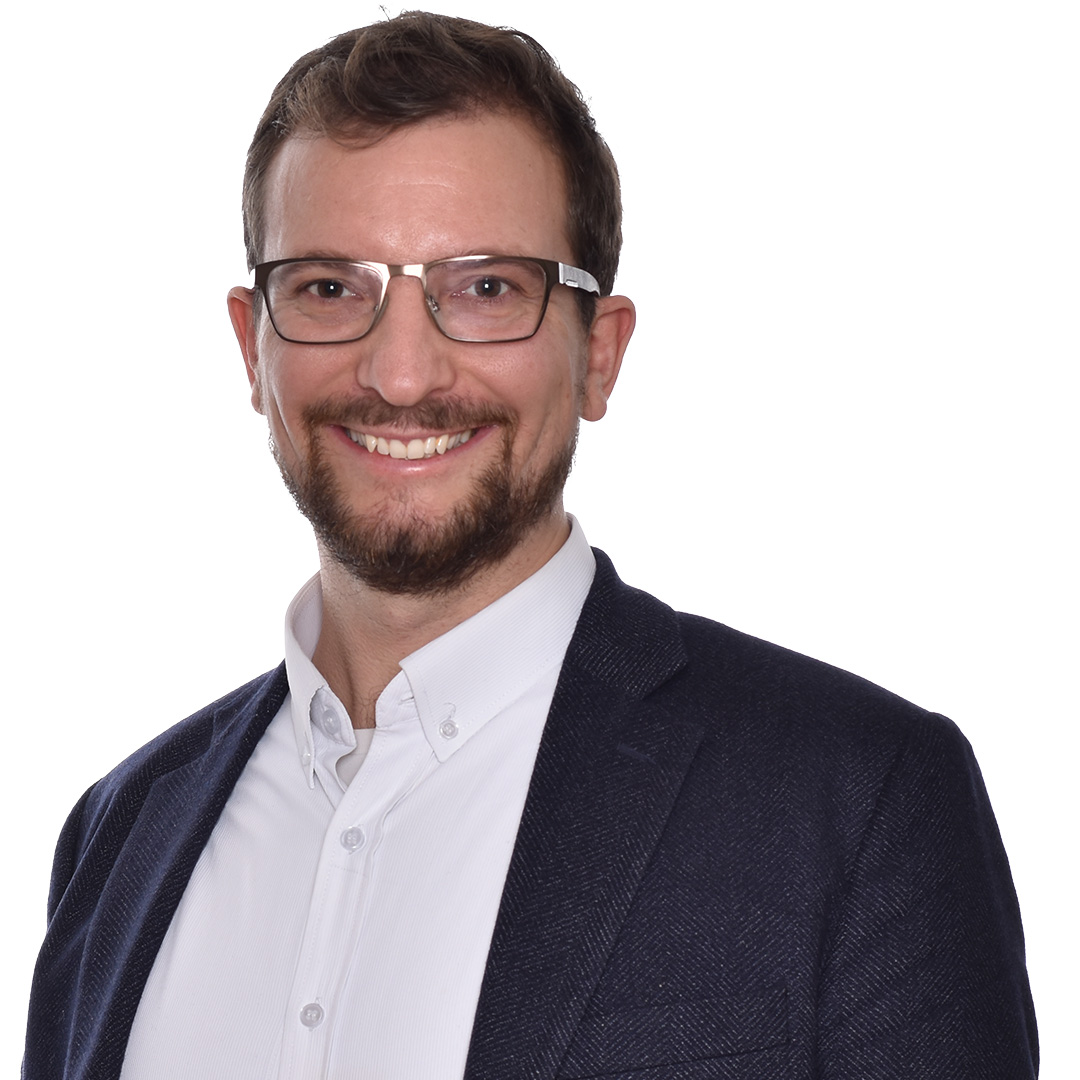 Tommy Marshall
Business Manager UX & Design