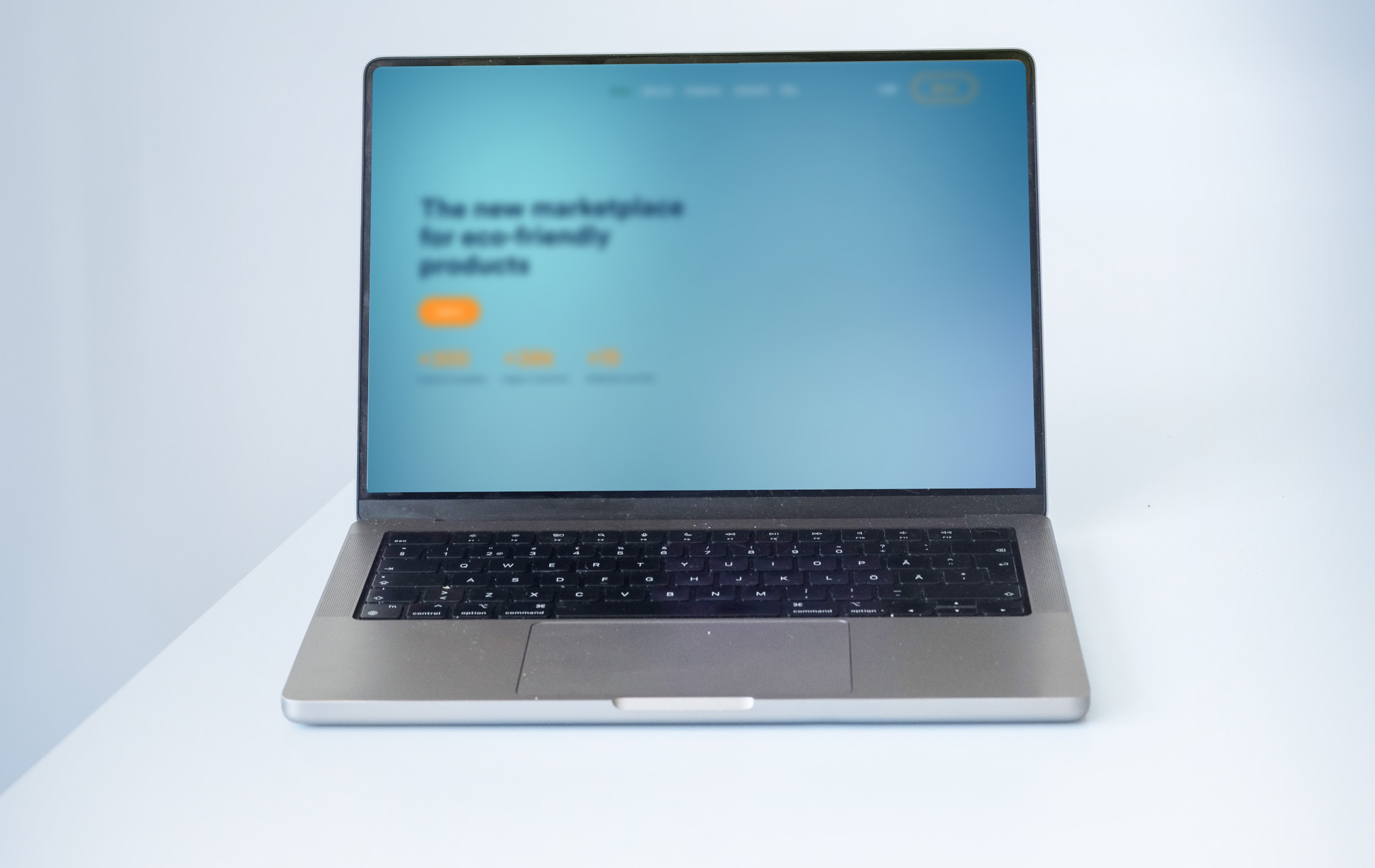 Digital Accessibility
Crafting an accessible service means ensuring it's inclusive and functional for all, providing equal access to information and functionalities, irrespective of users' visual, auditory, mobility, or other impairments. This endeavor demands thoughtful adjustments in design, technology, and content, enabling all users to engage with the service equitably, with or without assistive technologies.
Digital Inclusion: A Forthcoming Legal Imperative
The landscape of digital accessibility is rapidly gaining prominence, with stringent legal requirements on the horizon for private entities, effective June 28, 2025. These mandates stipulate that all new public-facing digital services comply with international accessibility standards, specifically WCAG 2.1 and EN 301549. Consequently, private organizations must proactively reassess and refine their digital offerings to accommodate all users, thereby circumventing potential discrimination due to functional disparities.
Enhancing accessibility not only broadens your user base but also bolsters the loyalty and conversion rates of existing patrons.
How We Help
Accessibility Assessment: Current State Analysis
Continuous Monitoring and Audits via Accessibility Cloud
Guidance and Ongoing Support
Education on Accessibility and Inclusivity Practices
UX, Design, and Development of Accessible Services
Crafting and Implementing Accessible Content
Accessibility Management
Comprehensive Training in Digital Accessibility for Agile Teams
Workshops on Producing Accessible Content
Why Choose Our Accessibility Specialists?
Our dedicated team, comprising designers, developers, and writers, possesses profound expertise in optimizing digital services to meet the highest standards of accessibility. We're not just implementers; we're educators, well-versed in the legalities and guidelines pertinent to your services, ready to empower your team in understanding and applying principles of accessibility, inclusivity, international norms, and legal directives.
Ready to enhance accessibility across your digital platforms? Reach out to us!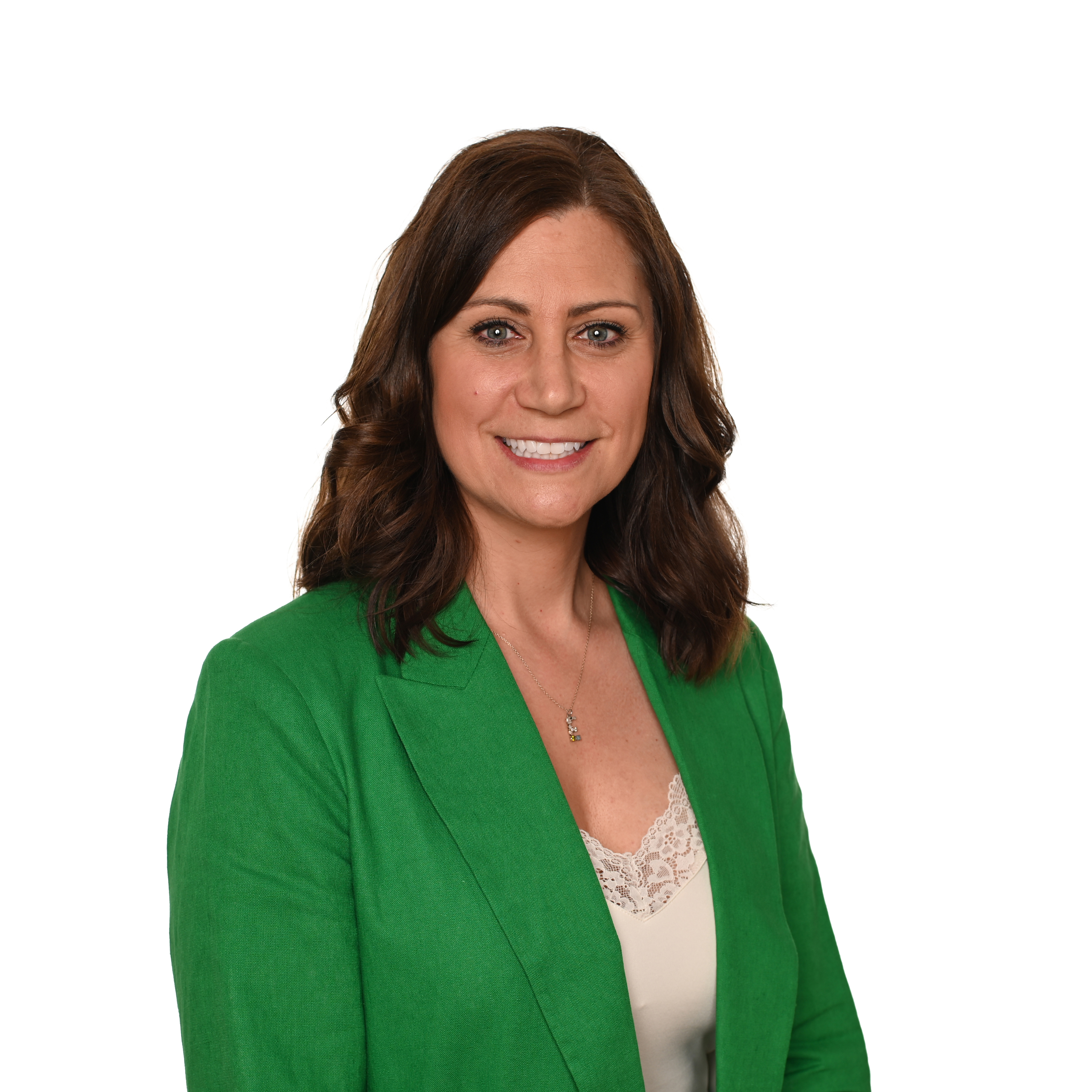 Veronica Wallström
Business Manager UX & Design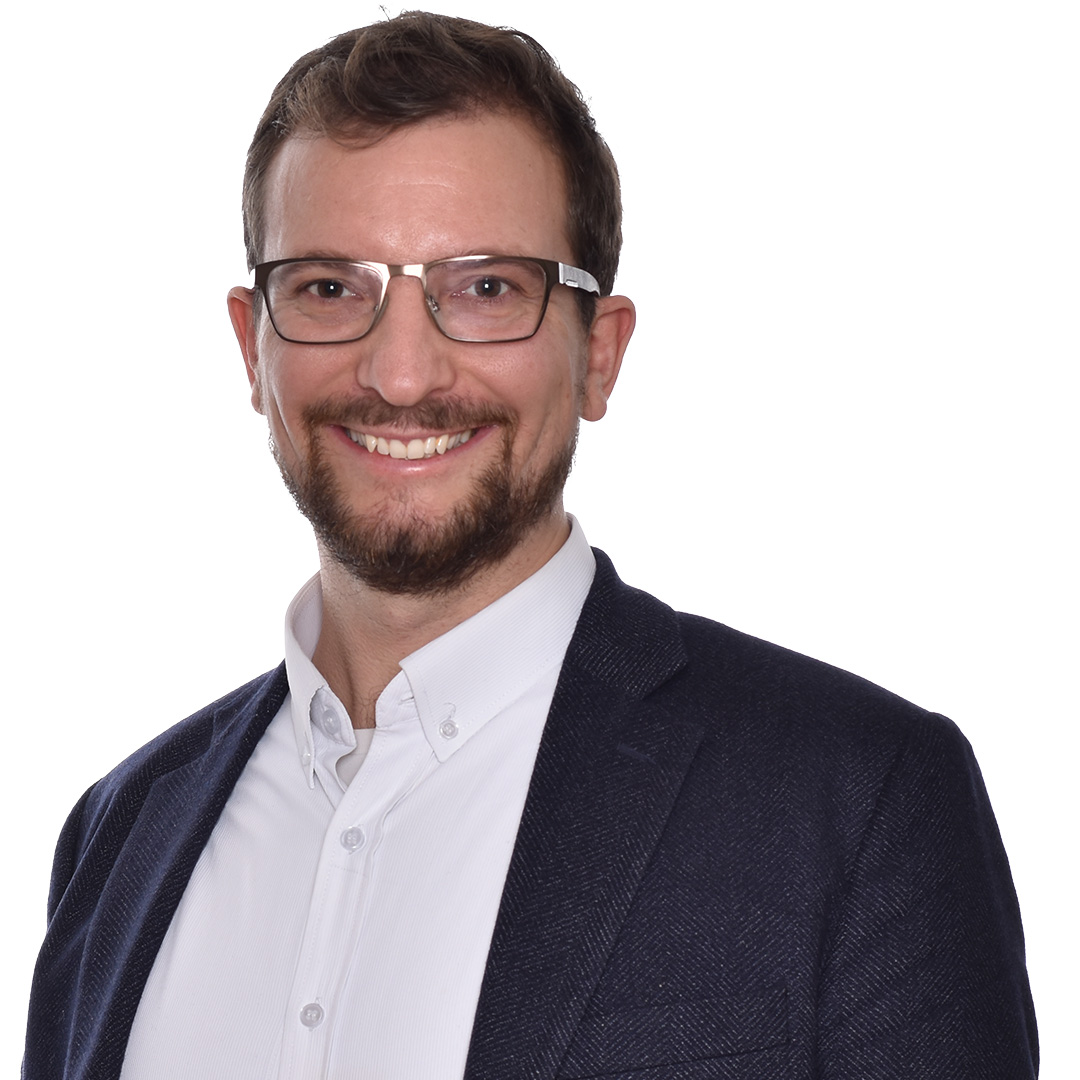 Tommy Marshall
Business Manager UX & Design