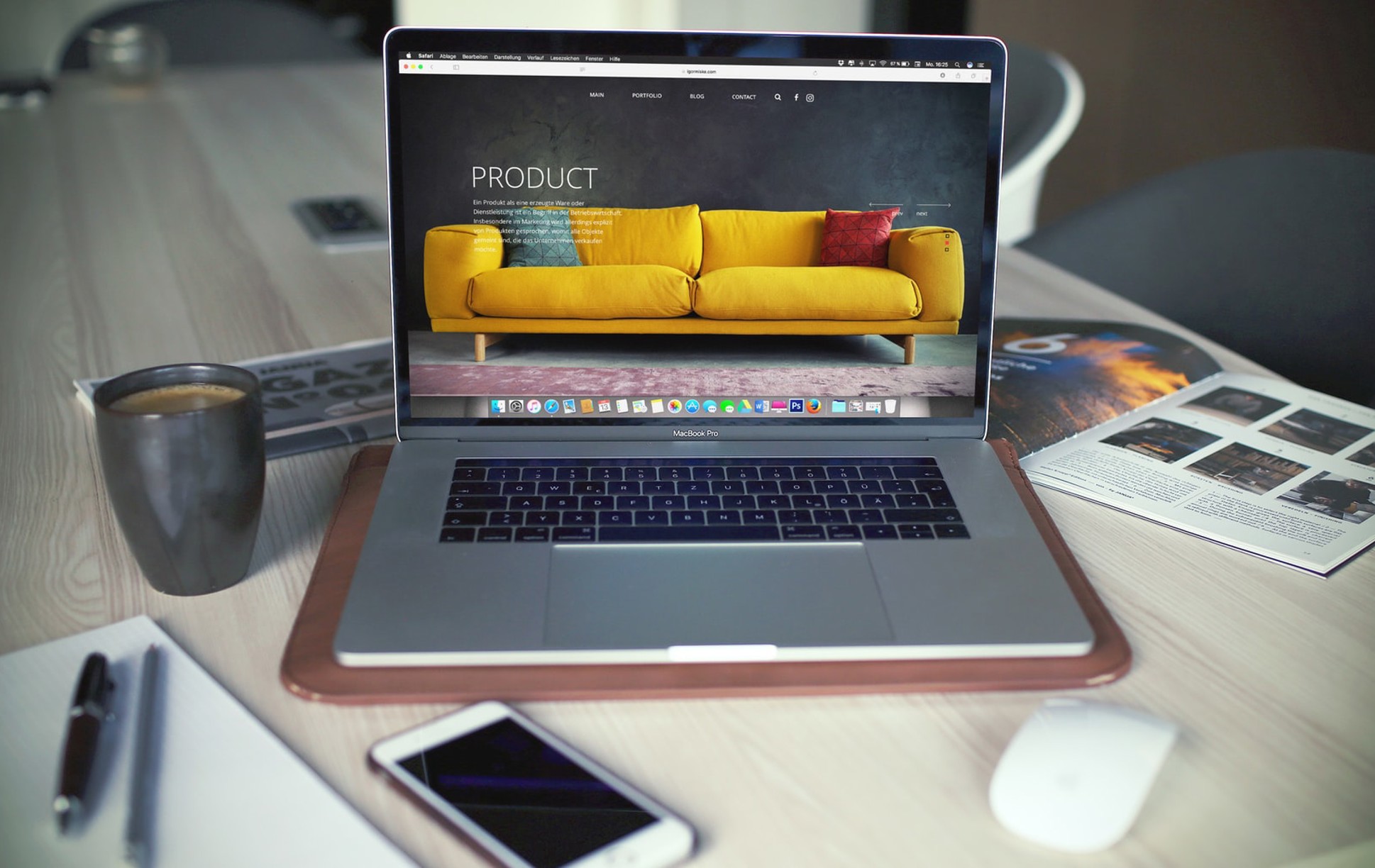 Web & E-commerce
Your digital presence extends beyond just a website or an e-commerce platform; it's often an integral component of your business. Leveraging our profound expertise in business, IT, and user experience, we guide you through exploring, challenging, and uncovering new opportunities. We deliver solutions that enhance your customer experiences and propel business outcomes.
Scalable and User-Centric Web and E-commerce Solutions
Your website and e-commerce platform are pivotal to your digital strategy, tasked with not just attracting and engaging but also converting visitors into steadfast customers. We merge an in-depth grasp of technology with business requisites to assist you in delineating and realizing your digital goals. Employing the Design Thinking approach, we craft user-oriented, sustainable, and scalable solutions. Our proficiency spans from websites and e-commerce platforms to secure user interfaces, with expertise in UX, UI, development, and project management.
How We Help
Comprehensive project execution and management for websites, e-commerce, and secure user areas.
Strategic analysis and consultancy for digital customer experiences.
CMS, PIM, and other technology selection strategies.
Conversion optimization, A/B testing, and more.
Architecture and system integration.
Why Choose Us for Your Digital Journey? 
We're not just a provider, we're your strategic ally in digital transformation, whether you require an individual consultant or an entire team of experts. Our flexibility sets us apart, and our holistic view encompasses everything from idea generation to ongoing management and support. We possess deep knowledge about accessibility and proactively work to make your digital solutions universally accessible. Through close collaboration with you and your team, we ensure the delivery of a tailored solution that seamlessly integrates with your business strategy.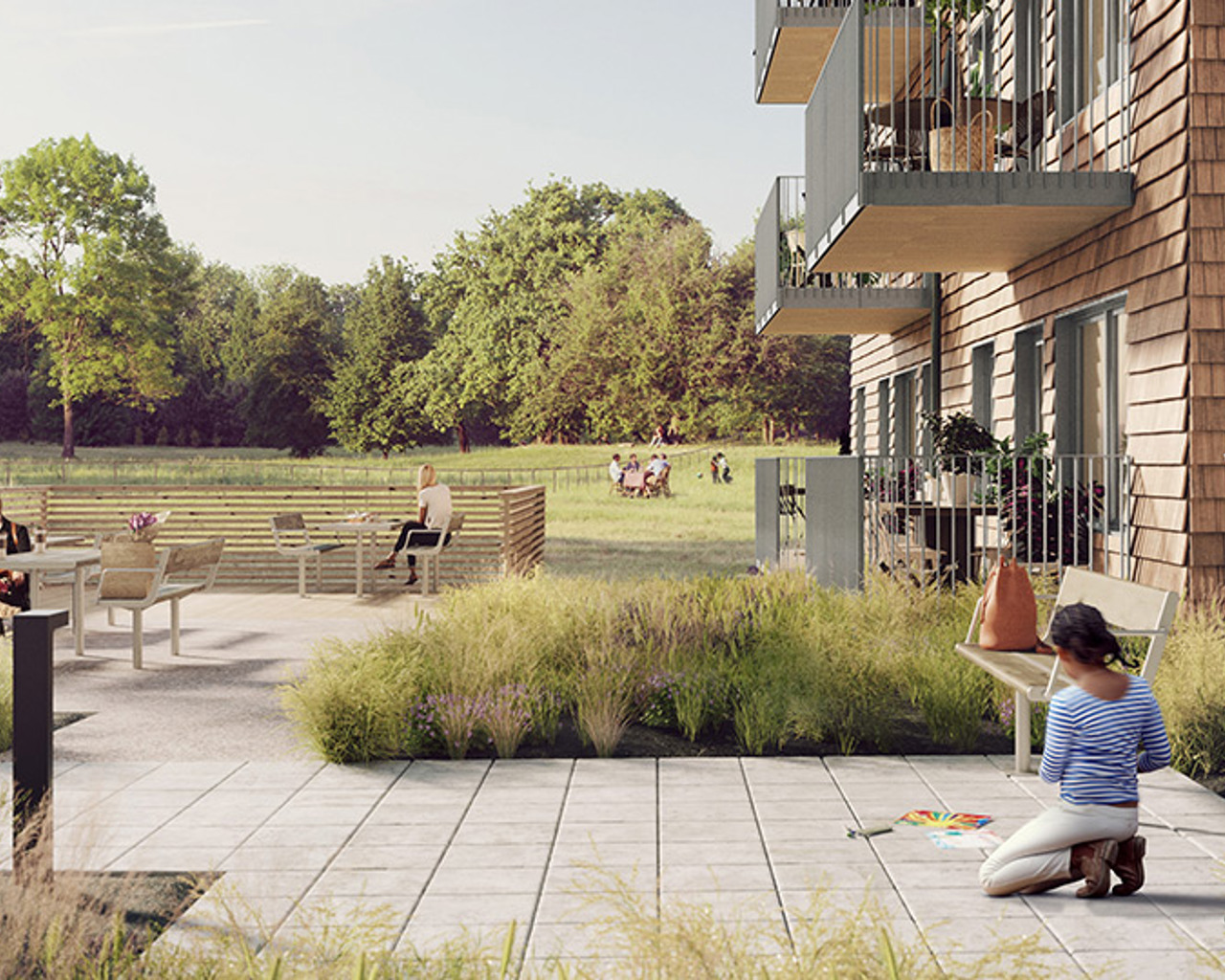 CLIENT STORY
Digital Collaboration with Atrium Ljungberg
Atrium Ljungberg stands as one of Sweden's major publicly traded real estate companies. Their business revolves around owning, developing, and managing properties, with a keen focus on cultivating appealing urban environments. Their vision, "Everyone wants to live in our city," serves as a profound cornerstone in their endeavor to forge urban spaces where individuals not only choose to be but also delight in their surroundings, both now and in the future. With assistance from Zington, they've managed to elevate their digital evolution.
Ready to transform your digital presence into a powerful business asset? Reach out to me!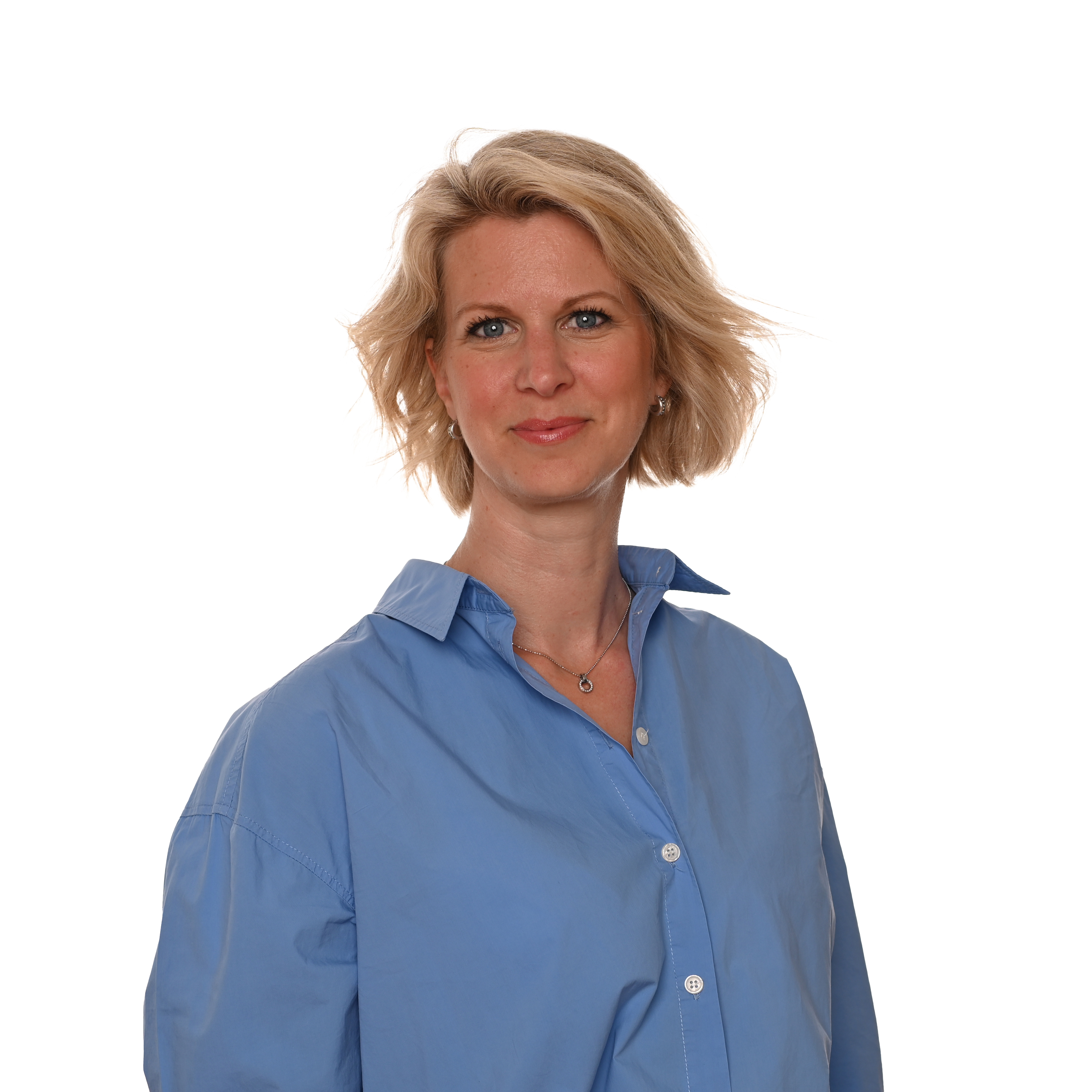 Linda Wohlfeil
Business Manager Web & E-commerce