Client Story
Digital partnership with Atrium Ljungberg
Atrium Ljungberg stands as one of Sweden's major publicly traded real estate companies. Their business revolves around owning, developing, and managing properties, with a keen focus on cultivating appealing urban environments. Their vision, "Everyone wants to live in our city," serves as a profound cornerstone in their endeavor to forge urban spaces where individuals not only choose to be but also delight in their surroundings, both now and in the future. With assistance from Zington, they've managed to elevate their digital evolution.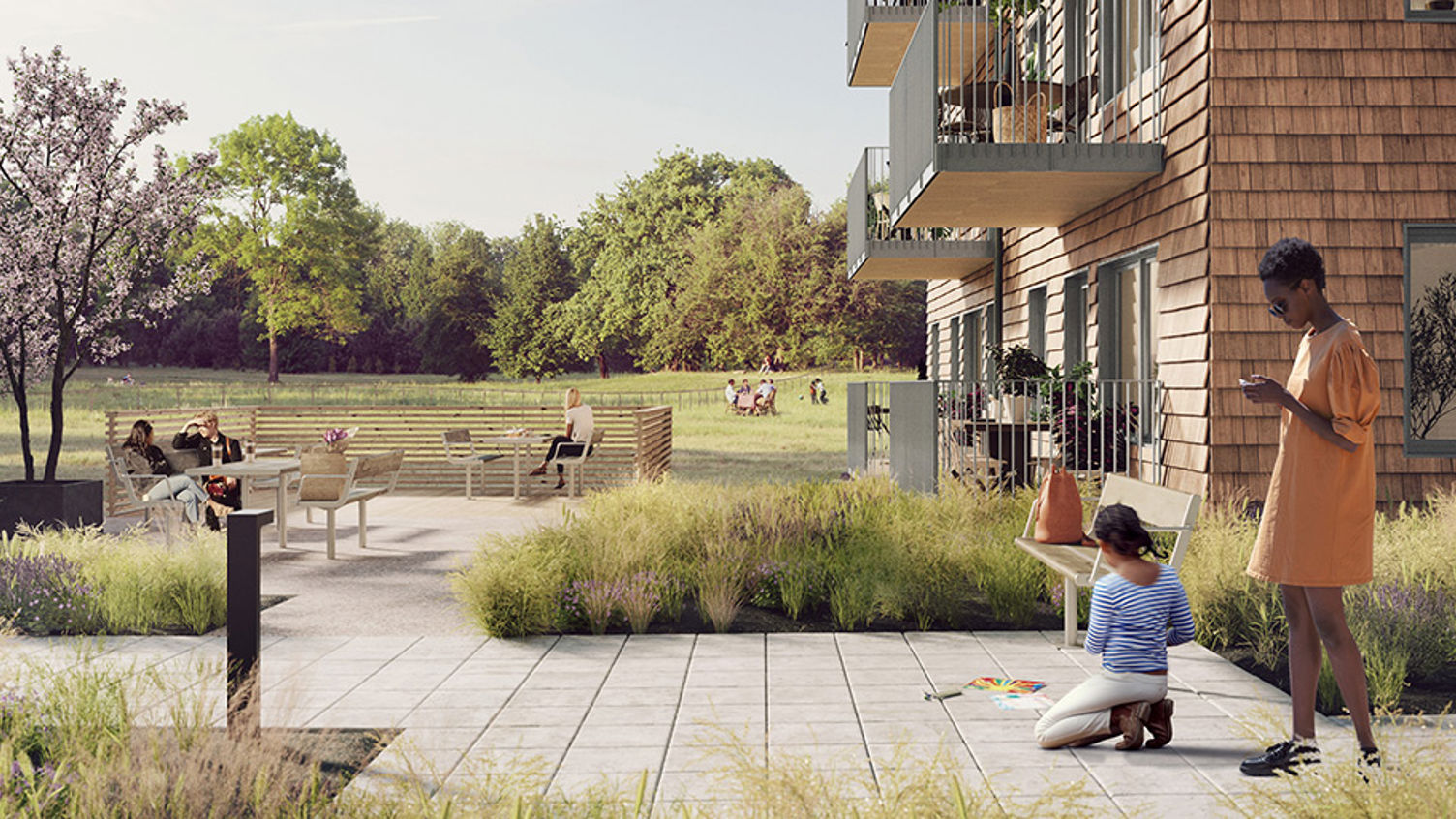 Challenge: Identifying the Right Partner for a Digital Collaboration
In early 2019, Atrium Ljungberg embarked on a quest for a digital ally, one equipped not just with a broad spectrum of technical prowess but also an in-depth understanding of the industry. Essential skills included familiarity with the CMS Optimizely (formerly known as Episerver), system architecture, UX, design, and web development. Having engaged with Zington on a project basis since 2016, Atrium Ljungberg recognized them as the ideal candidate for a more extensive digital partnership.
Solution: Close Collaboration to Forge Digital Value
Zington assembled a versatile team encompassing various areas of expertise, including developers, UX designers, digital strategists, and conversion optimizers. This team worked in close quarters with Atrium Ljungberg to comprehend and address the company's distinct requirements. Over the partnership's two-year span, the ensemble successfully executed more than 20 diverse digital projects, ranging from the development of apps and web services to the management and ongoing enhancement of multiple websites.
Result: Digital Innovation 
The collaboration between Zington and Atrium Ljungberg has blossomed into a mutually beneficial relationship. Courtesy of Zington's agility and proficiency in digital transformation, Atrium Ljungberg has maintained a brisk pace in its digital progression. This momentum has, in turn, aided the company in persisting with its mission: to sculpt sustainable and inviting urban landscapes where people aspire to live, work, and flourish.
Seeking to elevate your digital presence? Contact me!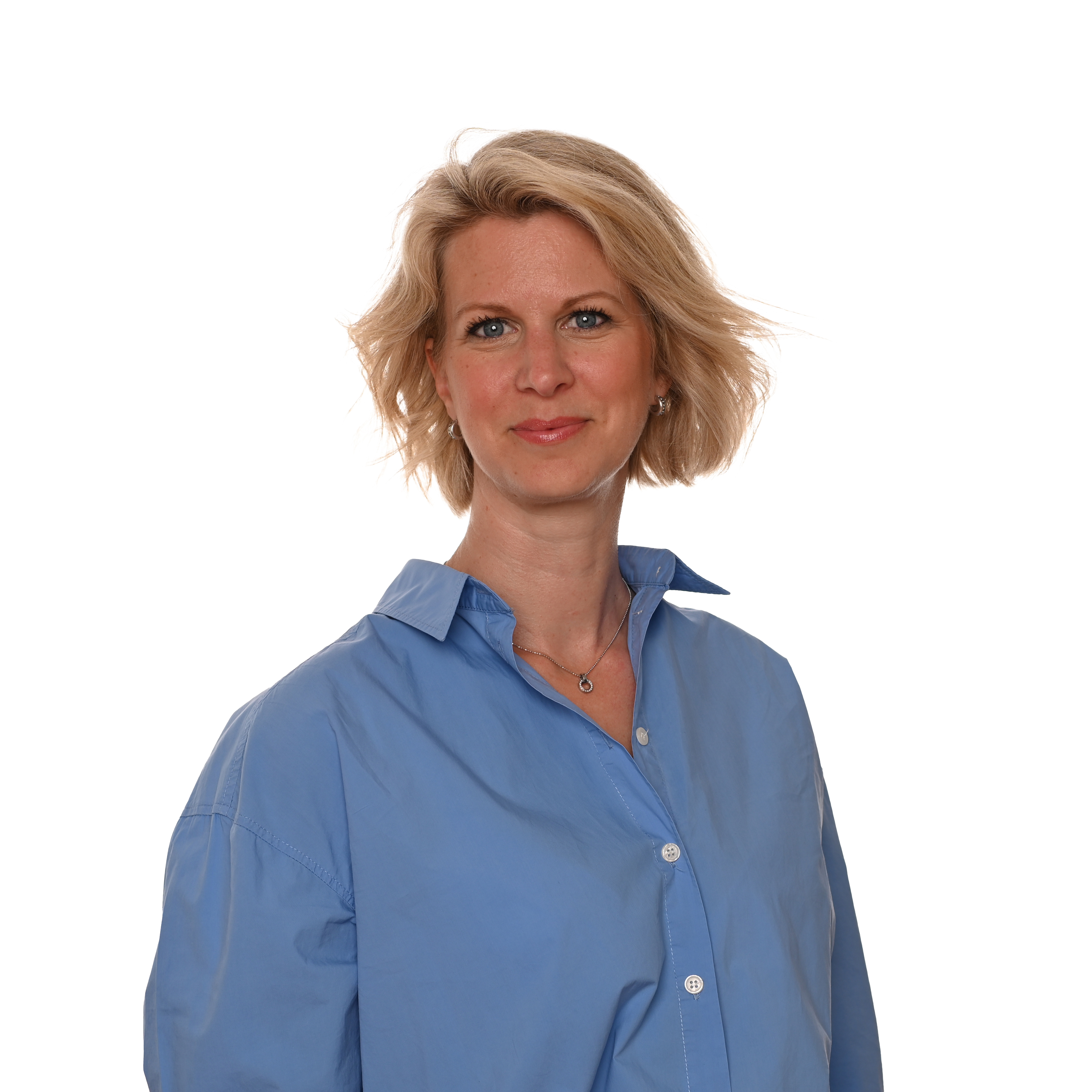 Linda Wohlfeil
Business Manager Web & E-commerce