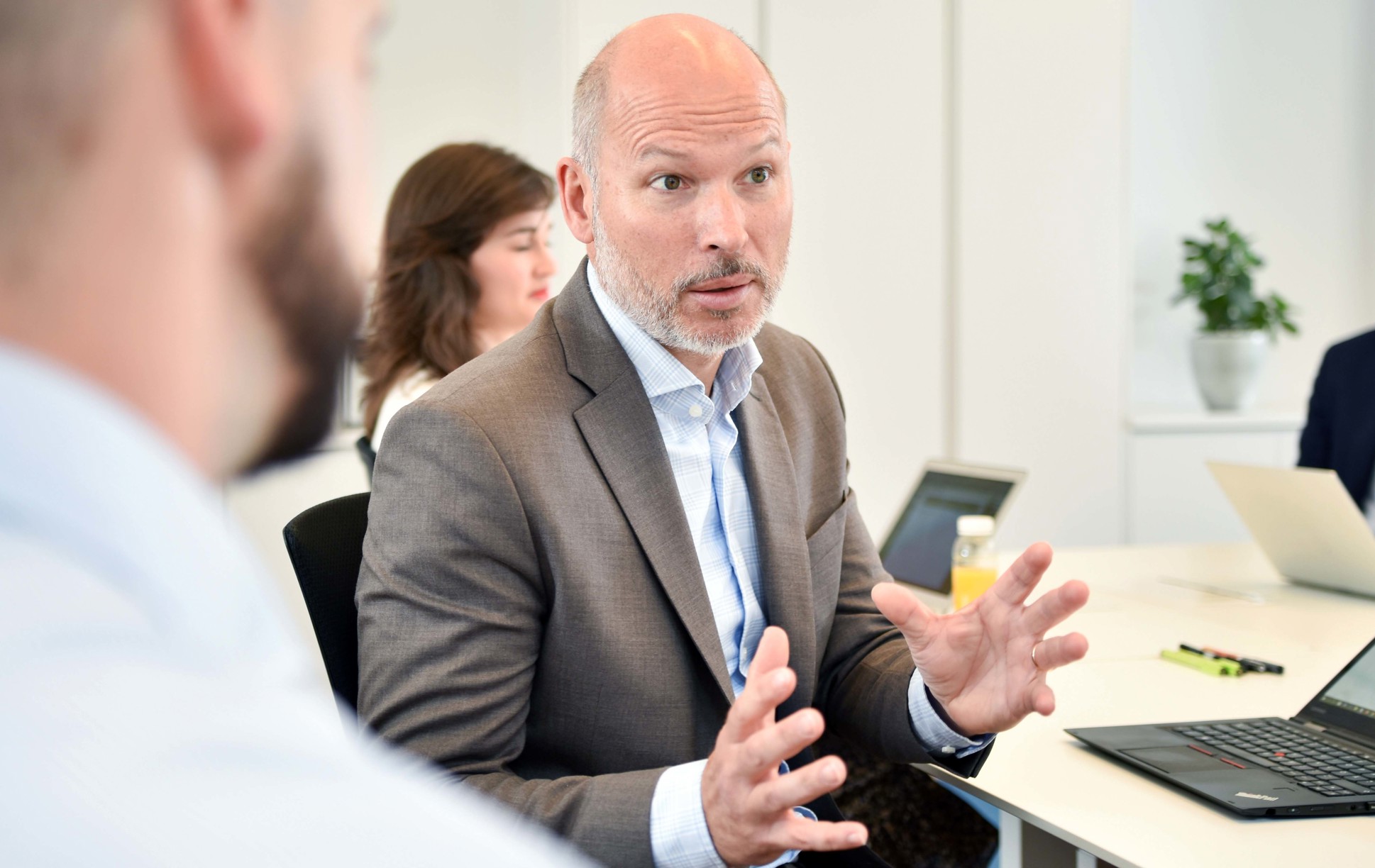 Management & Governance
In a world of rapid change, proficient management and governance are crucial. We assist in fostering the agility your organization requires to evolve continuously. From strategic direction to execution and ongoing enhancement, we are your dedicated partner.
Effective Leadership for Success and Agile Business Development
Effective management and governance go beyond making the right decisions; it's about efficiency, timeliness, and precision. In an ever-changing environment, we equip you with the tools and methodologies that render your organization more adaptive and future-ready. We aid in outlining your strategic direction, executing changes, and optimizing business processes to achieve tangible, measurable outcomes over time.
Why Choose Us For Management?
Zington provides a unique blend of strategic acumen and practical execution. Our team of seasoned consultants tailors their approach to your specific needs, enhancing your organization's adaptability and preparedness for the future. We can supply individual experts or entire teams to meet your project demands. From conception to implementation, we're with you every step of the way.
Certifications: Our change leaders are PROSCI-certified.
Training and Support: We offer customized training initiatives as part of our change management services.
How We Help
Strategic Management Support: We pinpoint strategic needs, establish your direction, and develop decision-making materials, guide procurements, and create company-specific transformation plans.
Project Management and Transformation Leadership: We steer your business and IT projects, grounding and directing them towards success.
Change Management: We coach your team and staff in line with a well-established and communicated change plan.
Requirements Management and Analysis: We capture business processes and requirements in projects and management, breaking them down into specific demands for new and altered IT support.
Agile Transformation: We navigate you through the agile transformation, customized to your organization's distinct needs at various levels.
Product Ownership: We assist in defining and prioritizing product requirements while ensuring your team works towards common goals and delivers value to customers.
Technical Guidance: We develop transformation plans encompassing the IT landscape and respective system roadmaps, enabling the decided transition.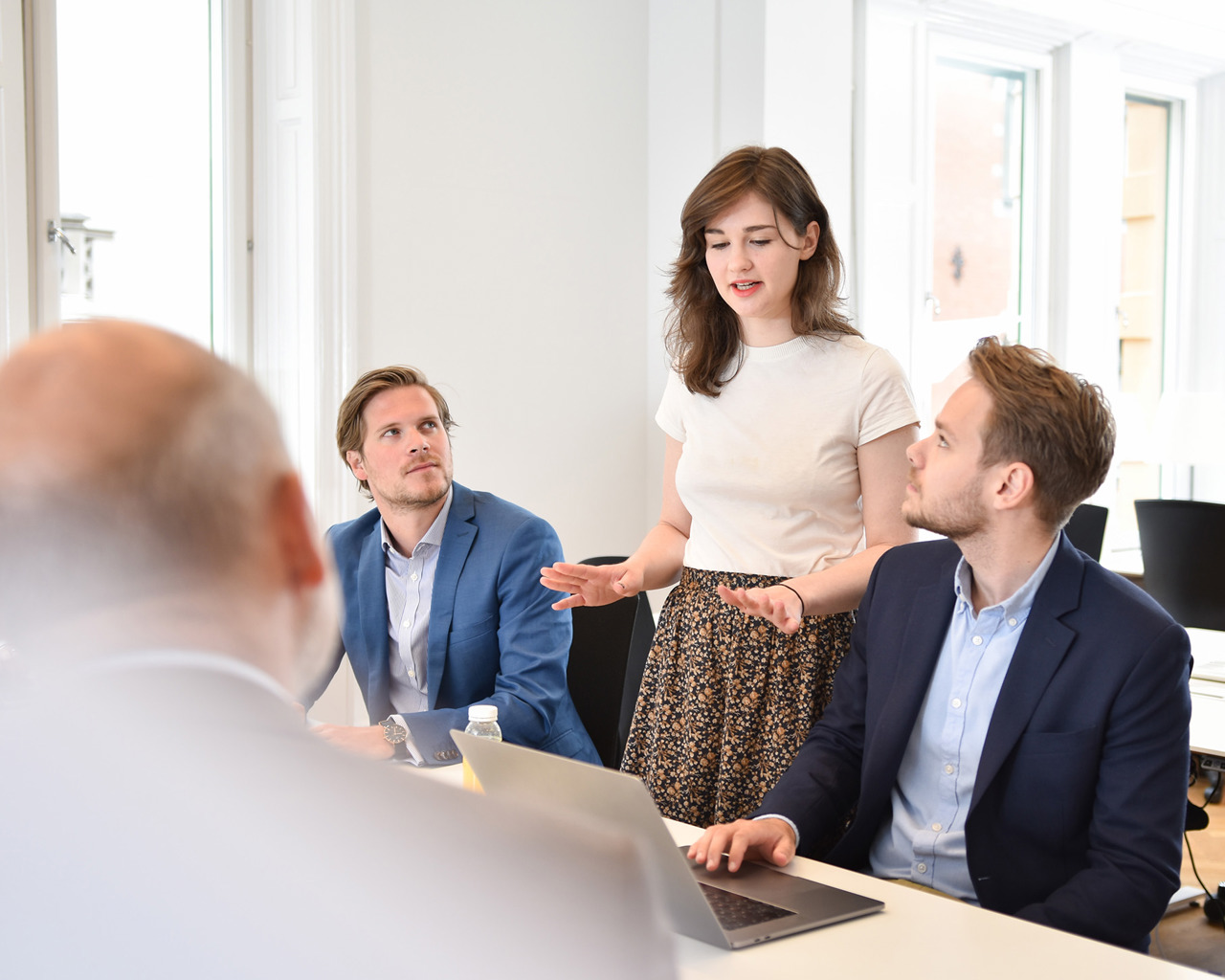 CLIENT STORY
The Crucial Role of Change Management in ERP Transition
Faced with the need to enhance its operations and customer services, one of Sweden's premier grocery chains recognized the necessity for a comprehensive shift in its processes. Entrusted with overseeing the change management within a specific stream of the program, Zington played a pivotal role in this transformative journey.
Interested in enhancing your organization's agility and decision-making processes? Contact me!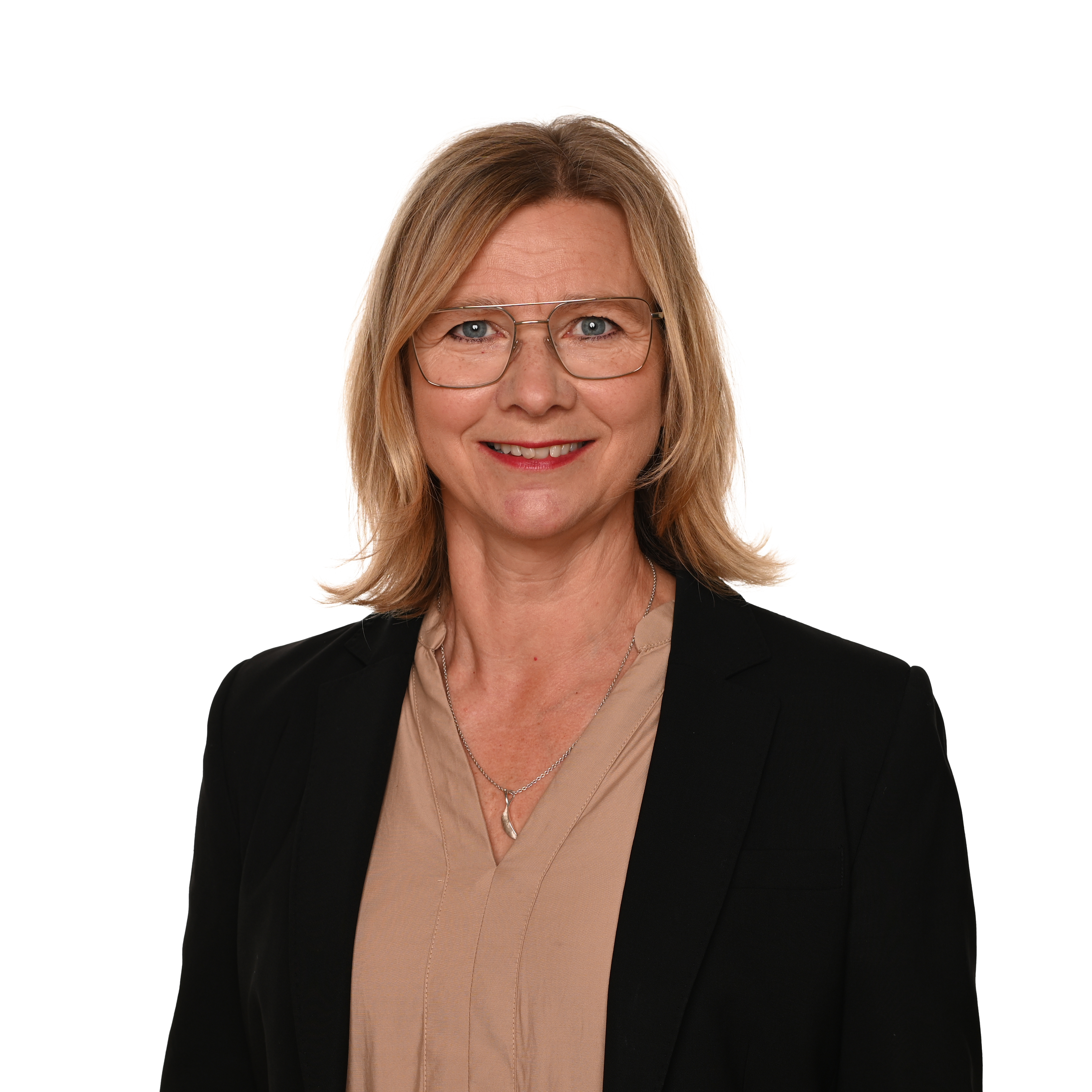 Susanne Öberg Carlsson
Business Manager Management & Governance