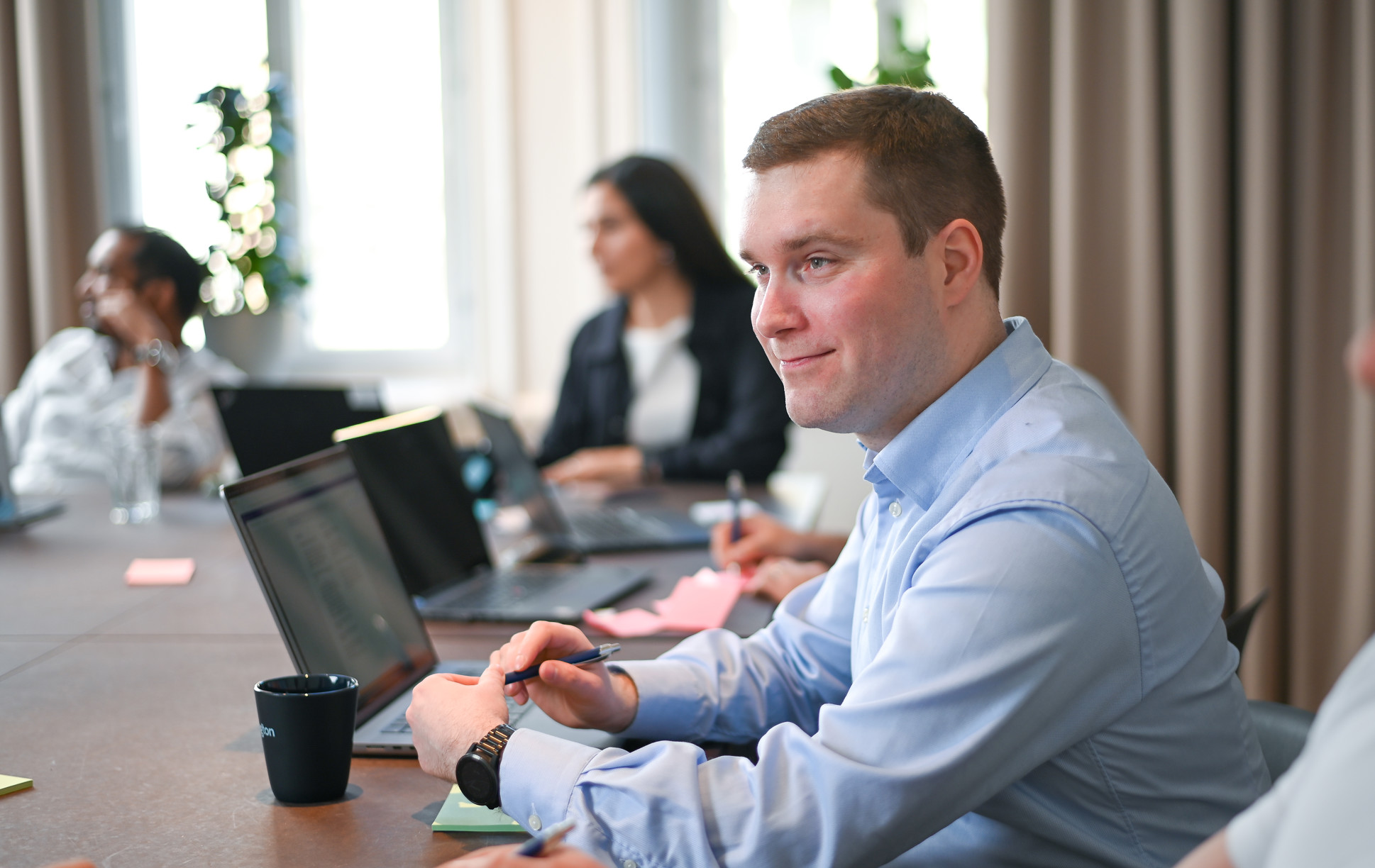 Data & Analytics
Cloud technology is not just a technical solution but a strategic asset that can put your business ahead of the competition. By moving your Data Warehouse to the cloud, you gain new levels of scalability, flexibility, security, and performance.
Scalability and Security with a Cloud-Based Data Warehouse
Migrating your Data Warehouse (DW) to the cloud isn't just cost-efficient; it's a strategic leap forward. The cloud's unparalleled flexibility allows you to adjust resources as required, minimizing the need for substantial investment in physical infrastructure. It also promotes collaboration by enabling data access across locations while upholding the highest security protocols.
But the cloud's offerings don't stop there. It grants immediate access to cutting-edge technological advancements, positioning your business at the vanguard and furnishing an extra competitive layer. Additional perks include enhanced performance and rapid data access, courtesy of globally dispersed data centers. You're also empowered to select the geographical data center that aligns with your preferences and leverage geo-redundancy by housing backup data across multiple sites.
How We Help
Crafting cloud-based Data Warehouses.

Refining Data Warehouse Architecture for optimal scalability and performance.

Deploying cloud-native data management and analytical tools.

Proficiency in premier data platforms like Azure and Databricks.

Tailored training initiatives for a seamless shift to cloud solutions.
Why Choose Us for Your Cloud Transition?
Zington offers a team of technical experts who not only provide guidance on architectural challenges but also actively participate in developing and implementing the ideal technical solution for your Data Warehouse. Our skills range from integrating your existing systems and creating architecture to managing and processing data following industry best practices. We also help enhance your decision-making process efficiently. Focused on Azure Synapse, Power BI, and the data lakehouse concept, we are the partner you need to improve and grow your business.
Choosing us as your cloud migration partner gives you more than technical expertise; it means having a partner who deeply understands the importance of security, scalability, and efficiency for your business success. As certified partners with both Microsoft and Databricks, we have the necessary knowledge to support your move and maximize the benefits of a cloud-based Data Warehouse solution.
Ready to enhance and protect your Data Warehouse with cloud solutions? Welcome to contact me!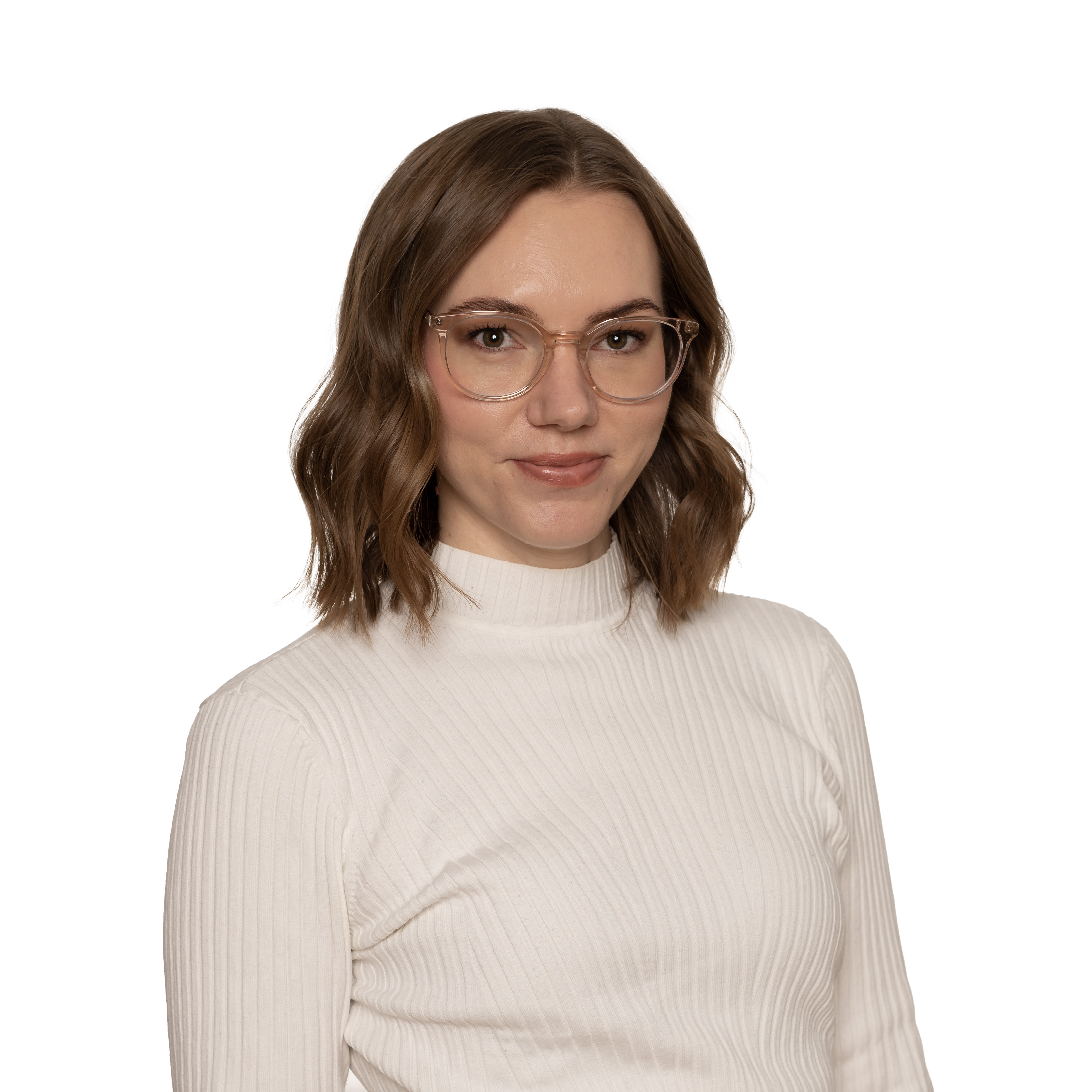 Elin Hellström
Business Manager Data & Analytics