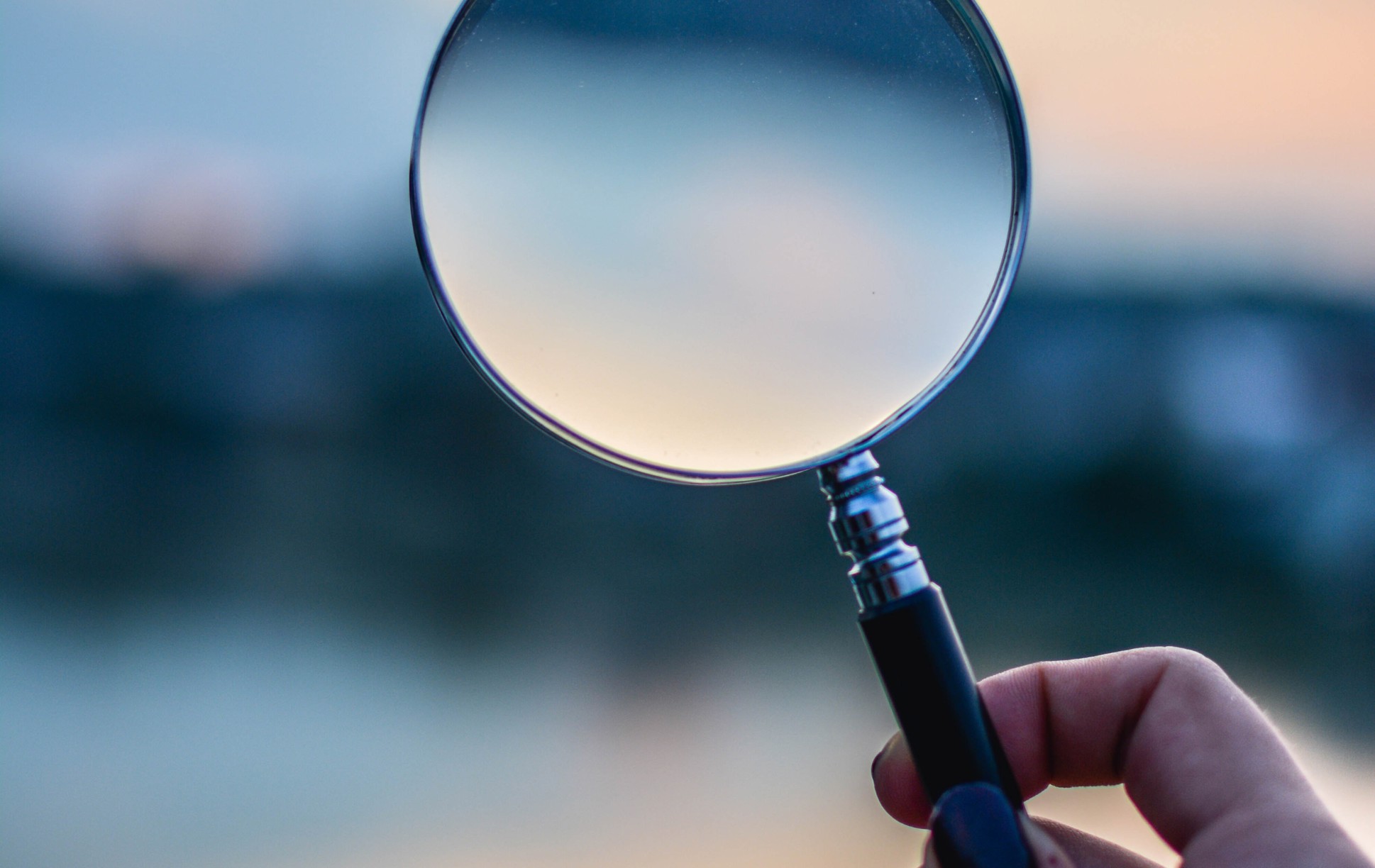 Test & Quality Assurance
To develop products and services that are profitable, sustainable, and customer-focused, quality must be a priority from the outset. We provide an extensive range of services and expertise in testing and quality assurance, customized to address the specific needs and challenges of your business.
Quality Assurance: Key to Sustainable and Competitive Success
In today's intricate and dynamic business environment, quality assurance and testing represent a strategic investment in your company's future. Committing to quality assurance reduces risks, enhances efficiency, and heightens customer satisfaction, ultimately boosting profitability. We merge technological expertise with profound industry insights to assist you in establishing a sustainable, adaptable, and competitive business.
How We Help
Quality assurance change management

Agile coaching and Scrum master services

Development of test strategies and test management

Technical testing and test automation

Quality assurance (QA) and testing training
Why Partner with Us for Testing and Quality?
Our approach transcends conventional quality assurance, offering a comprehensive strategy tailored to your organization's distinct requirements. Our proficiency extends across diverse industries and organizational frameworks, positioning us as a versatile and dependable partner. We propose customized solutions that directly tackle your challenges, ranging from enhancing value streams to refining portfolio management. Utilizing efficient methods and techniques, we fortify your operational processes. Our consultants are experts in various testing methods and adjust their approaches to align with your business objectives.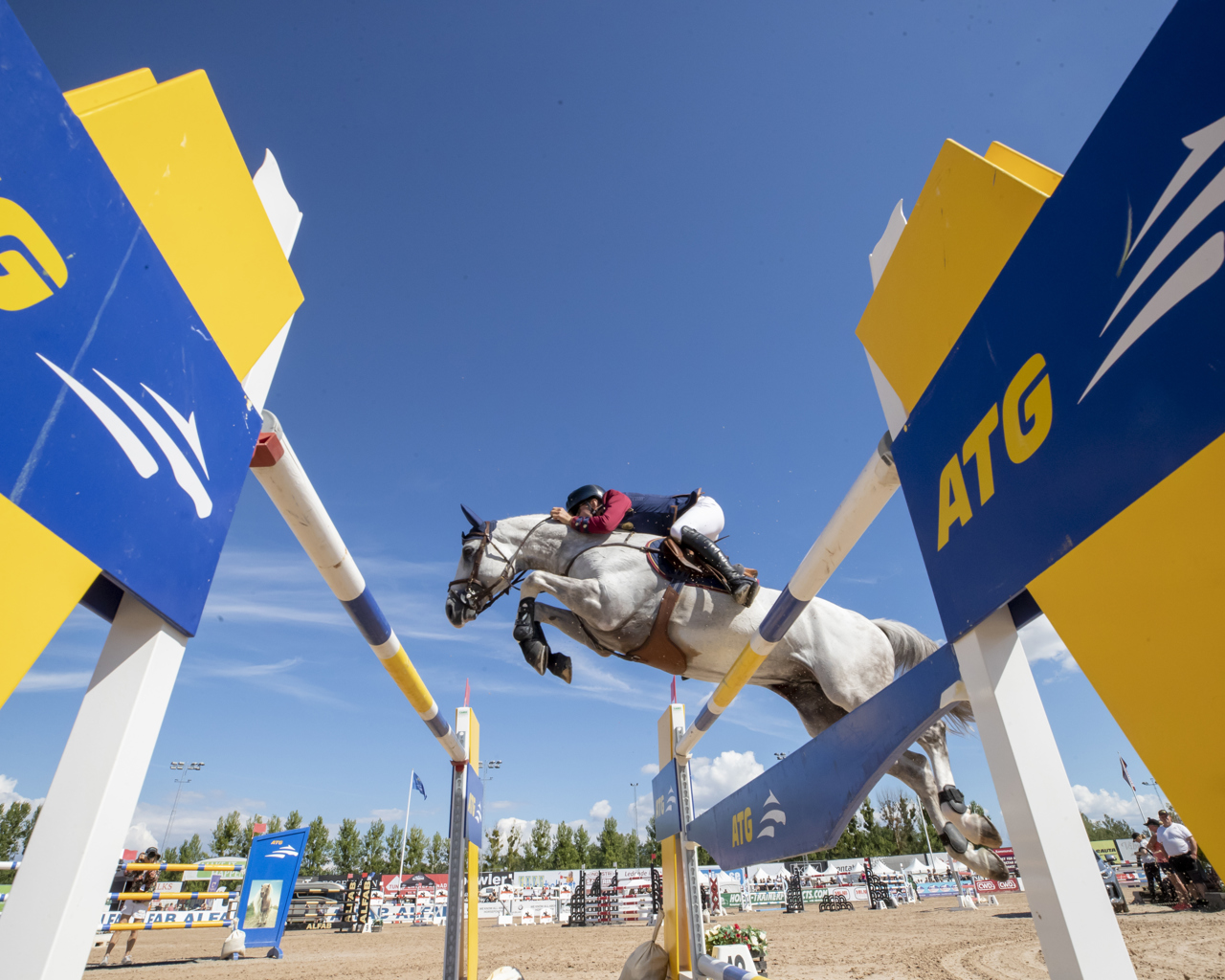 CLIENT STORY
Optimized Test Automation for ATG
In an environment characterized by accelerated pace, fierce competition, and limited consumer patience, efficient test automation is crucial for maintaining short delivery cycles without compromising quality. Recognizing this, ATG has significantly increased its investment in automated testing. However, in the fall of 2022, ATG sought additional support to maintain the momentum of its automated testing initiatives, ensuring they remained both reliable and cost-effective.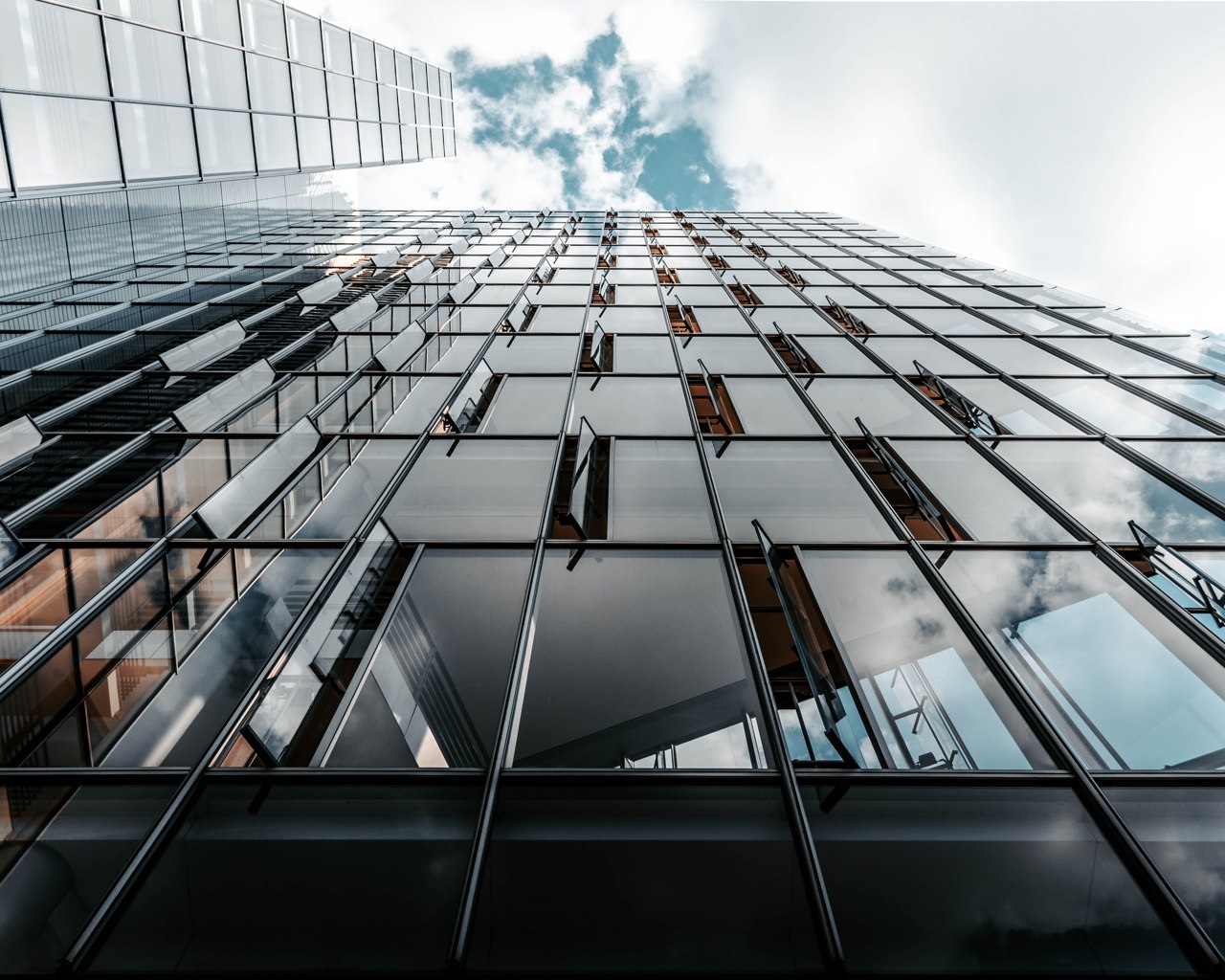 CLIENT STORY
Enhancing Core Banking Systems at a Leading Swedish Bank
One of Sweden's foremost banks embarked on the intricate journey of overhauling its core system, specifically the bank ledger. Zington was entrusted with the critical role of safeguarding quality throughout this monumental transition. Despite the project's vast scale and an extended timeline spanning over a year, we ensured uninterrupted functionality in pivotal operational areas, including deposits, payment flows, and credit card transactions. Our structured approach and profound expertise were the cornerstones of a triumphant implementation.
Seeking to enhance your quality assurance standards? Reach out to us!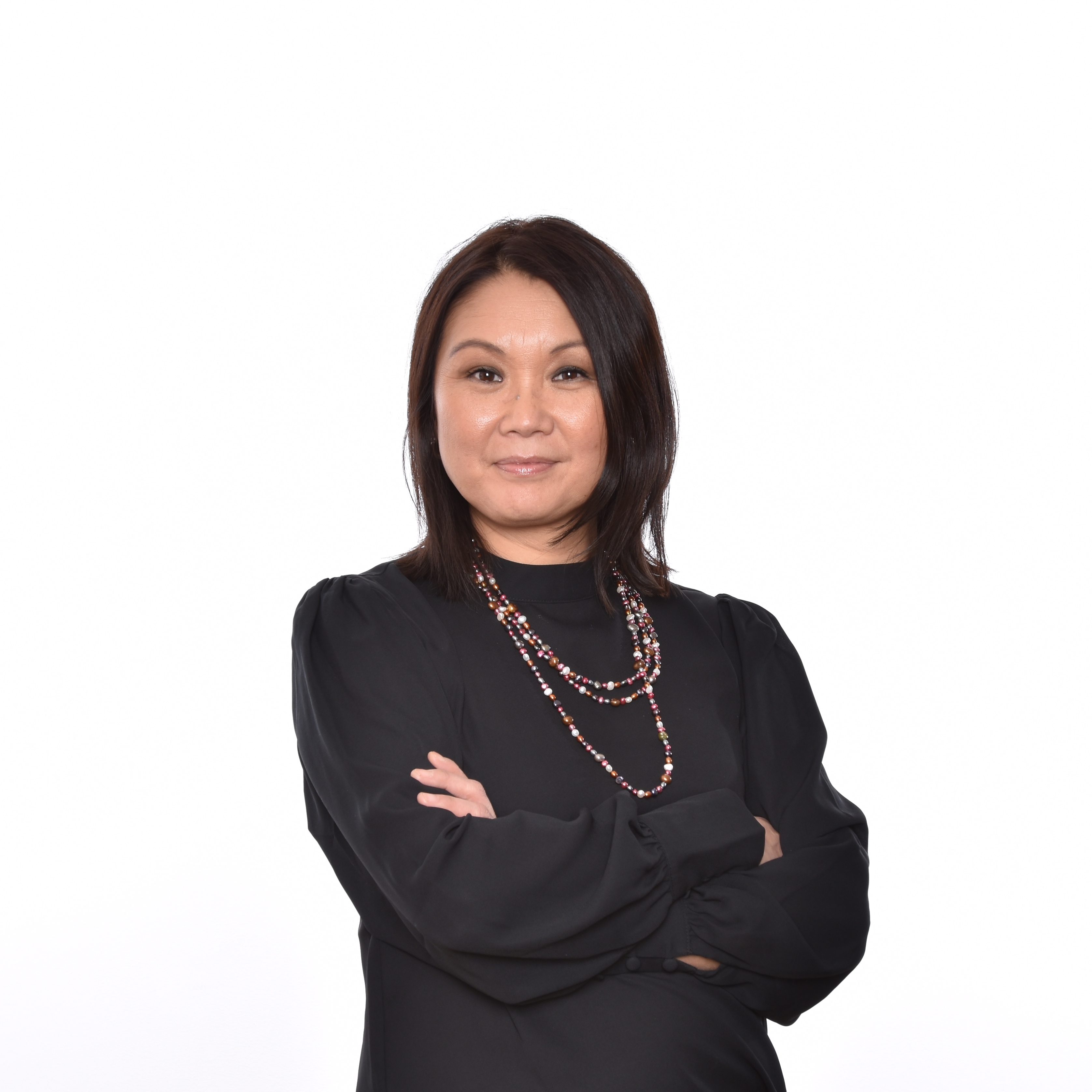 Carin Norling
Business Manager Test & Quality Assurance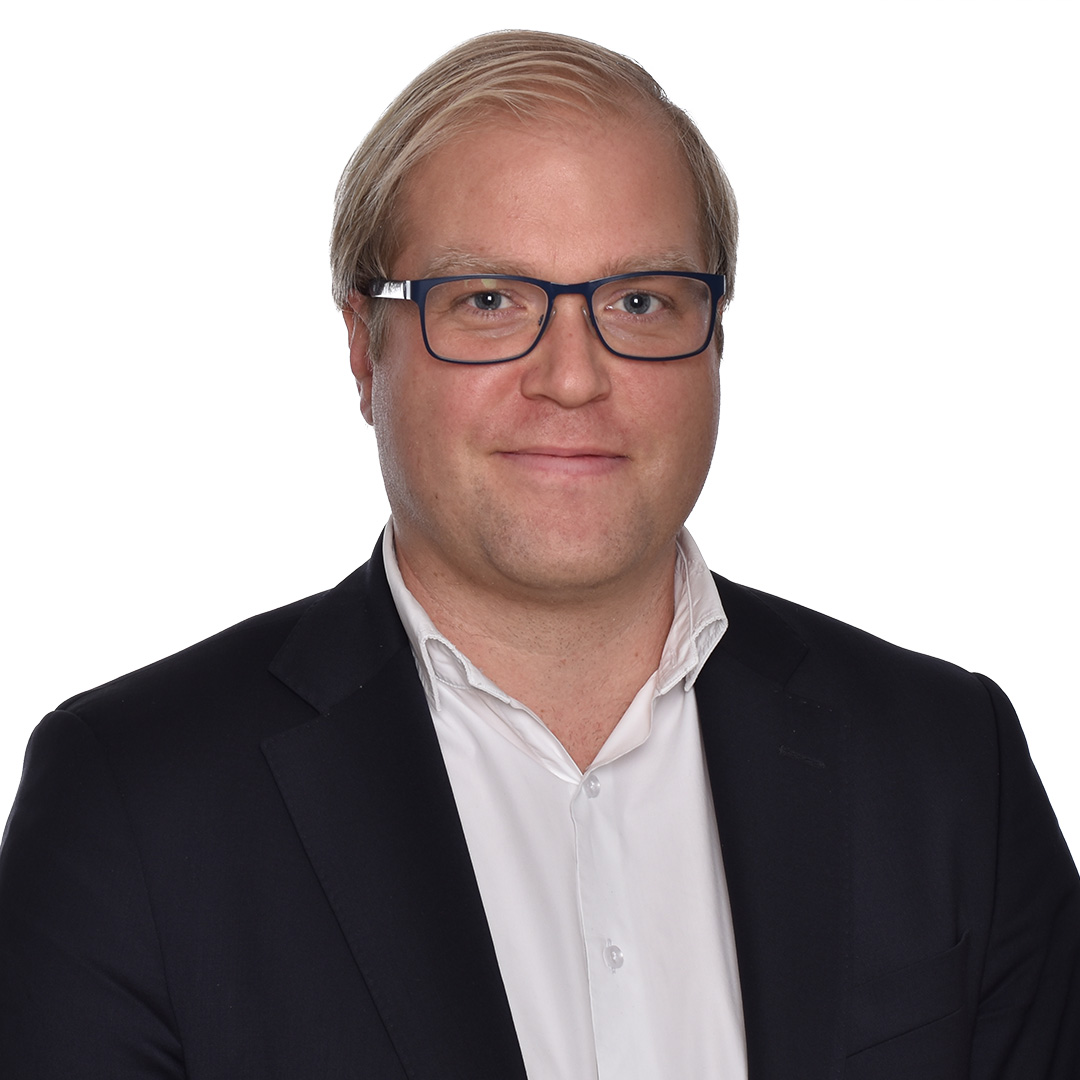 Anders Eng
Business Manager Test & Quality Assurance