Client Story
Enhancing Core Banking Systems at a Leading Swedish Bank
One of Sweden's foremost banks embarked on the intricate journey of overhauling its core system, specifically the bank ledger. Zington was entrusted with the critical role of safeguarding quality throughout this monumental transition. Despite the project's vast scale and an extended timeline spanning over a year, we ensured uninterrupted functionality in pivotal operational areas, including deposits, payment flows, and credit card transactions. Our structured approach and profound expertise were the cornerstones of a triumphant implementation.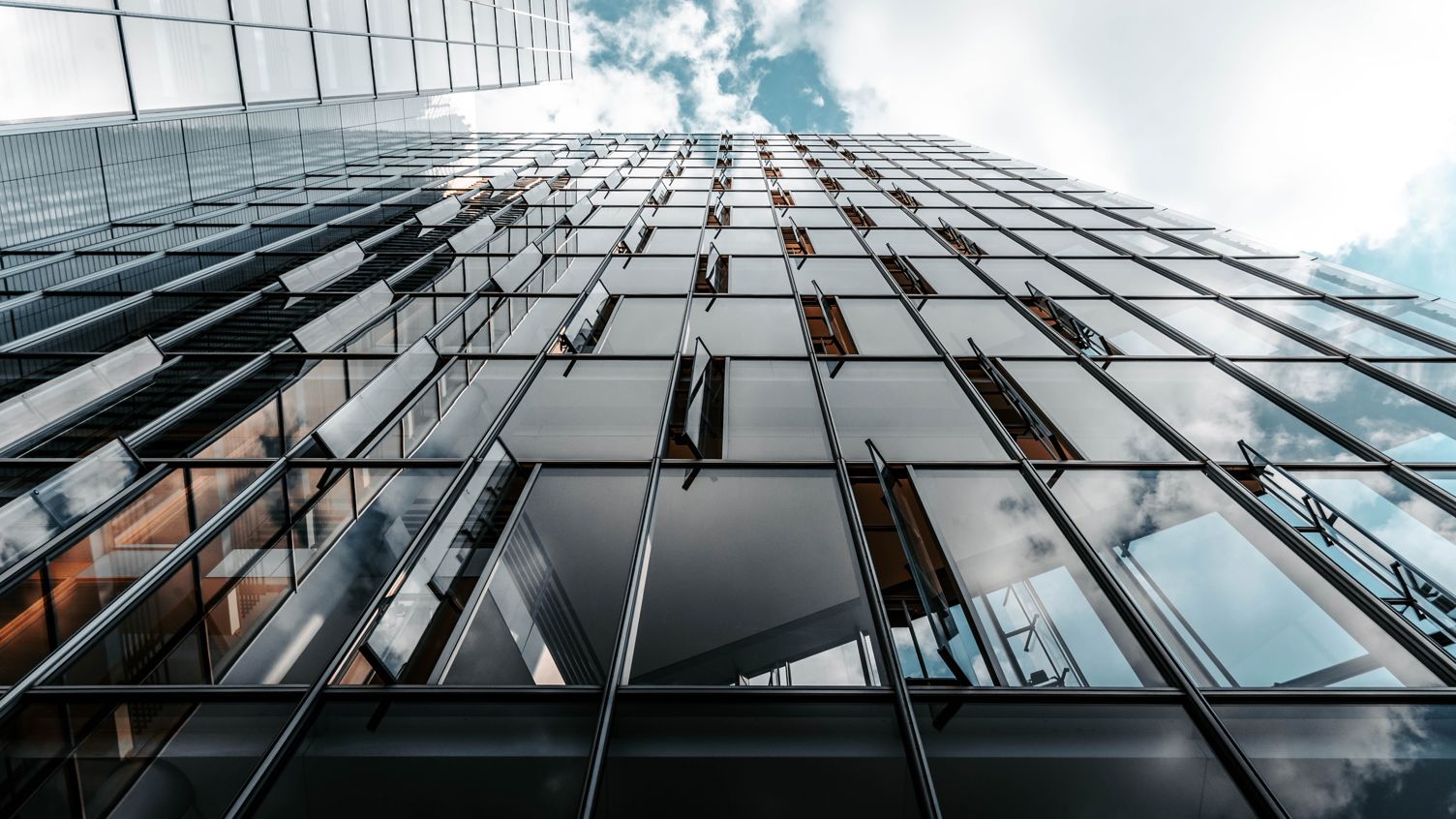 The bank's decision to revamp its core systems was multifaceted. Predominantly, it stemmed from a deficiency in internal system expertise and the unsustainable financial burden of being the sole client on the vendor's existing platform.
Challenge: Navigating Complexities and Expanding Test Demands
The enormity of substituting a bank's core systems cannot be understated, given the vast integrations and multiple service strata involved. Compounding this was the formidable task of perpetuating comprehensive testing amidst an escalating test scope, all while preserving the integrity of functionality and performance standards.
Solution: In-Depth Analysis and a Collaborative Test Approach
Given the project's intricacies, an intensive initial phase was dedicated to meticulously charting out requisite actions and formulating a cohesive program. Emphasis was placed on devising a unified test strategy in collaboration with external vendors and instituting automated test procedures to manage the burgeoning volume of test cases.
A thorough analysis at the project's onset was instrumental in understanding various facets, including delivery schedules, operational processes, and technical breadth. The establishment of explicit "Way of Working" guidelines, complete with delineated responsibilities and testing methodologies, paved the way for an efficacious operational atmosphere.
Result: Uninterrupted Operations and Financial Upswing
Remarkably, throughout the project's duration, the bank sustained its day-to-day operations seamlessly. The transition was so smooth that post-implementation, the change went unnoticed by customers and staff alike, with the exception of those who discerned the financial advantages brought on by the new, optimized system. This seamless shift was a resounding success, underpinned by robust and reliable quality assurance.
Interested in enhancing your system's quality? Get in touch with me!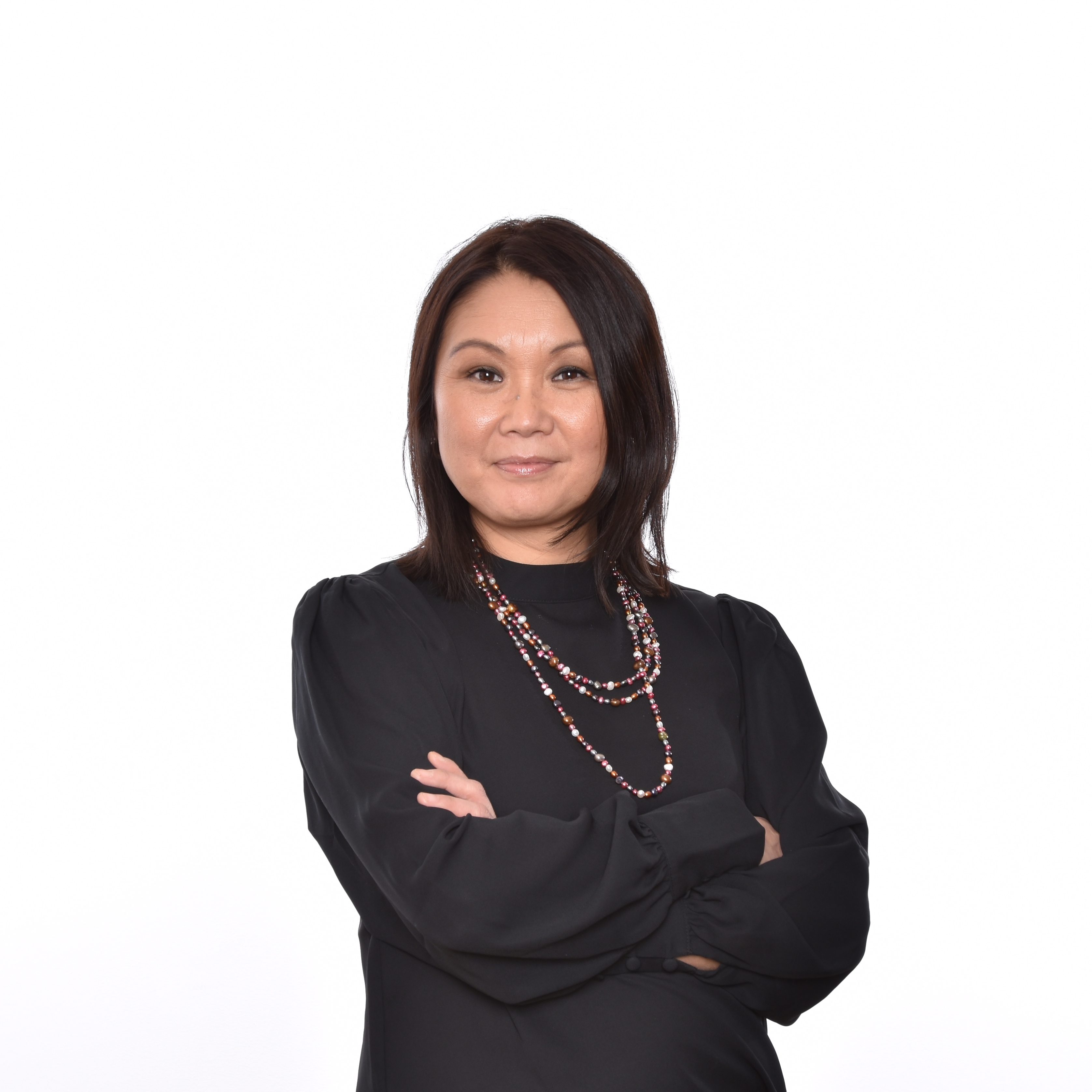 Carin Norling
Affärsansvarig Test & Kvalitet