Digital Design
Revamping Expressen.se with Unified Design
When Expressen was tasked with consolidating two distinct codebases into one, Zington stepped in to pioneer a new solution through a POC (Proof of Concept). Just nine months later, a revamped site was unveiled, born from the collaborative efforts of a cross-functional team comprising developers, digital designers, and analysts. This initiative culminated in a remarkable 34.9% surge in digital traffic within the first year.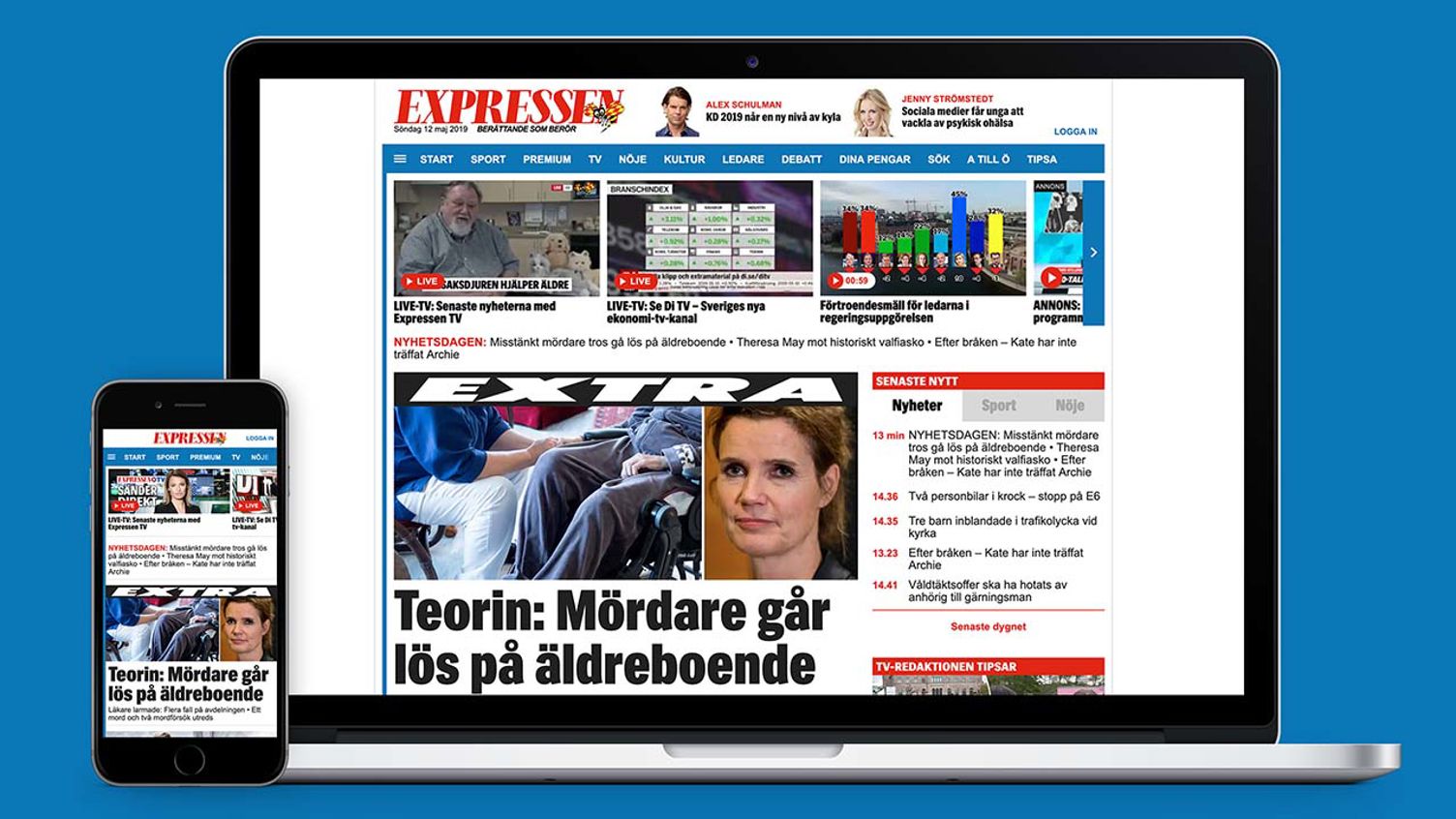 Challenge: Integrating Dual Codebases
Historically, Expressen operated two separate codebases for its desktop and mobile web platforms. The goal was to merge these into a single codebase, presenting a host of technical and design hurdles. For instance, the desktop version featured a mega menu that was incompatible with mobile devices, and several components lacked consistency.
Solution: Transitioning from POC to a Unified Platform
The journey commenced with an intensive month-long POC (Proof of Concept) to explore the realms of possibility regarding performance, ad management, and layout. A mere nine months later, the site was successfully launched, thanks to the concerted efforts of a cross-functional team that included product owners, developers, digital designers, and analysts. The transition from two codebases to one necessitated a detailed analysis of the pros and cons of a responsive website, as well as an identification of site elements critical to the transition. Aspects such as navigation, layout, article formats, sub-brands (including GT, Kvällsposten, Allt om Resor, etc.), and a component style guide were overhauled, giving Expressen.se a fresh, reader-friendly redesign. The structure and codebase established for Expressen.se subsequently became the foundation for both Di.se and DN.se.
Result: Traffic Soars by 34.9%
In the year of its launch, digital traffic skyrocketed by 34.9%. Users, on average, generated an additional 42 million impressions per week compared to the preceding year.
Interested in transforming your digital platform for remarkable results? Reach out to me!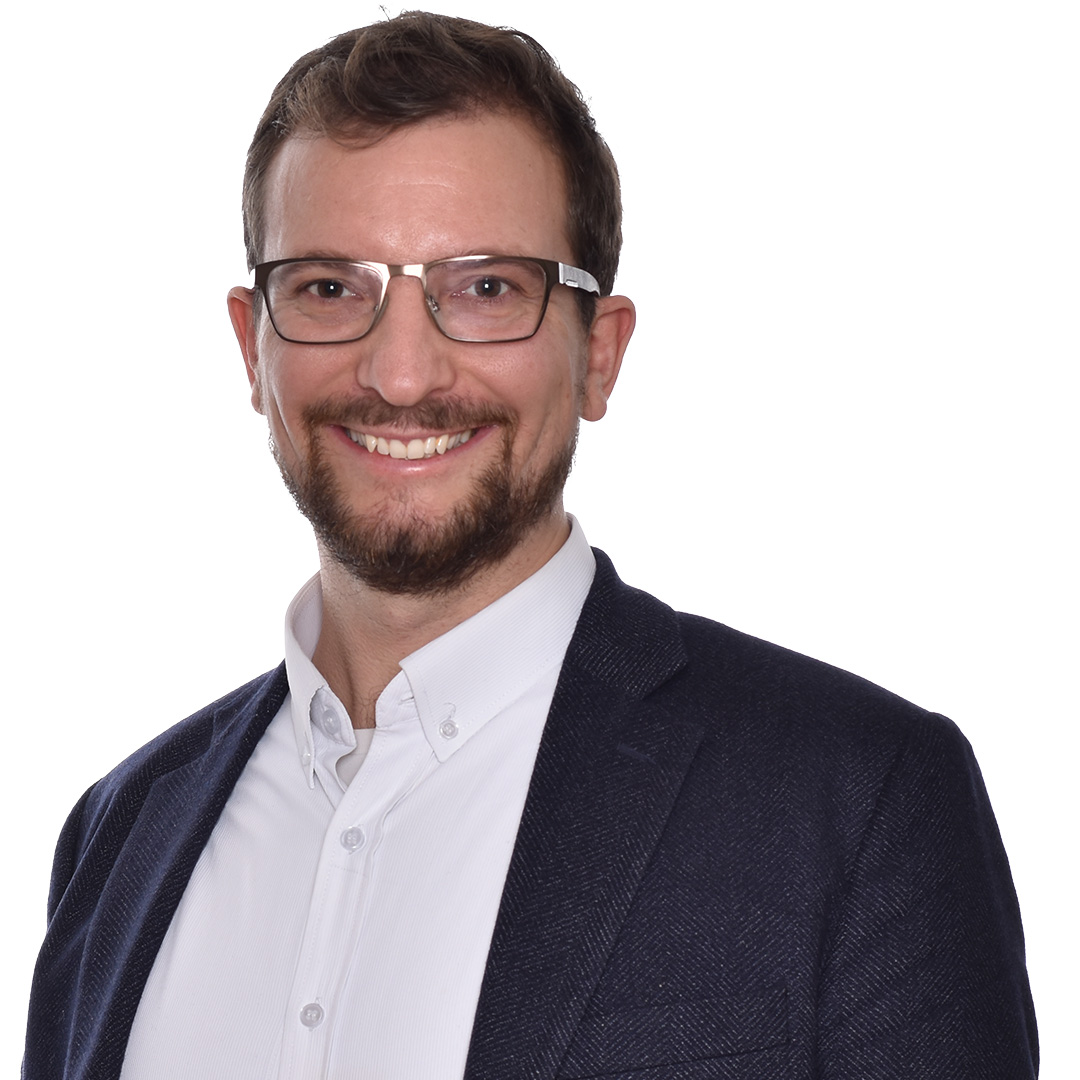 Tommy Marshall
Business Manager UX & Design