Client Story
Empowering Dafgårds' E-commerce Future with SAP S/4 HANA
Dafgårds, a leading name in Sweden's food industry, was tasked with the significant challenge of updating its B2B e-commerce solution. Through Zington's SAP expertise, they've not only enhanced their digital commerce operations but also established a seamless transition pathway to SAP S/4 HANA. This strategic modernization has led to marked improvements in profitability and customer satisfaction.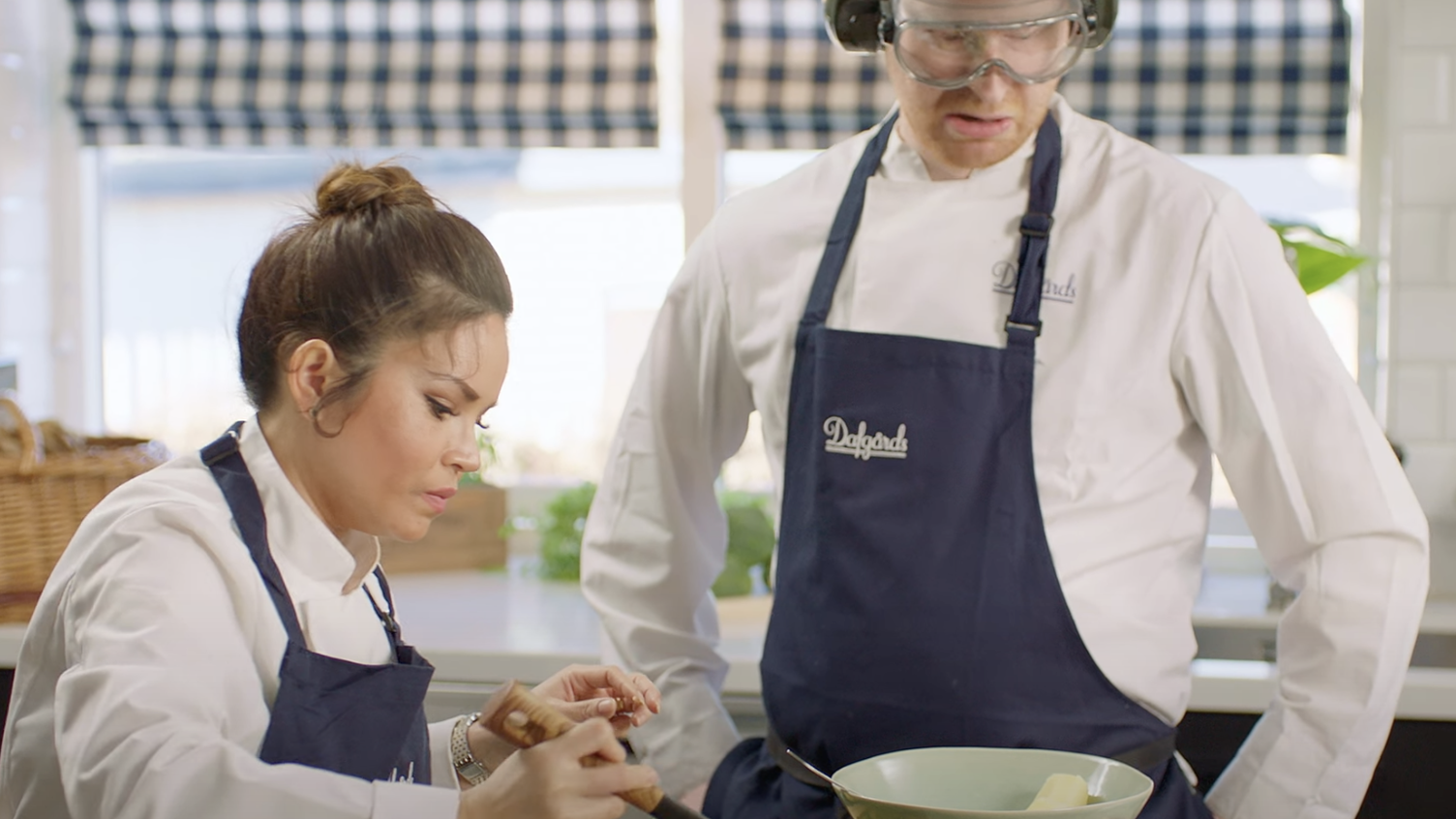 Challenge: Adaptation of Dafgård's ERP for a Modern E-commerce Solution
In today's market, a robust e-commerce platform is essential for maintaining competitiveness and satisfying customer demands. This reality was no different for one of Sweden's most renowned food companies. When Dafgårds decided to upgrade its e-commerce solution (a B2B webshop), they needed a collaborator who could ensure their ERP system (SAP ECC) was compatible with the new e-commerce platform. Moreover, this partner had to prepare the system for a significant transition to SAP S/4 HANA, replacing the existing ERP system.
Solution: A Future-Ready E-commerce Platform with SAP S/4 HANA
In collaboration with Dafgårds and their SAP Commerce partner, Remit AB, Zington has rolled out a state-of-the-art, future-ready e-commerce platform that addresses the company's customer needs and enhances overall efficiency and business value for Dafgårds. The solution, rooted in SAP Commerce and tailored for SAP S/4 HANA, was selected for its comprehensive functionality and adaptability to the intricate nature of the client's business model. It offers new features, personalized content, enhanced performance, and cutting-edge technology.
Throughout the project, we served as consultants, ensuring the solution adhered to the delivery, functionality, and security standards demanded by both end consumers and the organization. We also developed integrations, performed all necessary configurations, and guaranteed that the SAP Commerce e-commerce solution received all essential information from the SAP ECC ERP system, and vice versa.
Result: Substantial Rise in Profitability and Customer Satisfaction
Dafgård's innovative e-commerce platform has been warmly welcomed by its customers, earning accolades as "the best in the market." This reception is reflected in substantial increases in both revenue and profitability.
Zington has been a joy to work with. They have delivered solutions that last over time through an ERP migration. At the same time, they have ensured the business benefit and supported us in the decisions and boundaries we have had to make. They have met every deadline and the cost ended up being very close to the original estimate. I can honestly say that Zington has delivered beyond expectations and always with incredibly nice staff.
- Linn Stolt-Billinger, Head of Customer Experience at Dafgårds
Ready to transform your e-commerce experience? Reach out to me!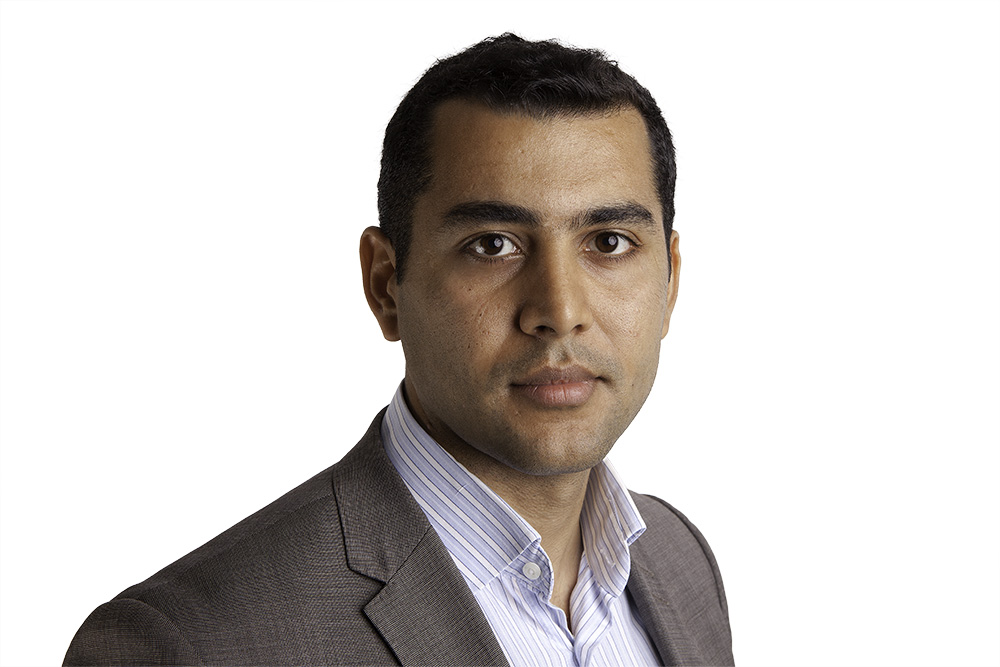 Reza Hashemi
Business Manager ERP & Business Systems