Client Story
Elevating Train Operations with SAP S/4 HANA
As a premier train operator, the company stands as a vital link among Sweden and the Scandinavian capitals: Stockholm, Copenhagen, and Oslo. When the time came to implement SAP S/4 HANA, Zington stepped in to play a pivotal role in this crucial transition, emphasizing the system's safety, stability, and efficiency. The partnership between the client and Zington is longstanding, marked by close collaboration on numerous SAP initiatives over the years.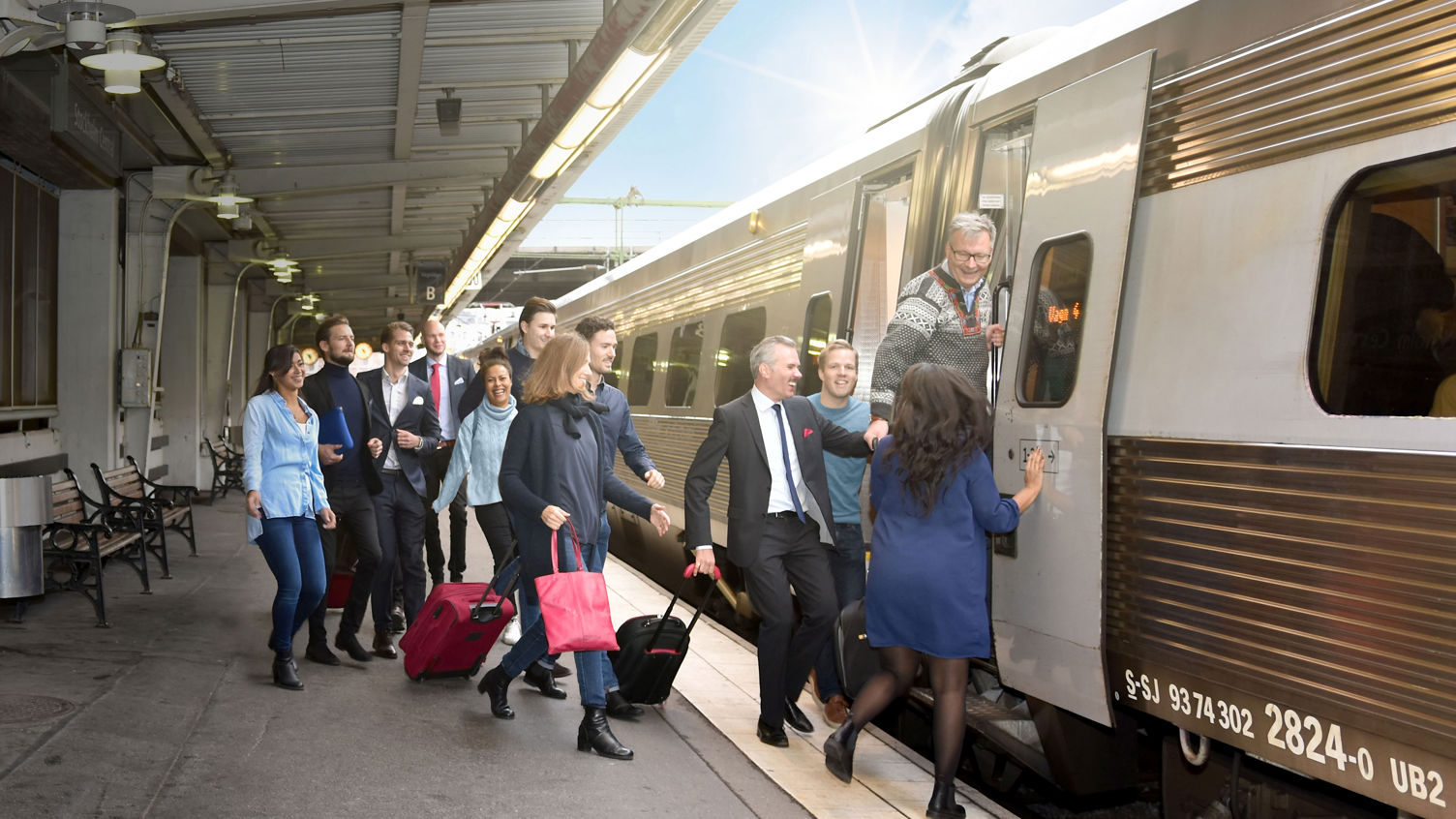 Challenge: Navigating a Smooth Transition
For a leading train operator in Sweden, seamlessly and effectively transitioning to SAP S/4 HANA was paramount. This advancement marked a significant phase in their SAP journey, necessitating a meticulously planned new financial model, a corresponding system solution, and an updated system landscape.
Solution: Tailored SAP S/4 HANA Implementation
Zington's team assumed a central role in the train operator's SAP S/4 HANA project. Starting with the development of a new financial model and the design of the updated system landscape, the team collaborated with the client's key personnel to devise the program roadmap. Throughout the implementation, Zington's seasoned consultants undertook roles such as project manager, change manager, solution architect for finance, solution architect for logistics, and technical architects, providing unwavering support to the client at every stage.
Results: A Triumph in Implementation with Continued Support
The client has successfully launched substantial portions of the planned functionality, with Zington's consultants remaining integral to the management organization. The collaboration with the operator persists, and following several successful launches, the project stands as a resounding success.
Ready to enhance your business with an ERP implementation? Contact me!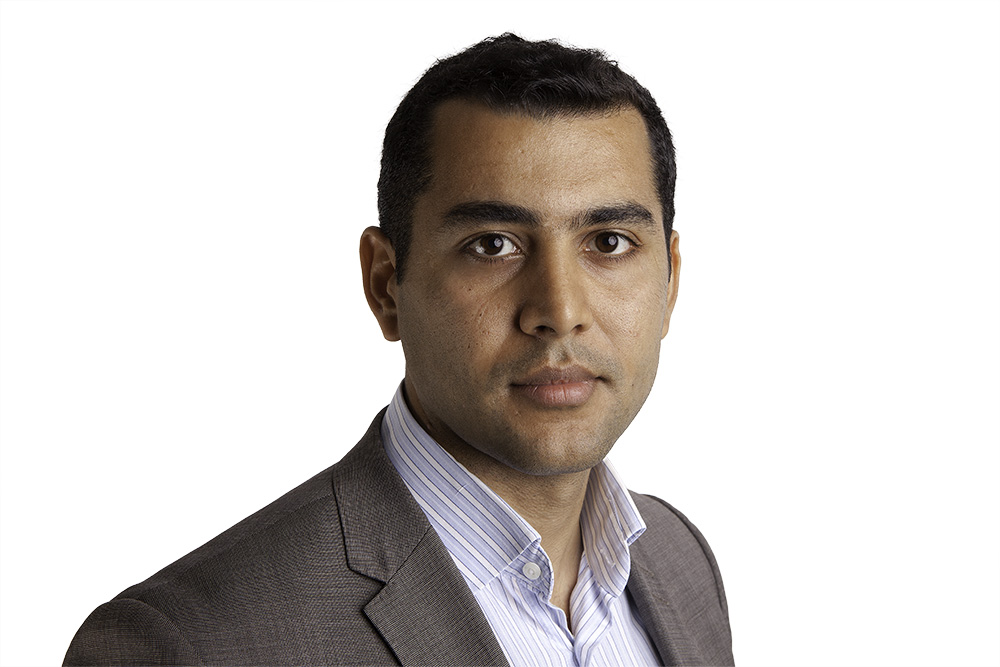 Reza Hashemi
Business Manager ERP & Business Systems