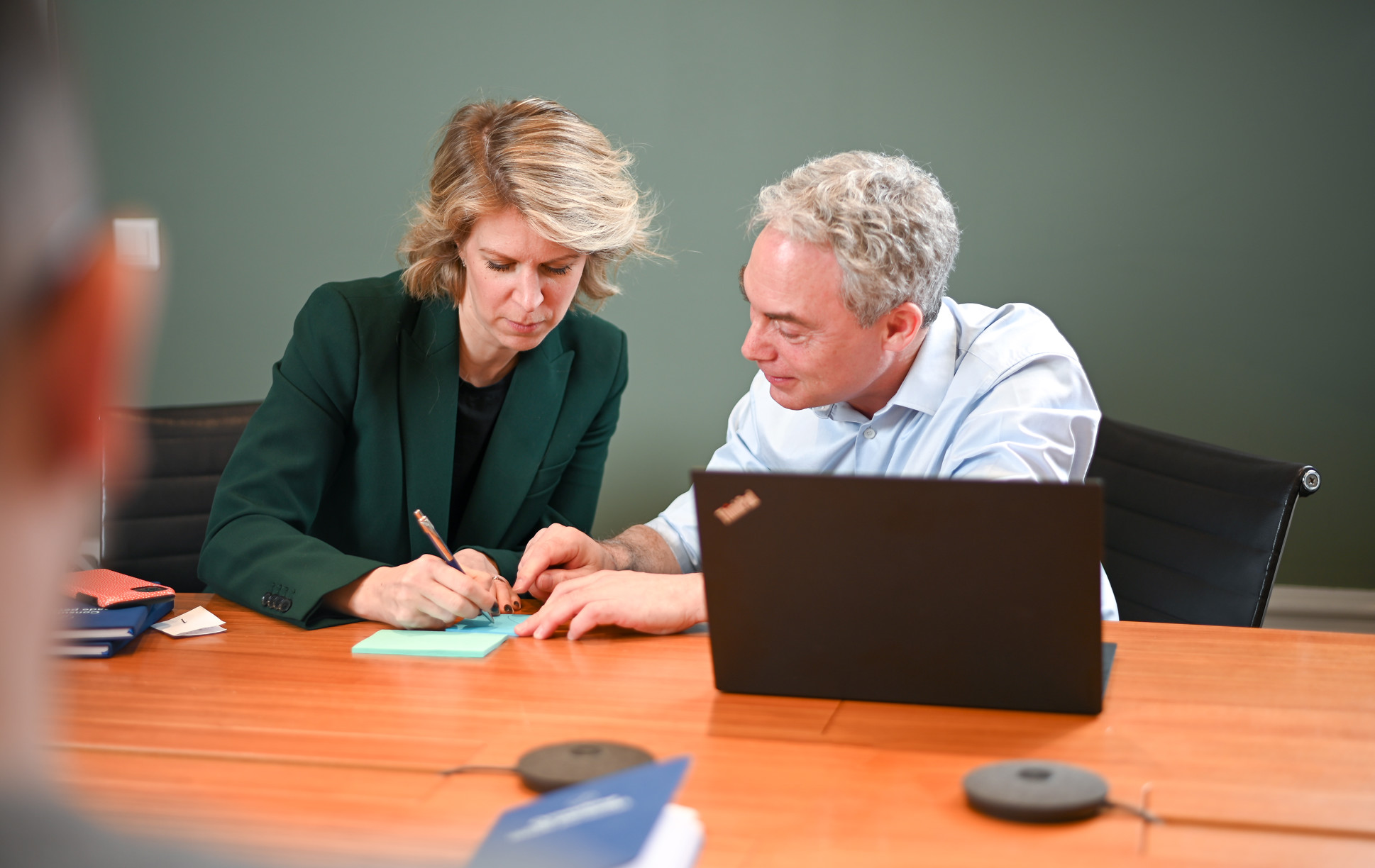 User-Oriented Business Development
Crafting impactful customer solutions requires more than just innovative ideas; it demands a strategic approach. We merge qualitative analysis with quantitative metrics to produce data-driven insights. These insights address the right issues efficiently, laying the groundwork for customer-centric business development.
Transitioning Customer Insights into Business Triumphs
Developing services that resonate with customers goes beyond merely grasping their needs. We assist you in pinpointing the reasons users abandon processes, like onboarding or purchasing, and strategies to retain their loyalty. Whether your aim is to enhance existing services or devise new ones, we provide the requisite UX expertise to comprehend your customers' needs and design user-friendly interfaces.
We blend profound UX experience with data-driven customer insights and prototypes to tackle your challenges appropriately. Through our collaboration with Getfeedback Digital, we gain profound customer insights that we utilize in formulating validated hypotheses, transforming you into a customer-centric organization where customer feedback is integral to your business evolution.
How We Help
Data-driven customer insights

Validated hypotheses for problem resolution

Identification of customer challenges and conversion analysis

Customer-centric business strategies

UX expertise for customer loyalty

Customized interfaces and user experiences
Why Opt for Us for User-Oriented Business Development?
Understanding and fulfilling customer needs are pivotal to any business's success, yet it's a multifaceted endeavor that necessitates precise skills and tools. We offer you an unparalleled blend of expertise and resources, enabling the creation of services and products that genuinely captivate customers.
Are you grappling with understanding why users disengage during the onboarding process or why customers abort purchases on your site? Do you need to ascertain your customers' sustained loyalty, or are you contemplating introducing an entirely new service? Regardless of the circumstance, our extensive UX competence can be the linchpin for your triumph.
We aid you in identifying and understanding your customers' needs and hurdles, employing this knowledge to craft user-friendly, intuitive, and appealing digital solutions.
Ready for customer-focused growth? Reach out to me!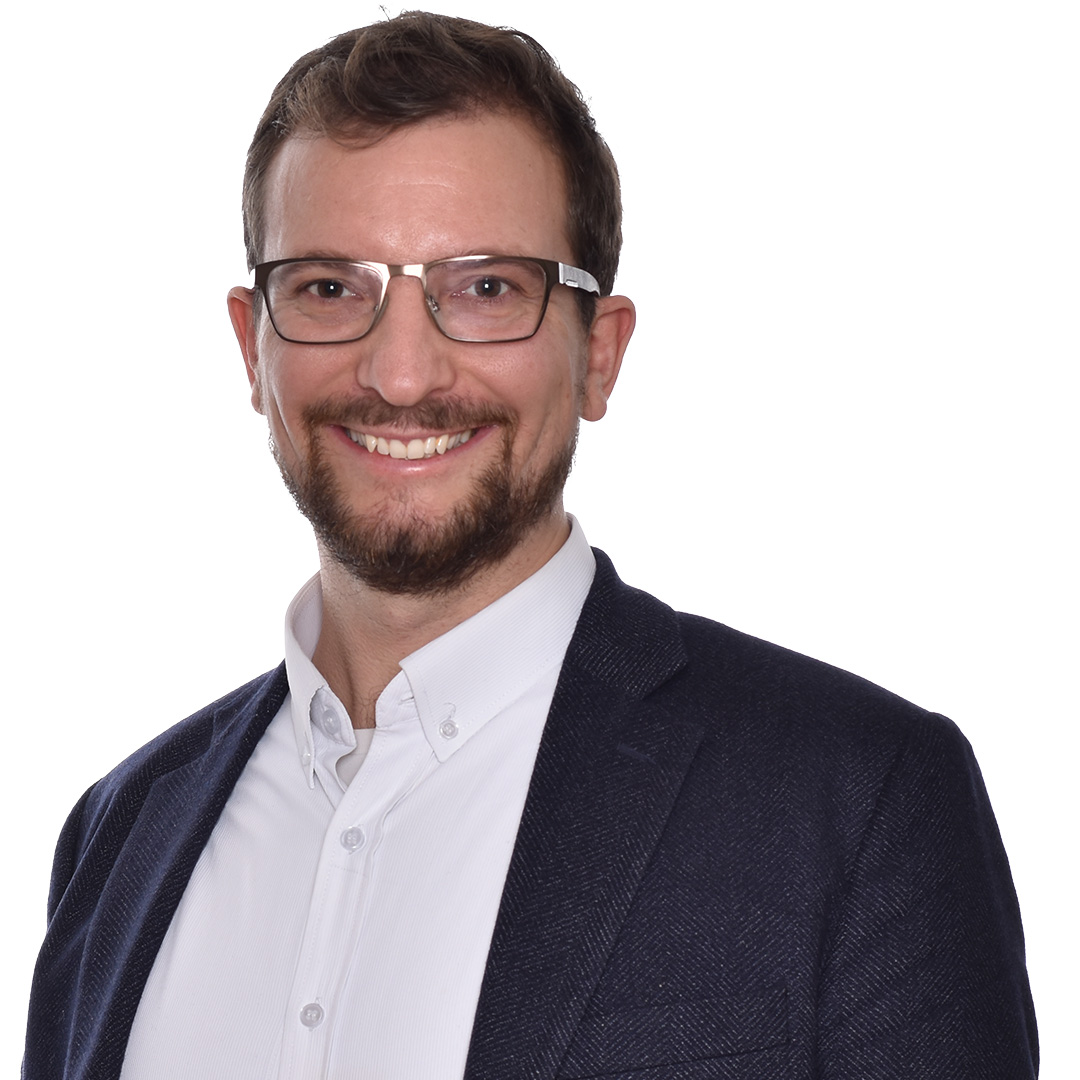 Tommy Marshall
Business Manager UX & Design