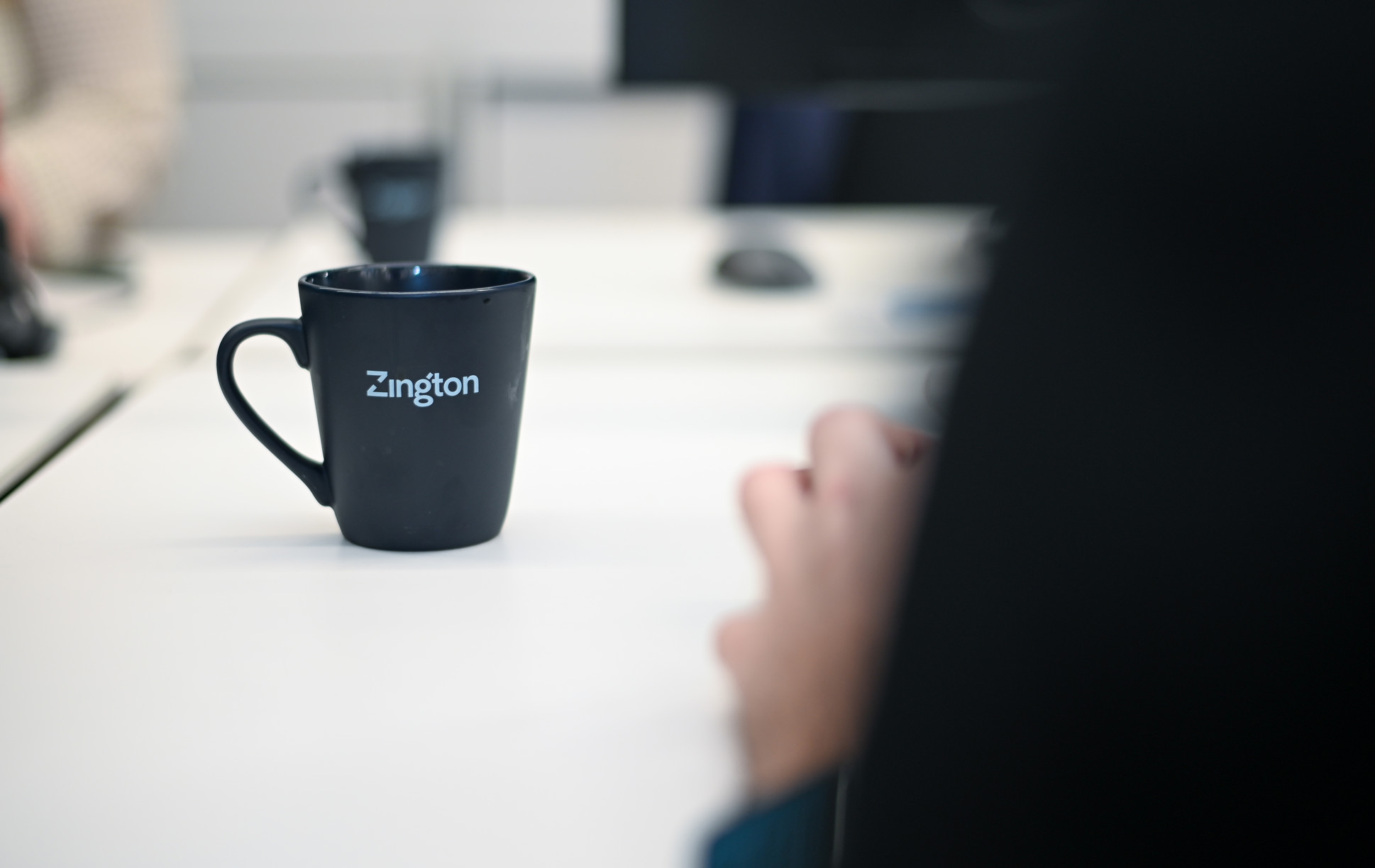 Our Partners
We are proud to partner with some of the industry's top companies and platforms. These strategic partnerships equip us with the precise tools and specialized knowledge necessary to craft tailored solutions that propel your business forward.
Are your platforms universally accessible? Accessibility Cloud introduces a revolutionary platform that evaluates and enhances accessibility, ensuring an optimal user experience across your websites and applications. Through automated accessibility assessments, you'll acquire critical insights into user interactions and promptly pinpoint opportunities for enhancement. Merge the intelligence gathered from Accessibility Cloud with the proficiency of Zington's consultants to discover how your digital platforms can be made universally accessible. Reach out to us to learn more!
Do you need to handle and interpret vast amounts of data? Databricks, a leader in data analytics and AI, offers cloud solutions built on the open-source platform Apache Spark. Databricks' scalability, flexibility, and advanced analytics enable you to enhance data analysis, extract valuable insights, make informed decisions, and improve business outcomes. Interested in how Databricks can benefit your business? Contact us to learn more!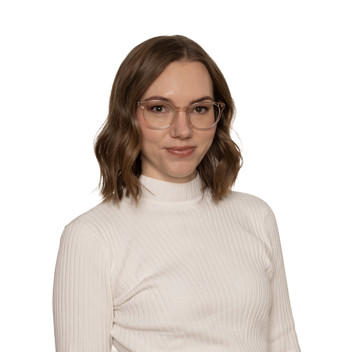 As an SAP partner, we provide consulting services, ranging from individual specialists to comprehensive teams. Regardless of your needs, our consultants blend profound technical knowledge with vast practical experience. We specialize in initiating, managing, and advancing SAP-based solutions, boasting a wealth of experience in deploying SAP S/4 HANA across various industries. Beyond offering top-tier system solutions, we assist you in enhancing your proficiency as a client and stakeholder in your SAP transitions. Reach out to us, and we'll help you determine the precise system support your business requires.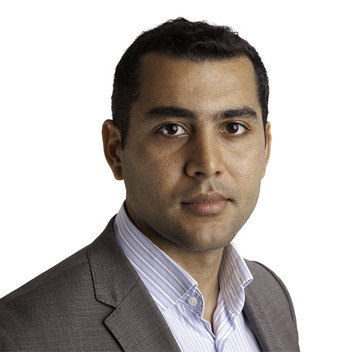 In partnership with Microsoft, Zington delivers scalable, cost-effective solutions in web development, integration, business intelligence, and e-commerce through agile projects. Our close collaboration with Microsoft aims to fuse technical forefront expertise with rapid outcomes, fostering future business growth. Zington's consultants engage intimately with clients during the requirements phase, employ agility throughout the project, and leverage extensive automation in the DevOps stage, courtesy of Microsoft's premier development platforms in .NET, Integration, and Business Intelligence. Interested in learning more? Contact us, and we'll discuss how we can propel your business forward.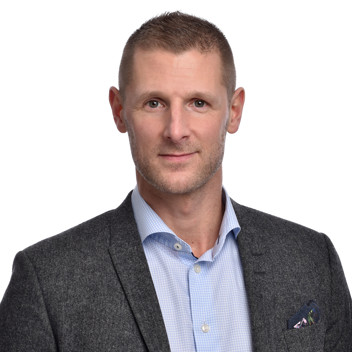 Are you aiming to enhance customer relationships and boost sales? Voyado's marketing platform provides sophisticated segmentation, automation, and personalized communications, enabling you to craft relevant and captivating customer experiences. The platform facilitates campaign creation and omnichannel communication, empowering you to refine your marketing strategies. Through our partnership with Revide, we extend Voyado's capabilities, offering one of the market's most adept loyalty systems to fortify your customer loyalty initiatives. Reach out to us for more insights.
What impressions do your digital channels leave on your customers? FullStory operates as a digital experience analytics platform, dedicated to enhancing customer experiences on your websites and apps. It delves into every customer interaction, providing comprehensive insights into user behavior and pinpointing opportunities for refinement. By merging the analytical power of FullStory with the strategic guidance from Zington's seasoned consultants, your websites and apps are poised for unprecedented advancement. Reach out for a deeper conversation on how we can elevate your digital presence!
Leverage the agility of Lithium's cloud-based e-commerce platform to launch your online store swiftly. Our framework delivers essential e-commerce functionalities that cater to a broad spectrum of your needs, ensuring a rapid time-to-market. Driven by a passion for digital commerce, Lithium consistently pioneers in functionality and innovation. The platform's flexibility is designed to accommodate your unique e-commerce requirements. Curious about how Lithium can revolutionize your online business? Connect with us for more insights.
Salesforce stands as a global strategic partner for Zington and Vass, offering a top-tier platform that empowers your business to generate more leads, secure more deals, and deliver exceptional service. This comprehensive platform unifies your sales, service, marketing, commerce, and IT teams, providing a cohesive view of customer data across the board. It's instrumental in fostering deeper connections with customers and enhancing employee engagement. Reach out to discover how you can drive success with Salesforce.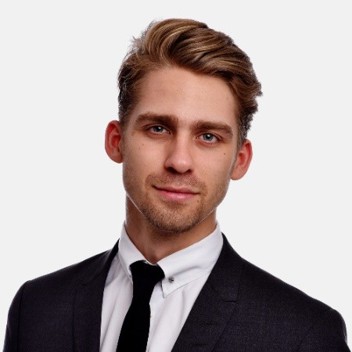 Frontify serves as a comprehensive platform for brand management, enhancing brand consistency, and facilitating design collaboration. It enables you to streamline daily operations and collaborate on designs by creating and sharing them directly within the platform. In partnership with Frontify, Zington fortifies your brand presence across all channels, simplifying processes for both marketing and IT teams. Our expert designers are ready to assist you. Reach out for more insights.
Are you looking for a powerful CMS that specializes in Customer Experience? With Optimizely, you can easily create and optimize content, customize experiences, and conduct A/B testing to maximize conversions. It is a comprehensive solution for driving successful digital experiences and growth. In addition, Optimizely offers a robust technical infrastructure and a strong community of users and experts. Zington has extensive experience with Optimizely both as CMS and e-commerce. Contact us and we will be happy to tell you more about successful implementations.
Dynamicweb is a cloud-based platform designed for those eager to launch their e-commerce operations swiftly. This multifaceted platform grants complete control over web content and product information. Beyond CMS and PIM functionalities, Dynamicweb also provides sophisticated e-commerce, personalization, marketing, and integration features. As a partner of Dynamicweb in Sweden, Zington is ready to showcase its benefits to you. Reach out for further details!
Achieving success in e-commerce involves more than just maintaining a webshop. Inriver provides a platform that assists your company in centralizing, organizing, and distributing product information (PIM), enhancing customer experiences, boosting sales, and improving efficiency. Inriver includes tools and features for importing, exporting, validating, and ensuring the quality of product information, enabling you to manage product catalogs effectively and scale your operations. Reach out to us at Zington, and we'll elaborate on how Inriver can benefit your business.