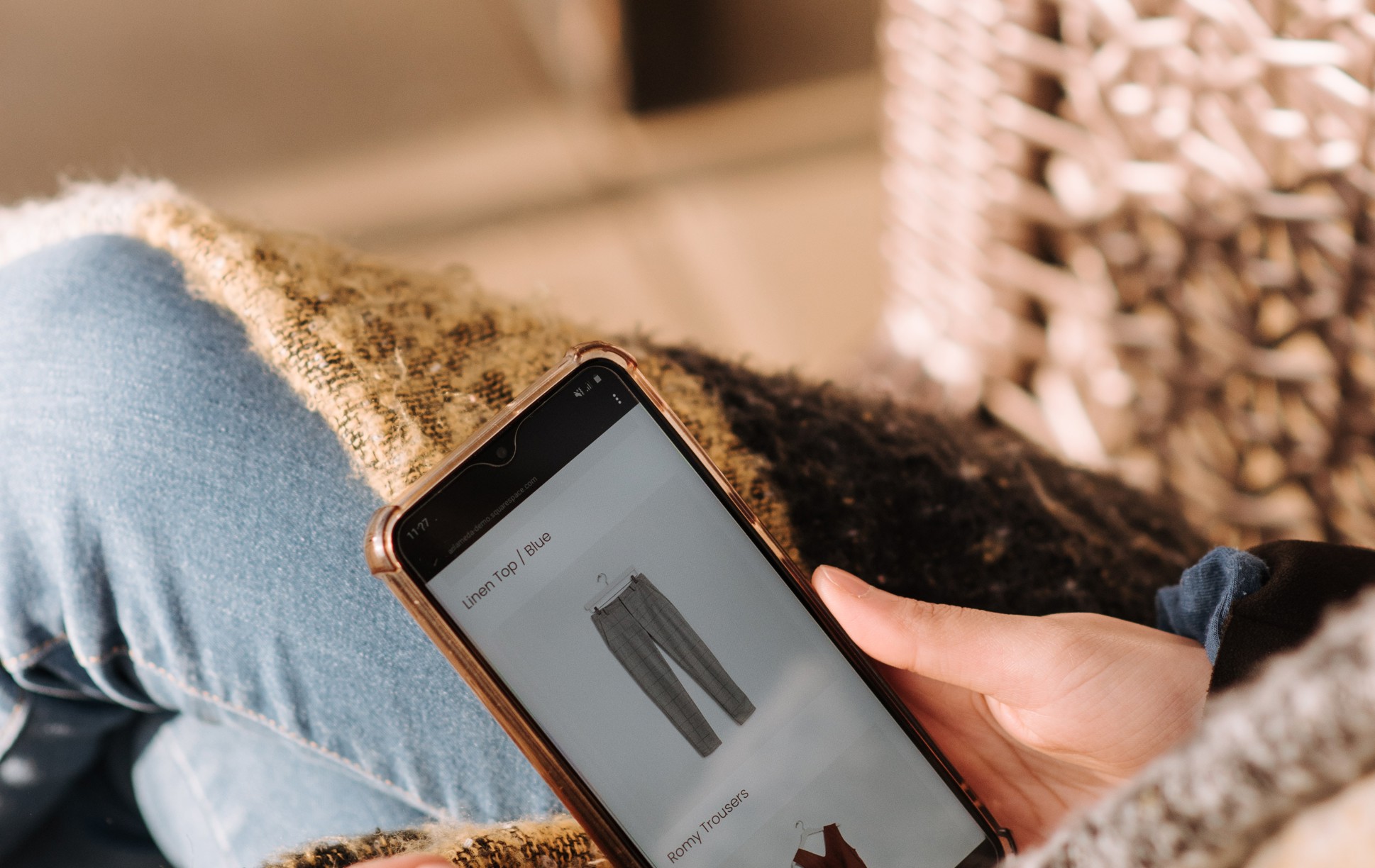 Digital Aftermarket
The digital revolution presents unprecedented opportunities for product manufacturers to establish direct sales and engagement with end consumers. Investing in digital aftermarket services not only elevates the value of your products and heightens customer satisfaction but also promises substantial returns in sales. The key to a thriving aftermarket channel lies in the seamless integration of architecture and technology, ensuring timely access to pertinent information.
Enduring Customer Satisfaction Through Aftermarket Excellence
Our expertise extends to devising comprehensive aftermarket solutions. Over the years, our consultants have been instrumental in developing and integrating customer portals, secure login environments, e-commerce platforms, business systems, and PM processes — all essential elements for a superior aftermarket channel. Our all-encompassing aftermarket package is tailored for manufacturers of intricate products in both B2B and B2C sectors, encompassing everything from strategic planning to the rollout of digital aftermarket sales.
How We Help
Strategic Planning

Technology and Platform Selection

Customer Portals and Secure Access

E-commerce Platforms

Integration with Business Systems

Product Analysis

Marketing Strategies

Process Optimization
Ready to elevate customer satisfaction with an aftermarket strategy? Contact me!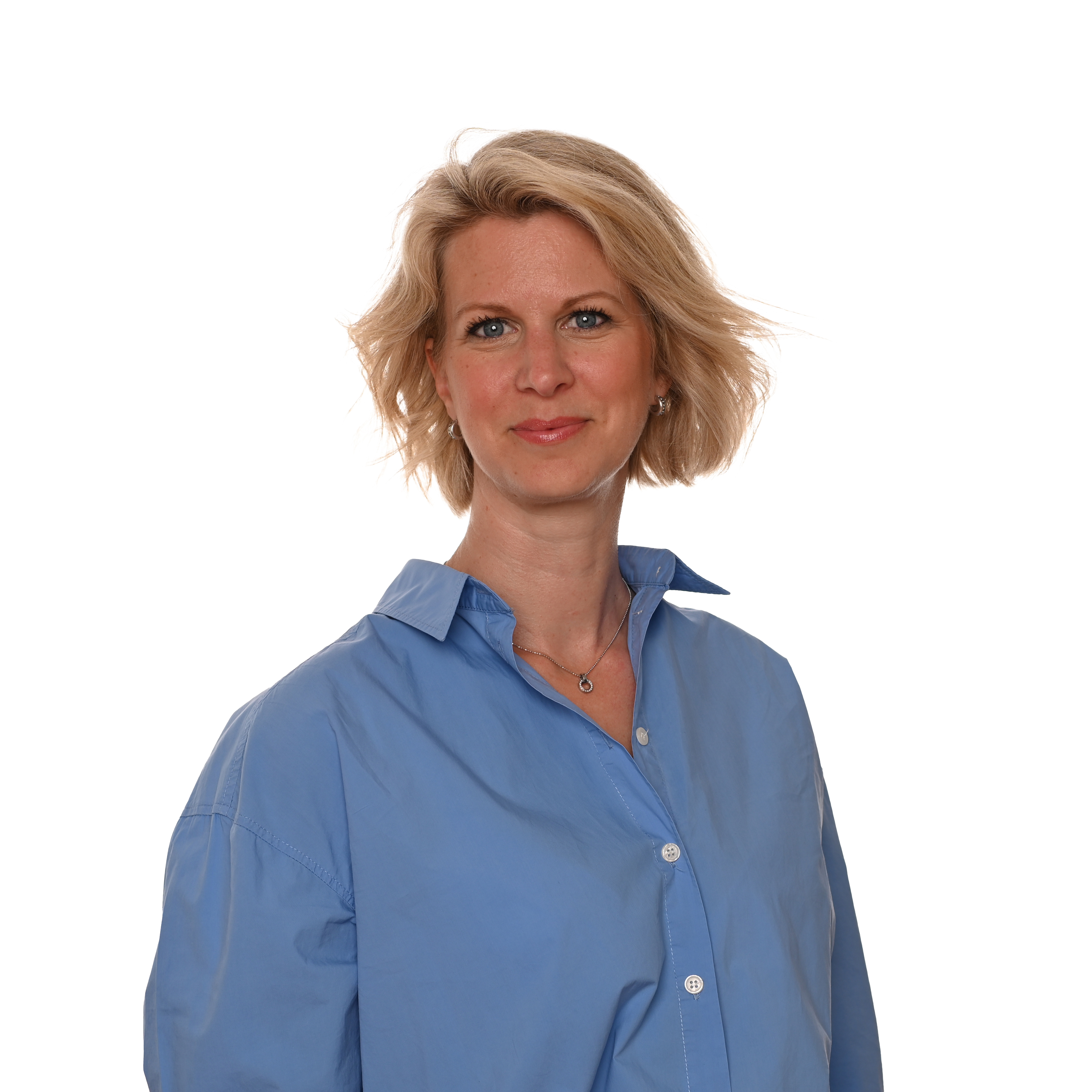 Linda Wohlfeil
Business Manager Web & E-commerce