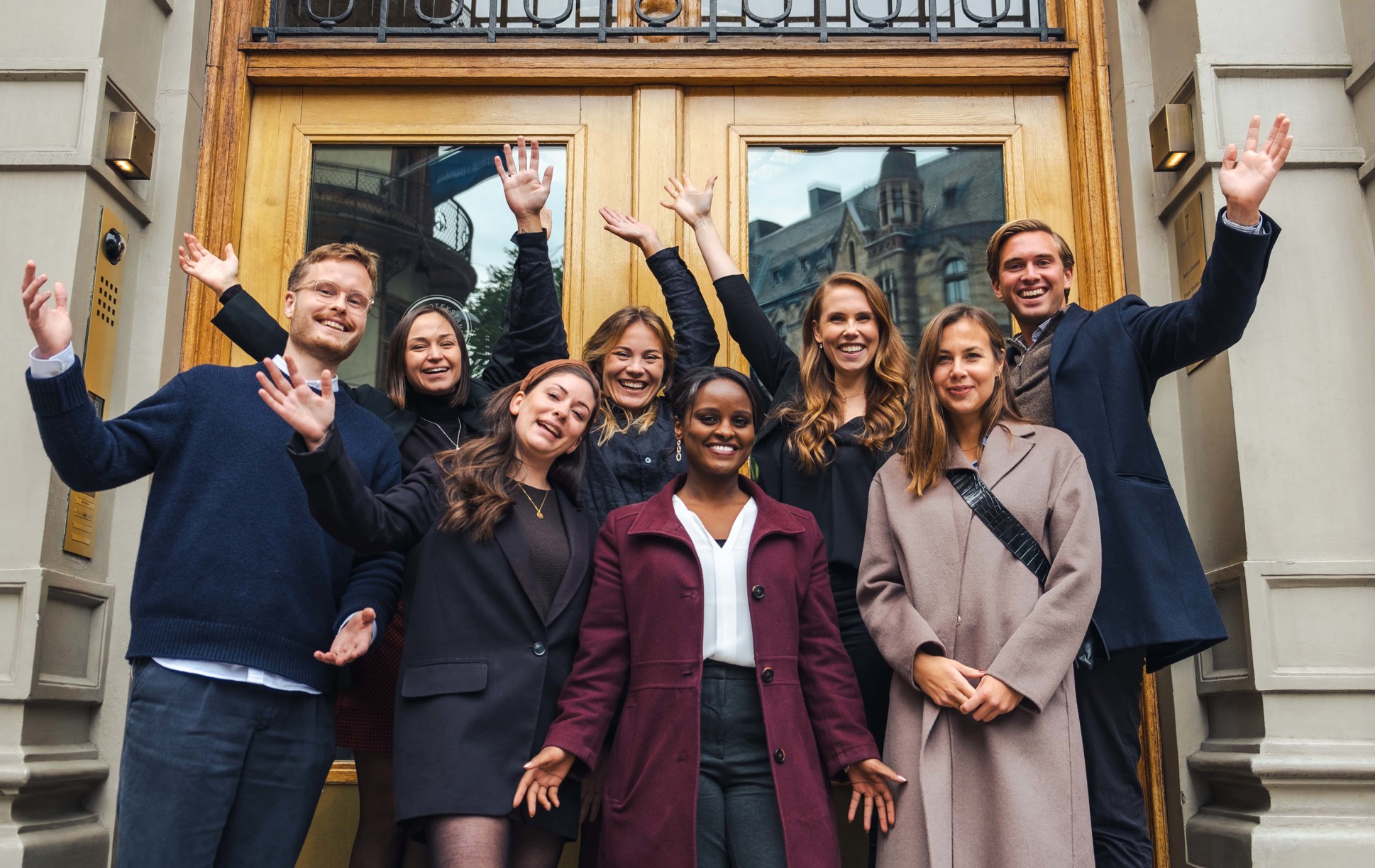 Accelerate
What do you need to grow? How can we help you reach your goals? Zington Accelerate is for you who are looking for a kick start to your career.
I was looking for a workplace where I could develop as much as possible and be able to create such a stable and safe foundation in consulting life before I went out on my first project, and I really feel that I have received that from the Accelerate program.
- Kevin, Accelerator 2021
Customtailored career development
Zington is much more than just a "Management and IT consulting company". We are a company that consists of real, committed people who happen to know a lot about IT and Management. Through committed employees and a great entrepreneurial drive, we develop strategies and solutions that make both people and companies grow. Because when you grow, businesses grow.
What drives you and what kind of leadership makes you thrive? Whether you dream of becoming a leading expert in your field or want to be part of Zington's next big project, our success is rooted in building dynamic and committed teams. You get to help tailor your career development to match both your professional and personal goals.
How does Accelerate work?
When you start your journey at Zington, you are part of our Accelerate program for the first six months. Through, among other things, training courses, inspirational lectures, social events and coaching, we together create a good foundation for you to succeed in the role of consultant. In the program, we will focus on developing your skills, your personal leadership and your consulting skills.
Competence
Competence is based on practical experience and theoretical knowledge. When we have drawn up your development plan, we build your skills through consultancy, project and team experience. We make sure you take the courses and get the certifications you need to get started. In short; we build your digital know-how through exciting and challenging customer assignments and training.
We believe in developing together and taking care of each other. To grow and become smarter, better and stronger. Development does not necessarily have to be connected to your own role, but also about things that can help you develop as a person. An example is our course on how to become a true public speaking guru, for those who want to build their personal brand.
Personal leadership
Everyone is a leader here and we value personal leadership highly. In addition to competency forums and individual development plans, all our new employees undergo a tailored leadership program. There we get the chance to develop our personal and professional leadership and also get a thorough introduction to Zington.
We also believe in the power of gaining trust. Confidence to pursue things you find interesting. An example could be to drive or involve yourself in various initiatives such as Health@Zington - our forum for exercise and health or Sharing@Zington - our forum for knowledge sharing and experience exchange.
Consultancy
What distinguishes a Zington consultant from a general consultant? When we ask our customers the question, we are met with descriptions such as "personal and close", "high quality", "strategic partner" and "someone you can trust". These are not just flattering words, but core values that we hold dear. Although the values are built into Zington's DNA, we do not take them for granted. Instead, we work continuously to maintain and strengthen our values and the high quality of our work.
Through a combination of practical experience, individual coaching, mentoring and focused work on our core values, we aim for you to develop as a consultant "the Zington way".
Do you have any questions or want to know more about Accelerate? Contact us here.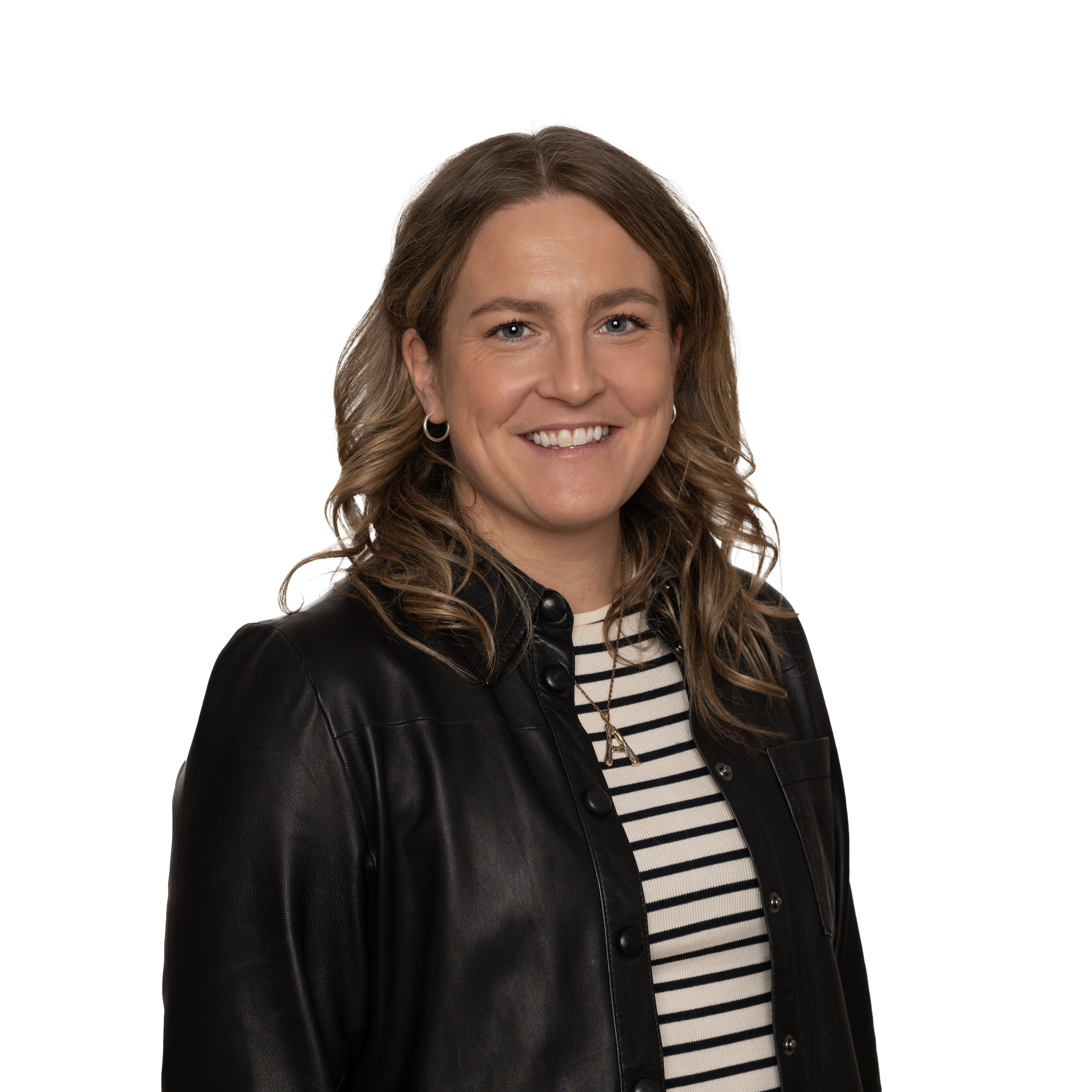 Alexandra Nordeborg
Rekryteringsansvarig