Client Story
Transforming Klarna's Partner Growth with Salesforce Optimization
The primary objective was to help Klarna leverage Salesforce for a smoother partner onboarding process. Zington's experienced Salesforce consultants managed to streamline the sales process and optimize sales structures. The delivery was described, "They aren't just consultants; they're architects of success."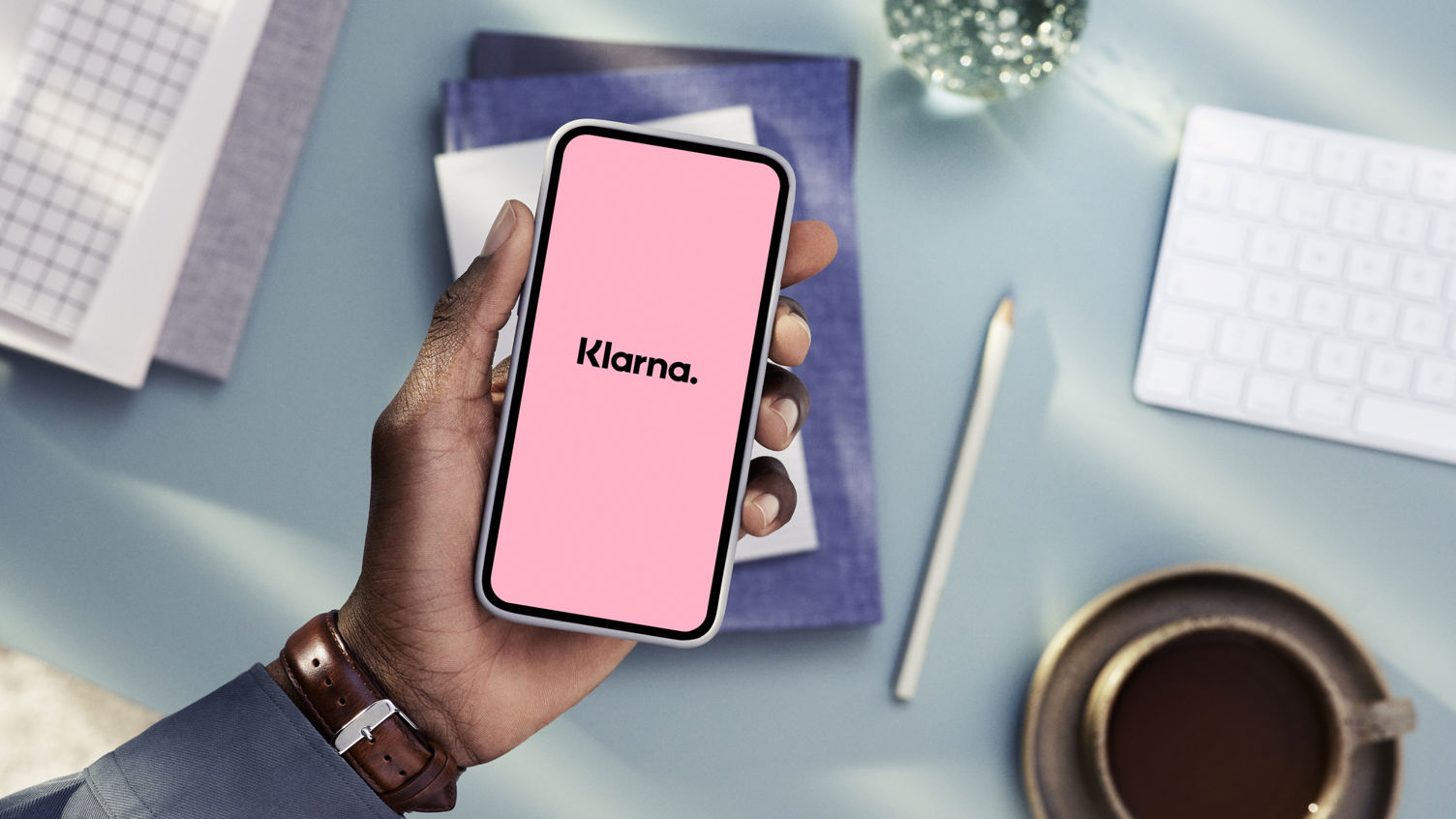 Streamlined Processes and Data-Driven Strategies in Salesforce
The project is a cooperation between Klarnas internal experts and consultants from Zington - a VASS company, with more than 400 Salesforce consultants over Europe. 
The project team started of by conducting a comprehensive review of current sales processes and identified solutions to streamline them. They automated repetitive tasks and established clear communication channels to ensure cross-collaboration between teams and stakeholders. Given the importance of working with data-driven methods, the team created a Salesforce blueprint with a scalable data model. This allows stakeholders to make informed decisions through reports and dashboards that offer pipeline and performance insights. 
Klarna's journey towards Salesforce excellence was greatly accelerated by our partnership with Zington. Their ability to seamlessly scale their team to meet our evolving needs and consistently provide top-tier talent has been instrumental. They aren't just consultants; they're architects of success. Highly recommend!
- Eric Brunts, Head of Global Sales Operations & Technology
Why Choose Us as a Your Salesforce partner?
At Zington, we do more than just set up systems; we become your strategic partner, fully attuned to your company's specific needs. We have been a trusted Salesforce partner since 2010 and are skilled in Sales Cloud, CPQ, Service Cloud, and Marketing Cloud. We offer custom solutions tailored to your business demands, implemented by our skilled consultants. With a team of over 400 Salesforce experts in Europe and a global presence, we are equipped to handle various project requirements.
About Klarna
Klarna is a leading fintech company specializing in bespoke payment solutions that simplify the purchasing experience for consumers and provide solutions for merchants.
Ready to unlock success with a tailored Salesforce solution? Welcome to reach out!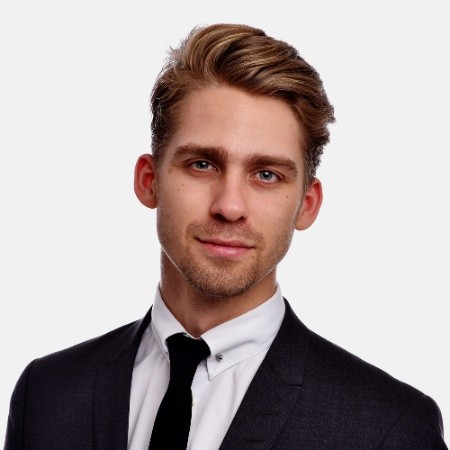 Robin Kastén
Business Manager Customer Experience & Salesforce